Choosing venues for your ceremony and reception is tough work. Here are some qualities to look for when hunting for that perfect venue and how to weed the good locations from the bad.
The wedding planning process is full of big responsibilities, including looking for a wedding venue. Whether you're working with a professional wedding planner or not, sifting through the selection of venues and finding the best one for you and your big day can be a taxing task.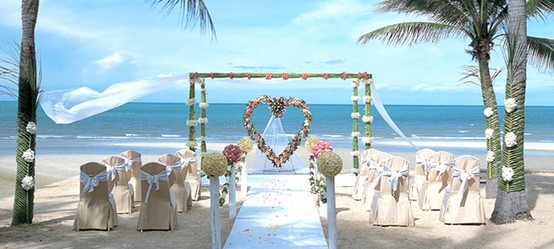 To make the venue shopping process easier and to find the best location for you and your partner, look for the following qualities in a wedding venue:
Flexibility—From scheduling and reception space to the ability to hold both the ceremony and reception at one location, flexibility is the number one thing to look for in a wedding venue. Find out if you can host both parts of the wedding under one roof, which room options you have available to you, and the dates to choose from. Try to pick a venue that is as flexible and accommodating as possible.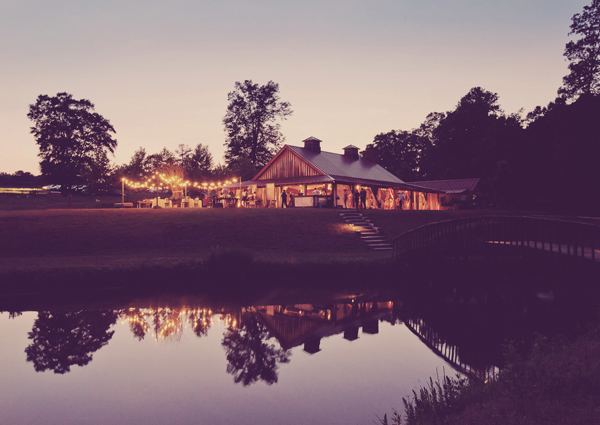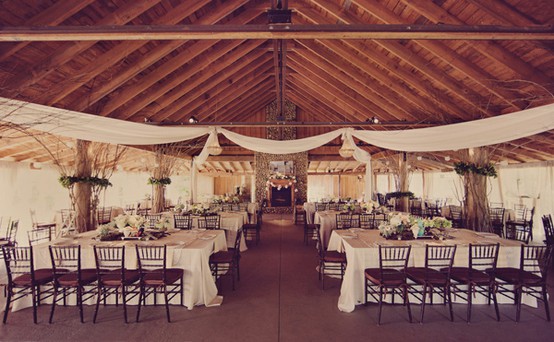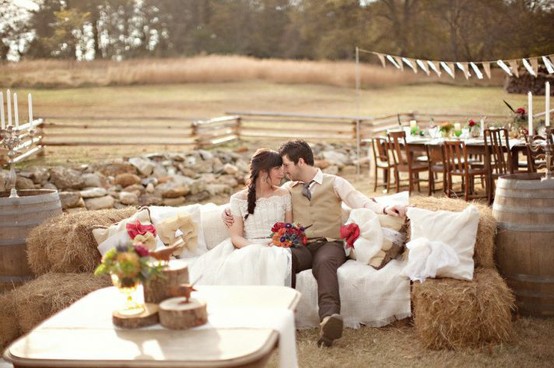 On-site coordinator—Most resorts and venues that specialize in weddings offer on-site coordinators, but many do not. Some venues are booked directly through the property manager or do not have a designated event coordinator. Choosing a venue with an on-site coordinator can make your planning process much smoother all the way around. They are typically included in the booking fee and are responsible for everything from arranging the catering and reserving the reception space to coordinating with your wedding planner for the big day.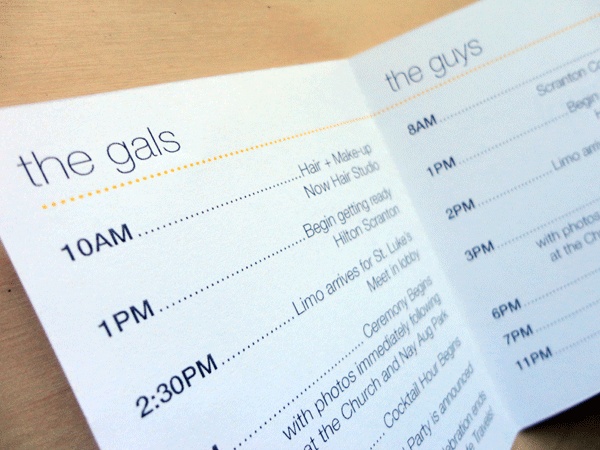 Accommodations—Not every wedding venue offers accommodations like resorts do, but it is worth looking into locations that do offer some sort of accommodation package for your out-of-town guests. Some non-hotel locations still coordinate with nearby resorts to offer couples discounts for booking their location for their wedding. This is another quality to look for in a wedding venue, especially in a reception venue. It is one that your guests will appreciate after a long day of traveling, drinking, and dancing.