Your wedding cake is the centerpiece of your reception, and really should reflect the theme and the personality of the bride and groom. This means you need to choose a wonderful bakery and make sure that they can pull off what you want.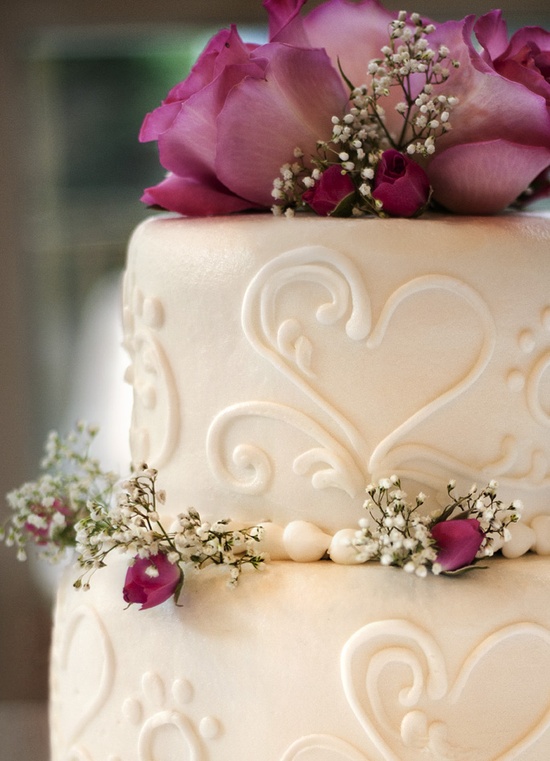 Visit Well in Advance
Visit the bakery you're considering well in advance so you can ask for pictures of the cakes they've created. They may even have some ready-made for other customers that they could show you. You can talk to the baker and give him or her an idea of what you're interested in to see if it would be possible.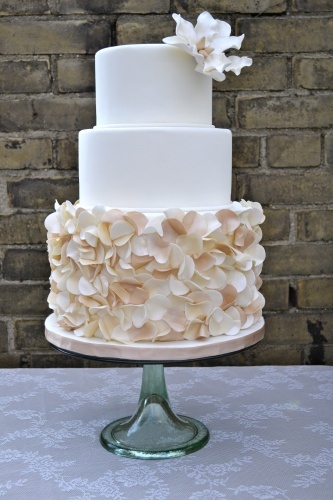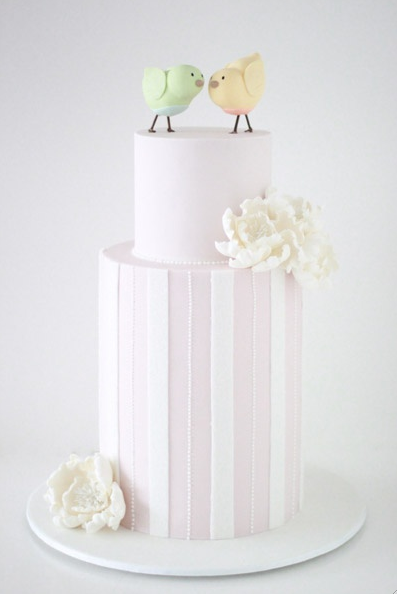 Schedule a Tasting
Most bakeries will allow you to schedule a tasting so you can find the perfect combination of cake flavors, fillings and frostings. Think about your favorite flavors and use that as a guide when choosing the flavors for the tasting. This will give you the opportunity to try some fun flavors out and decide which one you will ultimately pick.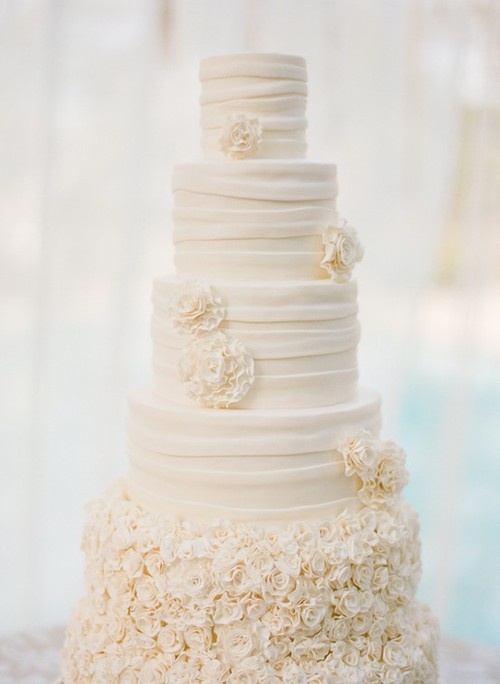 Compare Prices
Finally, if you're looking at more than one bakery, compare the prices. While wedding cakes are not inexpensive, you can determine which bakery will give you the better deal and go from there. Most bakeries will be able to quote a price once you've told them the kind of cake you want.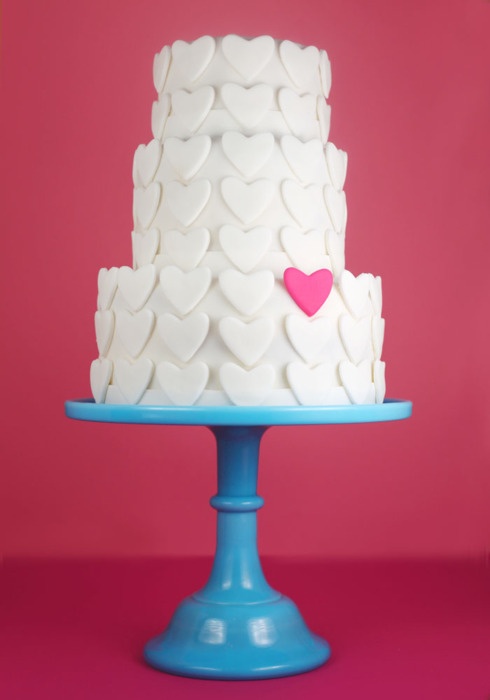 It's important to get the cake you want for your big day, and by using the tips above, you can ensure that you've chosen the bakery that's going to deliver.