The brides who plan to have a Halloween wedding may not be the majority, but those who love Halloween understand the spectacular draw. If you're planning a Halloween wedding, you'll appreciate these fun and unique wedding décor and entertainment ideas.
The Cake
Can you have a Halloween wedding cake without the bright orange, black and purple? Of course! Check out these fantastic Halloween wedding cakes:
This beautiful skull cake can be embellished with whatever flowers you'd like! It's a great way to get your wedding colors into the cake, too.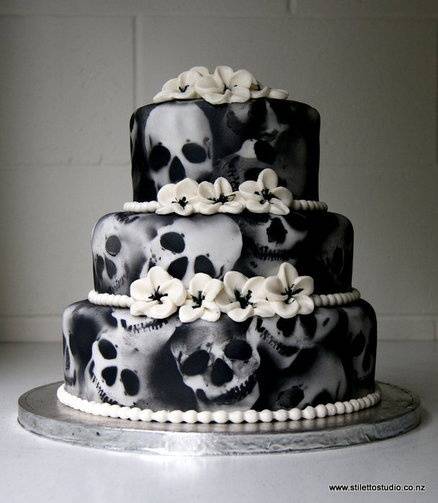 This whimsical and decorative cake features beautiful calligraphy on white fondant and is embellished with dark crimson roses.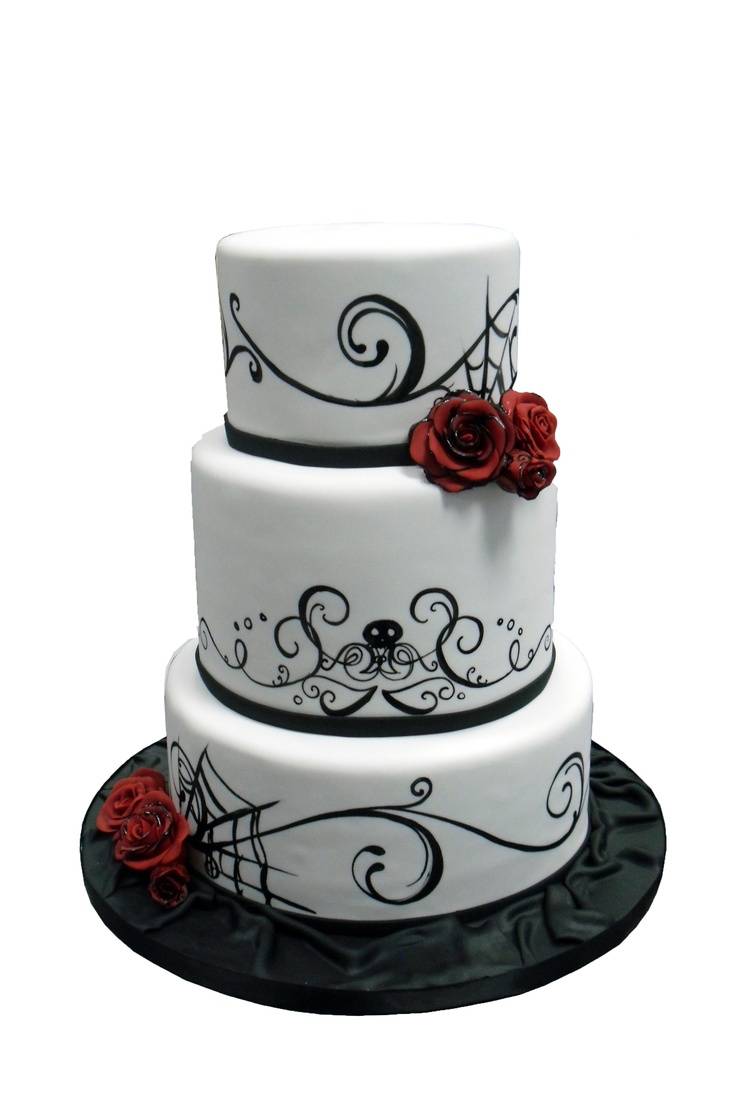 Elegant and Macabre Décor
You can have elegant and beautiful Halloween wedding décor; it doesn't all have to be commercial in appearance. Wrap a white princess pumpkin in black lace and you have an instant and beautiful décor element. Black place settings with white centerpieces look fantastic as well.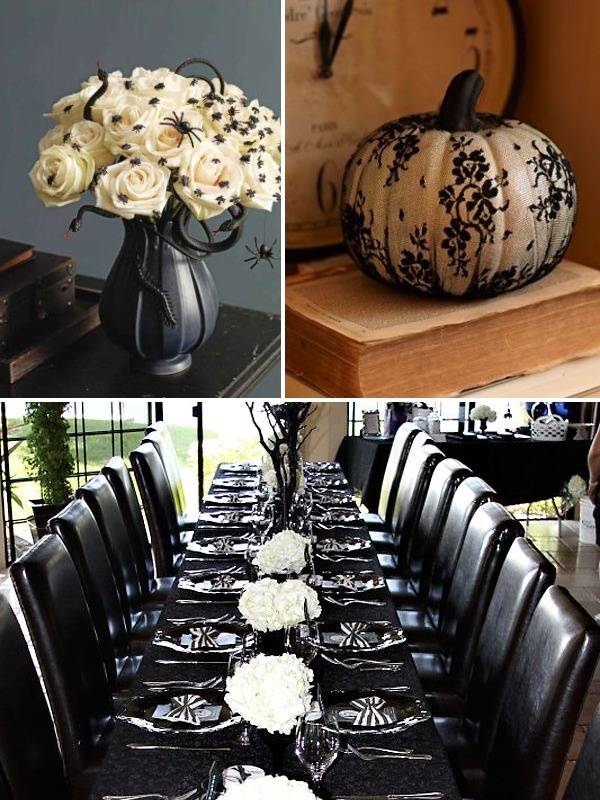 Lighting the Way
Hang mini jack-o-lanterns from plant hangers down the aisle for a beautiful lighting element.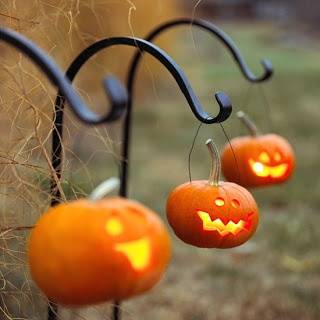 Dessert Bar Snack Idea
What's a better Halloween treat than a candied apple? Use them on your dessert bar and don't forget the candy corn and plenty of "trick-or-treat" foods.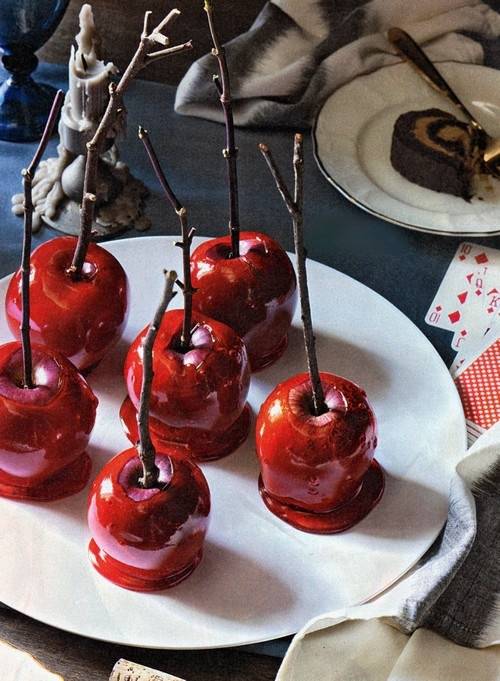 These are just a few ideas for a Halloween wedding! Use them as inspiration to come up with your own fun and unique Halloween wedding ideas.