If your friends consider you the "rock star" of the group and a traditional wedding dress makes you cringe, then a positively punk wedding theme may be the perfect option for you. Check out some of these great punk wedding theme ideas to gain inspiration!
Punk Wedding Cakes
There are some really beautiful punk wedding cake ideas out there. This beautiful skull and roses cake features purple and black fondant with bright flowers that give it a "day of the dead" feel.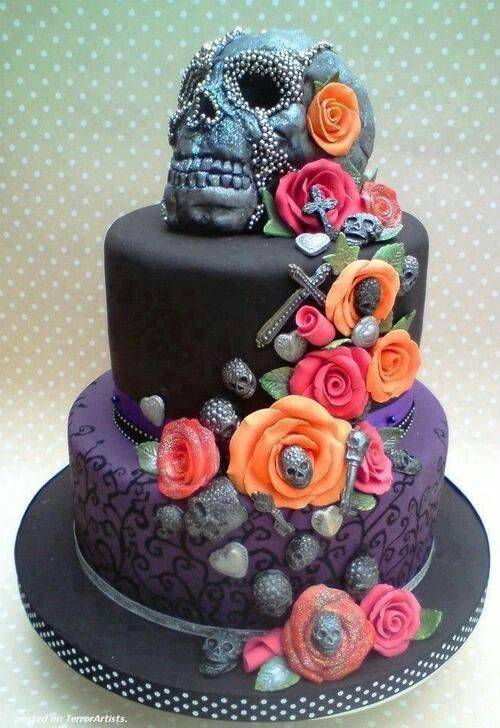 This elegant punk cake features square tiers with an abstract black design. The bright red roses make the entire cake pop with color and beauty.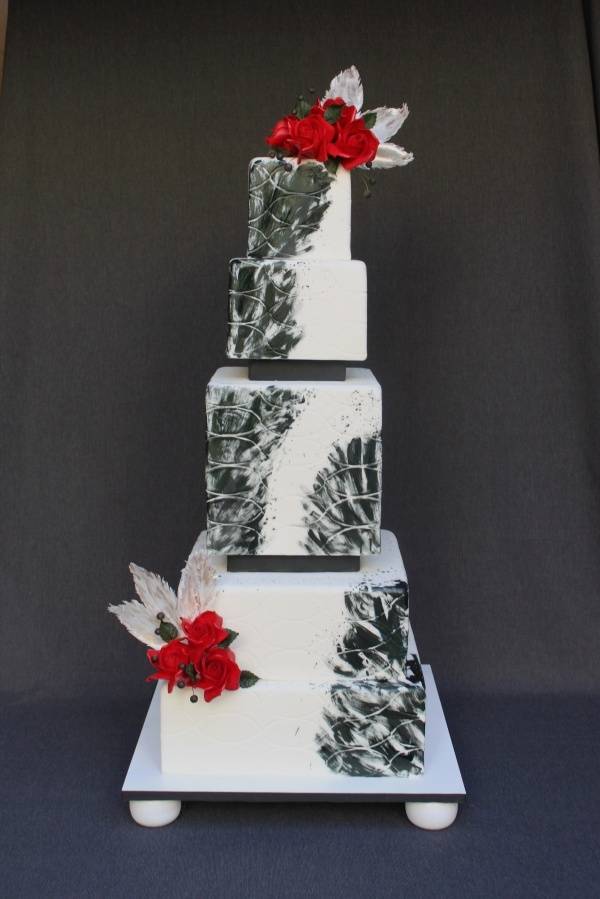 Punk Wedding Dresses
If you're planning on having a punk wedding then you need the ultimate punk wedding dress, for sure! Go with something black and beautiful like this corset-top dress that is ultra sleek and frilly!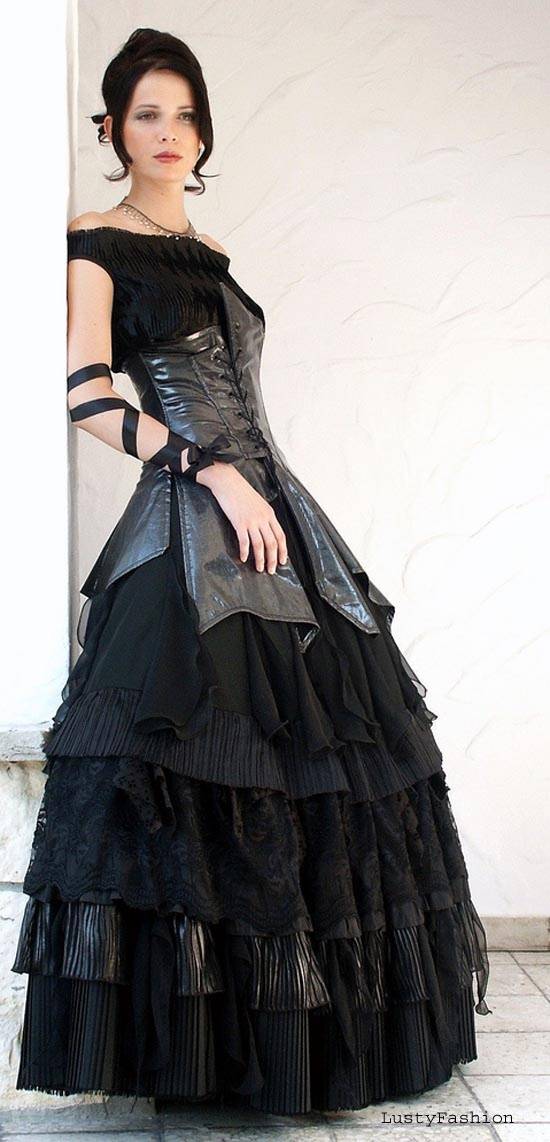 If you want something punk-ish without being totally black, go for something like this long, flowing plaid dress that is bright and edgy.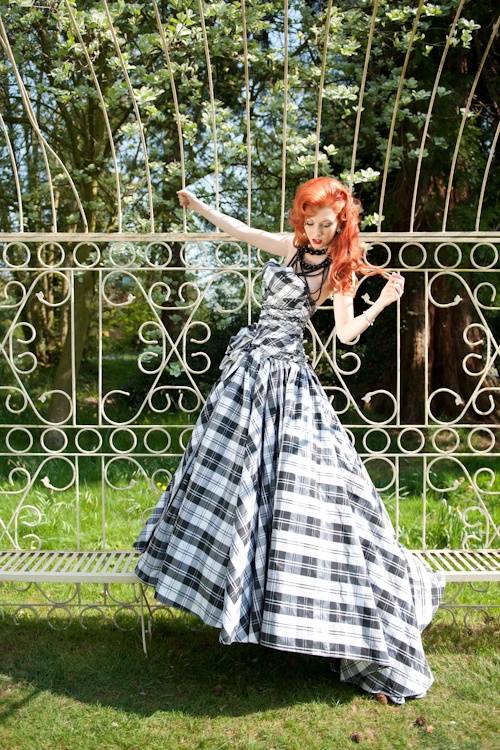 Punk Wedding Décor
Finally, you'll need some great punk décor to pull your wedding together perfectly. These beautiful gothic-style centerpieces with blood-red roses are perfect!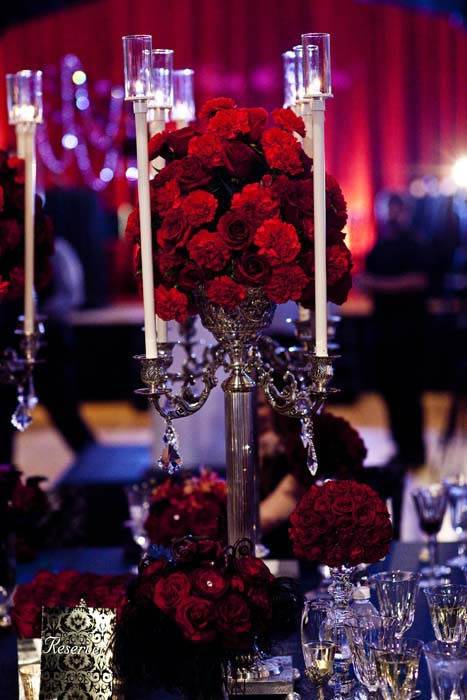 You may want to go with rich, bold colors that are luxurious and punk in appearance, like this beautiful table linen for the cake table.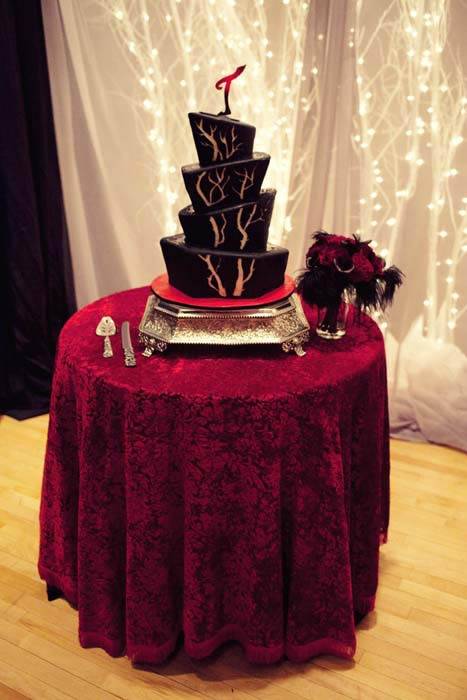 Black and red are perfect colors for a punk wedding theme, as is purple and a variety of other colors. Opt for the dramatic and you'll do just fine.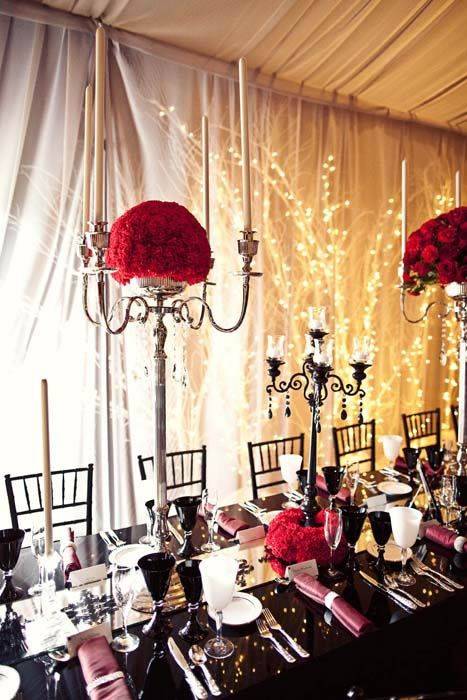 These are just a few great ideas to help you prepare a perfectly punk wedding theme that you will love and that your guests will appreciate!