Rustic themed weddings are very popular right now, and if you're planning one of your very own, you're going to love this post. Today we're going to talk about elements that can really help create a rustic feel for your wedding.
Wooden Crates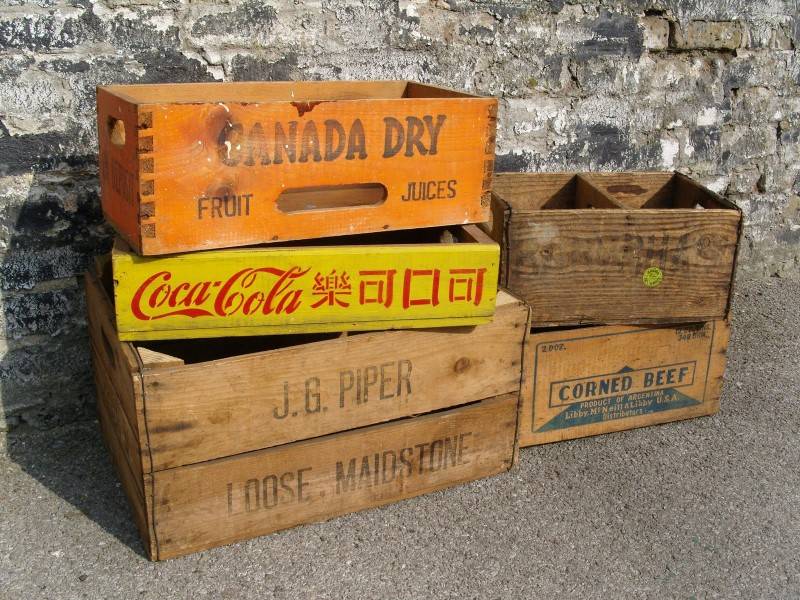 Wooden crates are the perfect addition to a rustic wedding! They can be used for a variety of things, from holding drinks to holding wedding greeting cards.
Burlap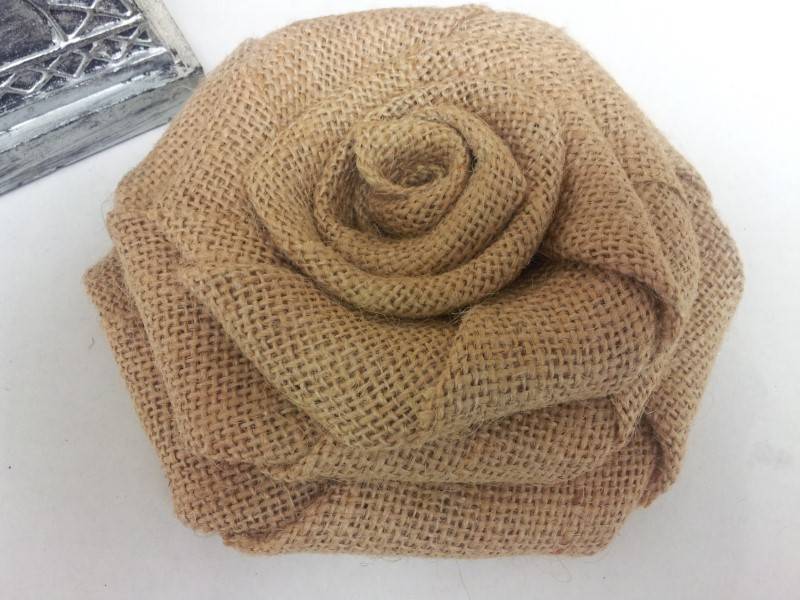 Another fantastic addition to a rustic wedding, burlap simply gives that very shabby chic feel to any project. Use a burlap runner on white linen tables, add burlap roses to your bouquet or create burlap boutonnières.
Raffia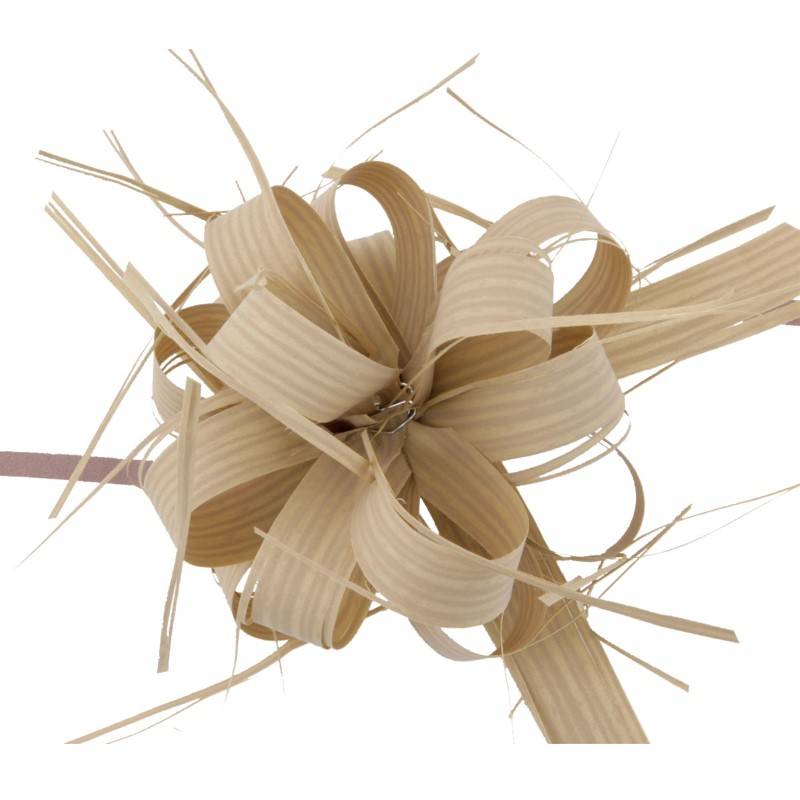 This material has a wonderful rustic look to it, making it perfect for adding to chair backs, wedding invitations, and centerpieces. It can really tie together the elements of your rustic wedding.
Lace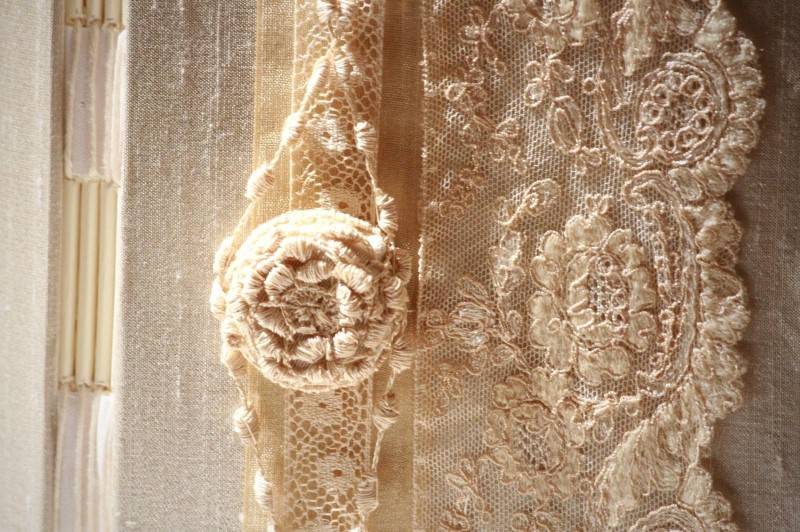 Lace is another perfect addition. Lace can make anything feel vintage and hand-made, so it's perfect for adding to invitations, tabletops, and even the dress!
Wooden Signs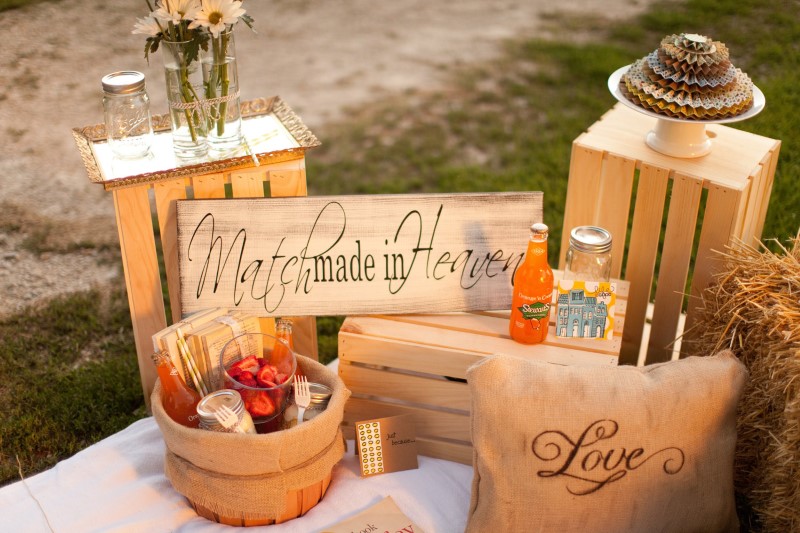 These are really popular right now and can be really adorable. The great thing about creating wooden signs is that you can infuse your personality into them very easily.
Wheel Borrows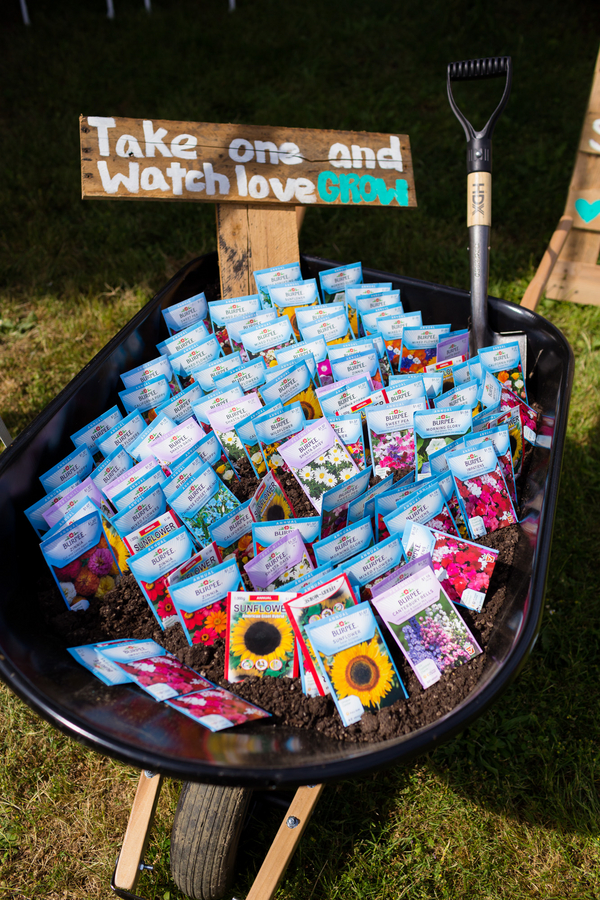 A wheel borrow as your souvenir vitrine is another element to compliment your rustic themed wedding. Place your knickknacks, or for this example garden seeds in this hand-propelled lorry and showcase them in your wedding reception adding more country flavor into your rustic wedding.
Wooden Pallet
More signs won't hurt your desired rustic look. Illustrate your messages in this wooden pallet and place it all over your setting. Show them how creative you are through these rudiments and let them feel the unsophisticated warmth of country favors.
Cupcake Showcase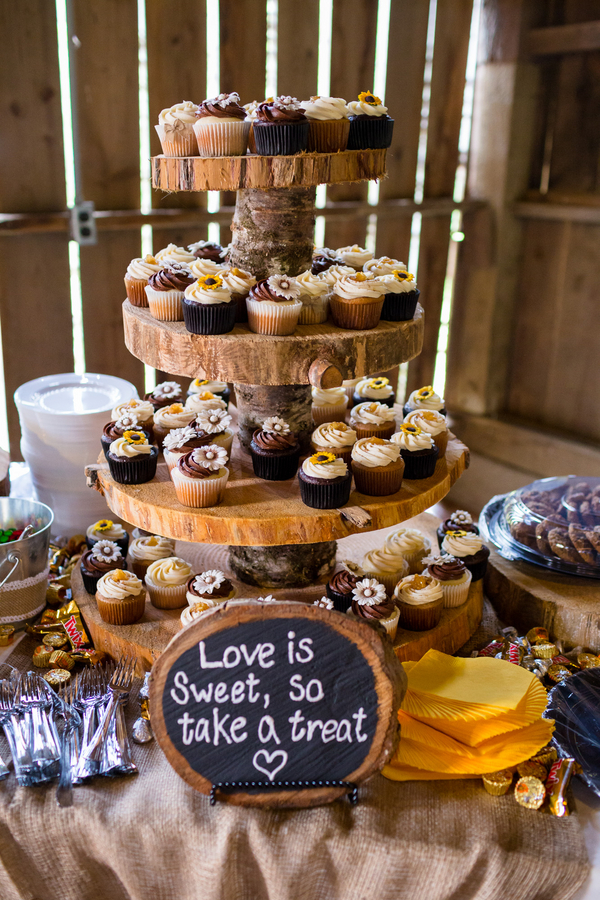 This lovely showcase elevates your sense of sweetness. Arrange round logs and stack them up to create this wooden display for your tempting treats. Place this as your dessert table centerpiece and watch everyone swarm around the table and delight themselves in your enticing rustic presentation.
Twig Centerpieces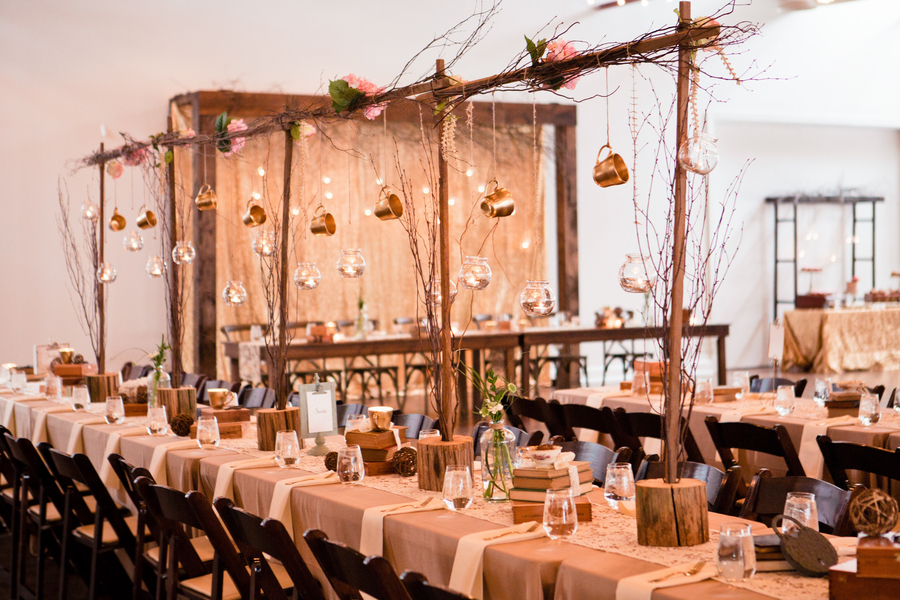 Lots of branches with hanging glass orbs and candlelight for the love of vintage and rustic décor? Why not!
These elements are all great for a rustic chic wedding. Try to incorporate these into your décor, or use them as functional elements of your wedding.
Candle Glasswares & Marked Stones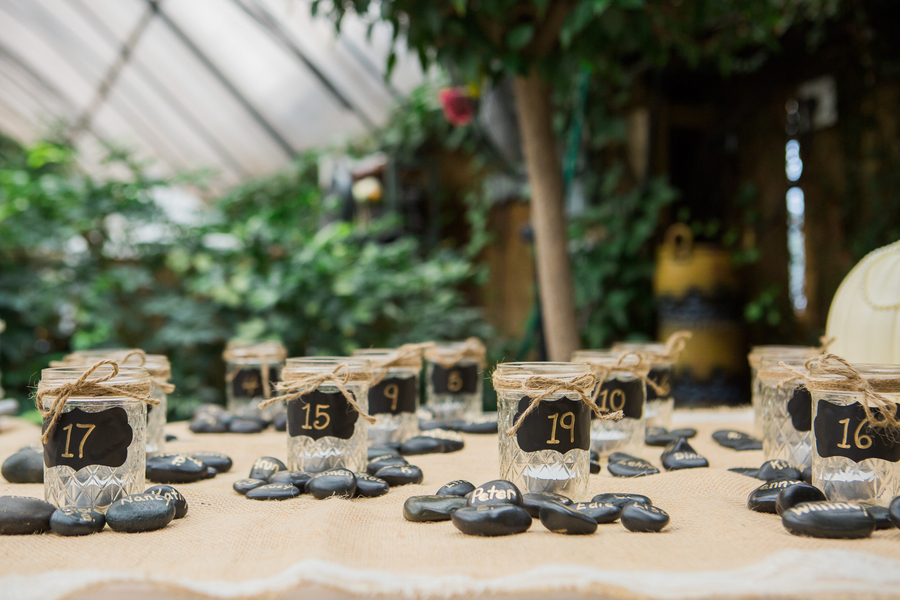 Nothing could be more personal than this! Inscribe the names of your guests in smooth stones and place them around your candle glassware. A very ingenious way of telling who goes into what table number in your wedding reception. These gorgeous candle creations would fit in your rustic theme and stay tailored to your concept. With these candles lit, a warmer, more sincere ambiance would sway everyone and greatly render romance in your venue.