If you're creating a dessert bar for your wedding and want everything to be elegant, there are a lot of fantastic ideas. These delicious hors d'oeuvres and treats will delight your guests and create a lasting memory.
Cheesecake Strawberries
To create these delicious treats, cut the top off the strawberry and use a small melon-baller to scoop out the inside. You'll need cheesecake filling (you can get this from your local grocery store, ready to mix) and some melted chocolate. Fill the inside of the strawberry with the cheesecake mixture, and then dip the strawberry into the melted chocolate (about halfway) before letting it dry. These are delicious and wonderful additions to your dessert bar.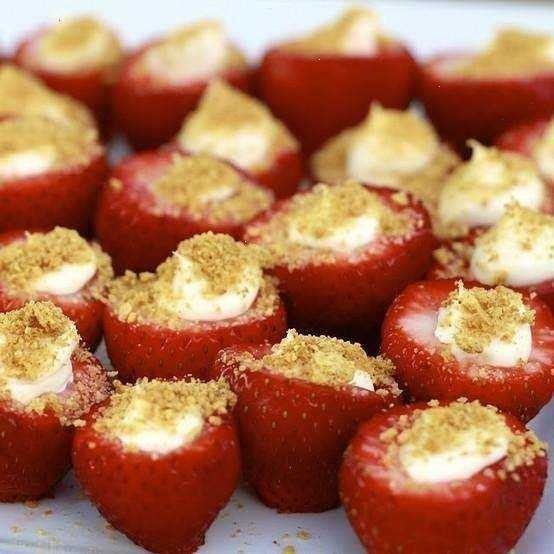 Candied Flower Petals
These are a delicacy that will add tons of elegance to your dessert bar. Top cupcakes with them, or use as a garnish for other desserts. These are available from a handful of places, so check with your local baker or order online.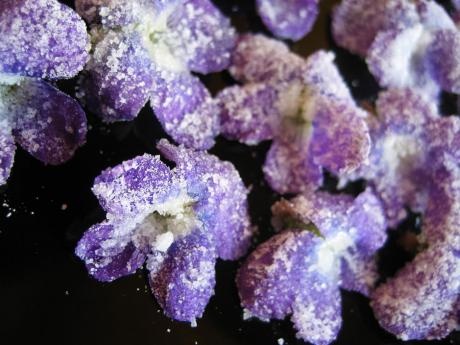 Mini Banana Pudding Hors D'Oeuvres
This is an elegant version of a favorite comfort dessert. You'll need your favorite banana pudding recipe, your favorite vanilla cookies, bananas and some melted chocolate. Place the banana pudding in a frosting bag and use a round tip to place some on the vanilla cookie. Then, dip a slice of banana in melted chocolate before placing right on top of the vanilla pudding. It's an instant favorite.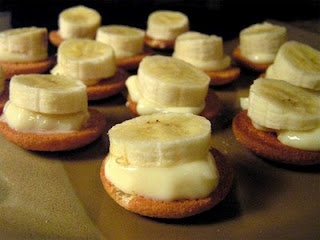 Use these ideas as part of your delicious wedding dessert bar.