Are you considering a destination wedding? Few things are more romantic than being married to the one you love on some tropical beach or gorgeous hillside. There are advantages and disadvantages of a destination wedding, but there's no doubt they are popular. Here are some destination wedding statistics you might find interesting as you begin planning your wedding.
US Virgin Islands
The US Virgin Islands are a popular destination wedding spot. In fact, more than 4,000 couples tie the knot there each year. Not only is it beautiful, but there are a lot of wedding packages for couples to choose from.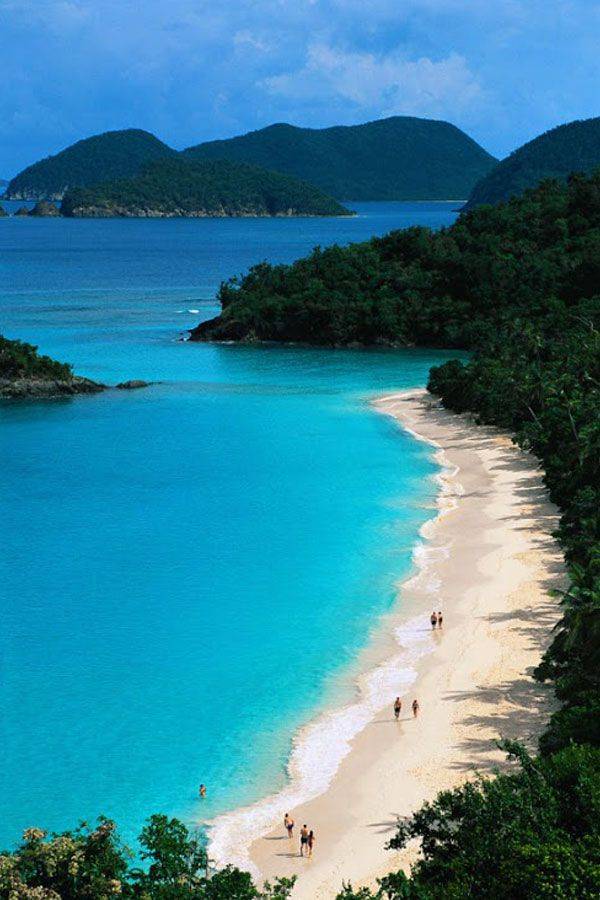 Bahamas and Jamaica
The Bahamas and Jamaica are also both very popular wedding destination hot spots. About the same number of couples (5,000) get married in these spots each year. They're just slightly more popular than the Virgin Islands, and just as beautiful.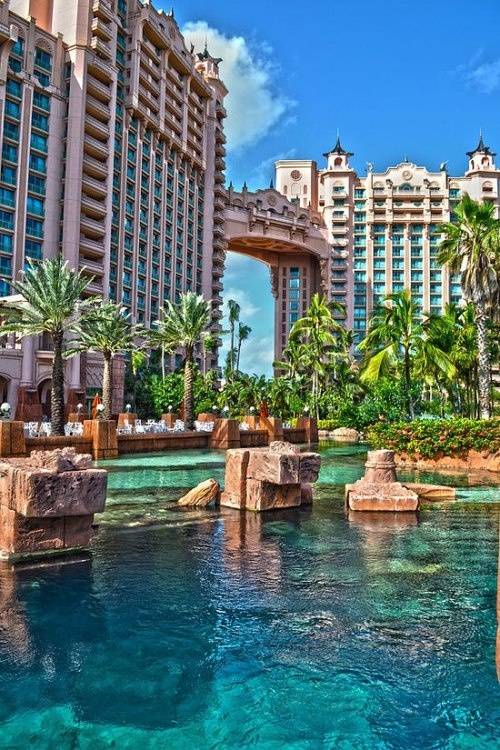 Hawaii
Hawaii is a gorgeous place for a destination wedding, and couples can choose to go the more bustling route of having their wedding in a tourist area. Or, they can choose the more secluded islands and enjoy a romantic and serene wedding ceremony. In any case, about 25,000 couples choose to get married each year in beautiful Hawaii.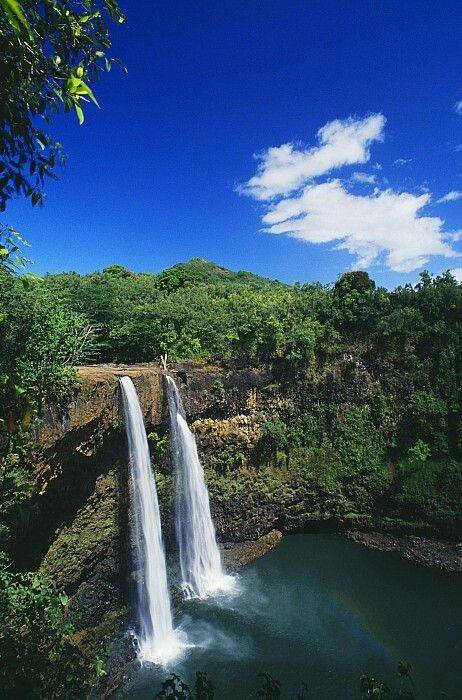 Las Vegas
Las Vegas may not be what typically comes to mind when you dream of a destination wedding but for many couples, it's the perfect place to tie the knot. In fact, of the locations listed here, it's the most popular. Approximately 100,000 couples get married each year in Las Vegas. Where else can you get married by Elvis, have fresh donuts and get your laundry done all at the same time? In all seriousness, it's a beautiful place to get married and a very popular one too.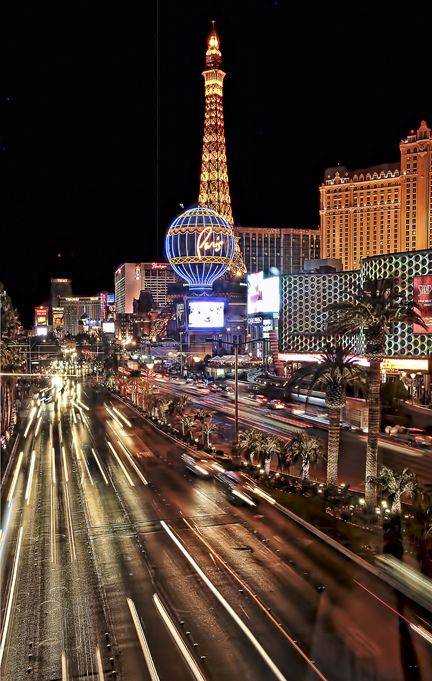 While this is certainly not a complete list of destinations for weddings, it showcases the most popular for US couples and may give you some ideas when it comes to planning your destination wedding.