If you want an alternative to a sit down wedding menu, opt for a wedding time between breakfast and lunch. This way, guests won't be as hungry and you can get away with less food. A wedding hors d'oeuvres bar is a perfect idea and gives you a lot of different options. Here are a few fun ideas for a serve yourself hors d'oeuvres bar.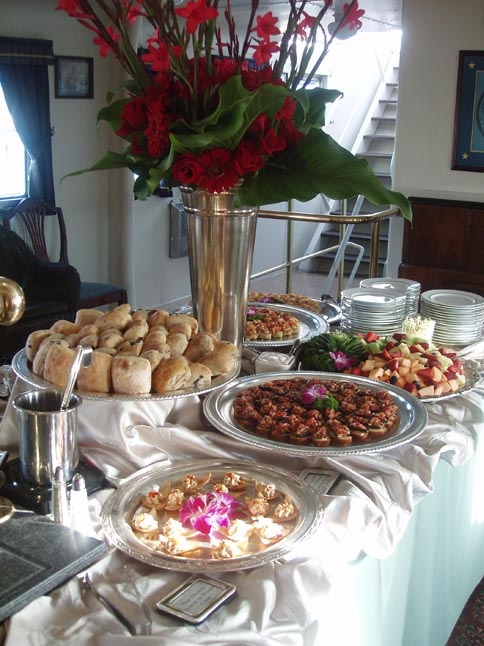 Dips and Spreads
These are a must at any hors d'oeuvres bar. Place spreaders amongst the dips as well as small plates where guests can place their dips or spreads as well as crackers and chips. Include a variety of sweet and non-sweet spreads. For an easy and sweet spread that works very well on small pastries, mix one part cream cheese with one part fruit preserves.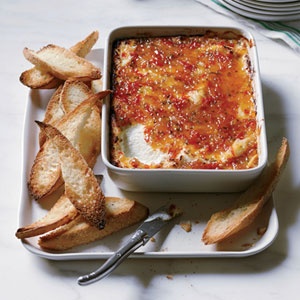 Meats
Meat hors d'oeuvres will help ensure that guests are satisfied and full. Go with things like salami and pepperoni, deli ham and turkey. These all go well with various sliced cheeses, olives, pickles and peppers. One great hors d'oeuvre idea is gourmet vegetable crackers with cream cheese, pepperoni, and an olive. Use toothpicks to make the hors d'oeuvres easier to grab.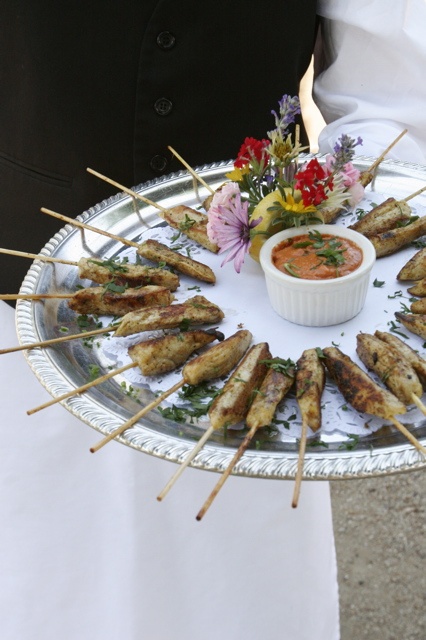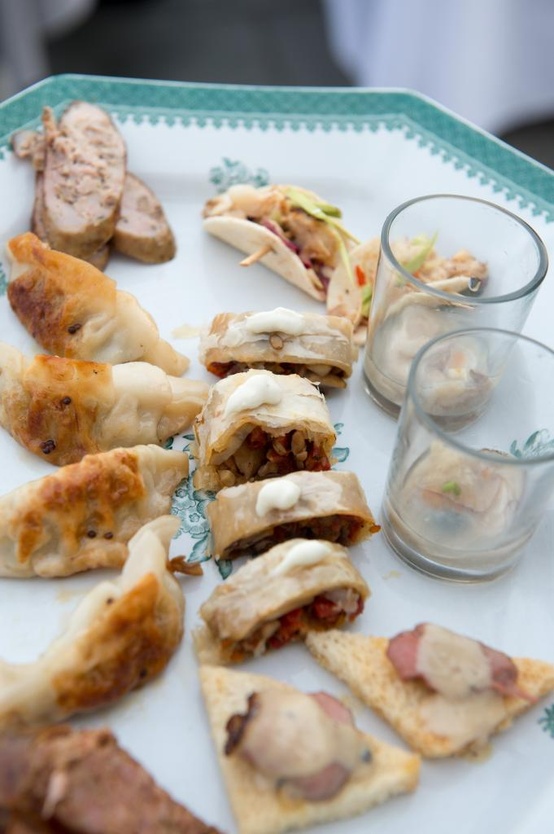 Sweets
Sweets are a big bonus at an hors d'oeuvre bar. Choose things guests can easily get, such as cookies, mini brownie bites, petit fours, assorted chocolates, etc. These are beautiful when spread out on a buffet and you can allow guests to get them with tongs or toothpicks.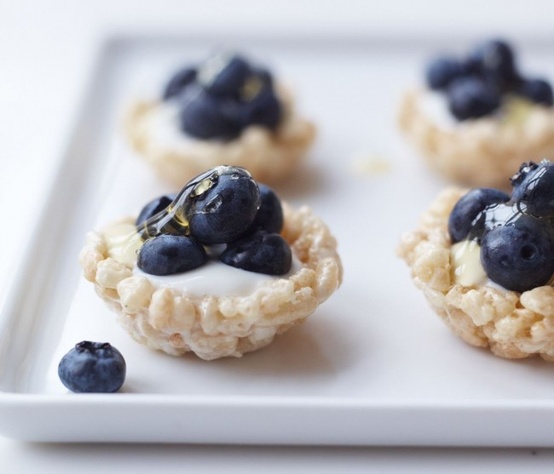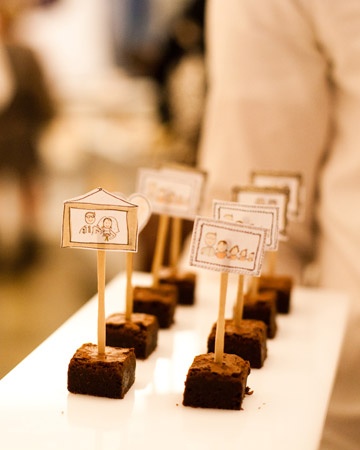 This is an easy, no-hassle way to serve guests. None of these types of hors d'oeuvres need to be kept warm, so you don't have to worry about that. If you do choose hot hors d'oeuvres, obtain a buffet station that will keep those foods warm as guests come and go to the buffet.