There are as many wedding cake styles and designs as there are brides, and part of the fun of wedding planning is choosing the perfect cake. If you haven't decided what kind of wedding cake you want, use these tips to help you make your decision.
Traditional Style Cakes
If you're having a traditional wedding, you might want to go with a more traditional style cake. This often means classic white icing, pretty piping and white embellishments. While round cakes seem to be more popular with traditional brides, square is also an option. The number of tiers will be determined based on the number of guests who will be attending.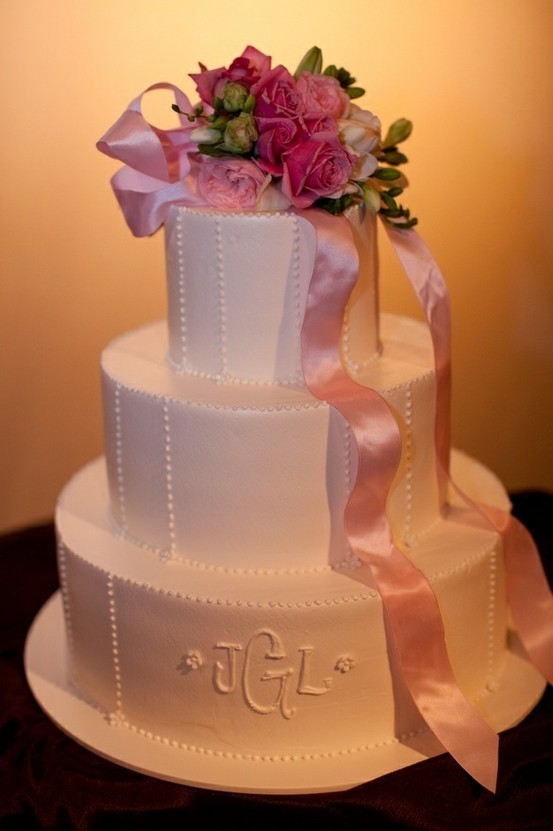 Elegant
Even if you're not having a traditional wedding, your cake can be charming and elegant. Black and white cakes are elegant and suit numerous theme styles. It can be helpful for you to browse through wedding cake pictures to see what kinds of styles appeal to you most.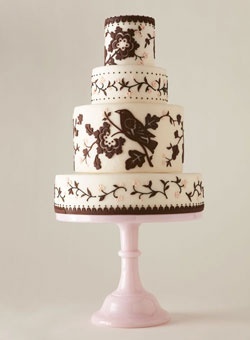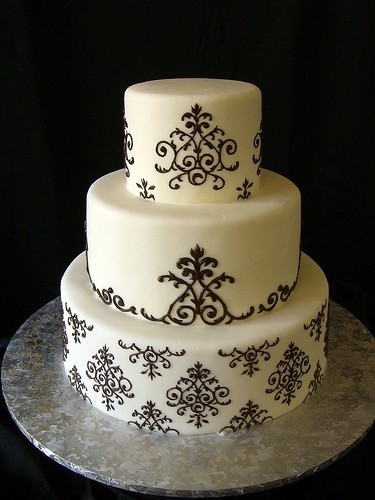 Funky Wedding Cakes
Cakes with bold colors and geometric designs are popular right now, and are wonderful for brides who are having a non-traditional style wedding. You can choose color accents that go well with your wedding color palette.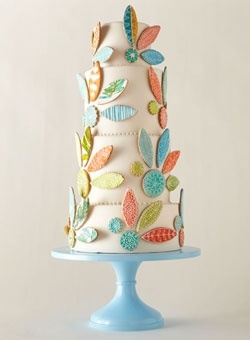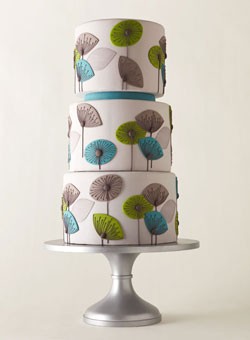 Glamorous Wedding Cakes
Another option for your wedding cake is to go with a glamorous style. This style often means using fondant and very chic embellishments; usually rhinestones. You can pair this with a glamorous cake topper and you're good to go!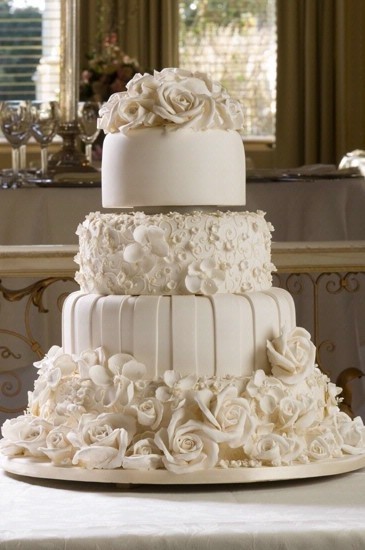 Spend some time browsing through wedding cake photos and determine what your ideal cake would be. Speaking to your cake baker and decorator can also help give you ideas and shape your vision of the perfect cake.
Featured Photo Source: floatawaystudios.com