The average wedding costs about $30,000. If you simply don't have that much to spend on a wedding, or don't want to spend that much, there are some great tips you can use for coming in under budget. The extra money can be put toward your honeymoon or saved for a future event.
Shop Early – You want to shop for the things you need well in advance. This will allow you the time to compare items and find the cheapest option. This includes shopping for your wedding favors, dress, décor and other elements that will create your perfect wedding.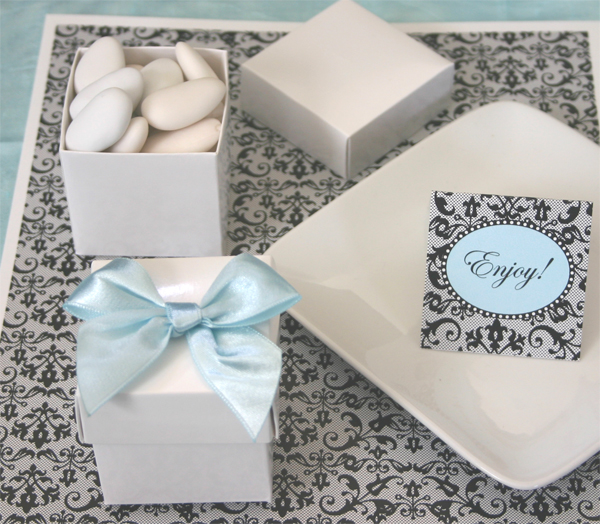 Shop Used – There are some items that you can get used which will be much cheaper than purchasing brand new. Chair covers, table linens, and other décor elements can all be purchased used and are usually in great shape since they've probably only been used once. Check auction sites and local ad papers or websites for great used wedding items.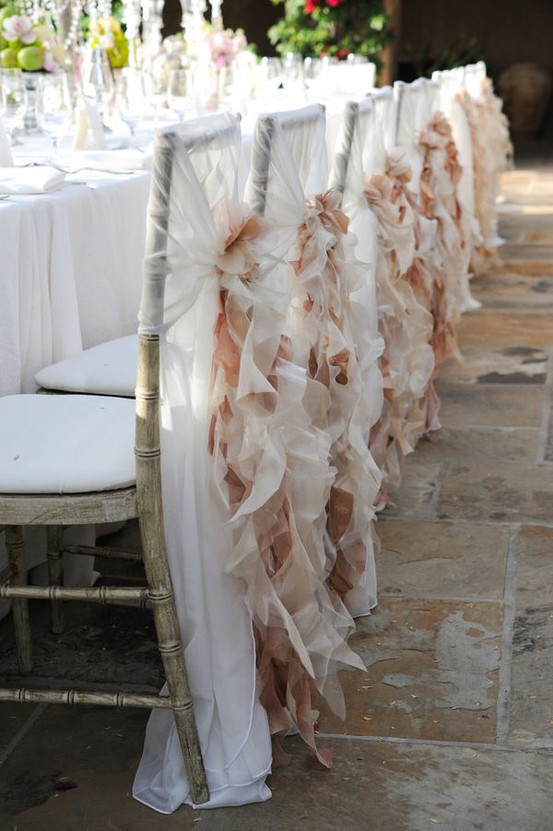 Book Your Wedding During "Off" Times – Most brides want to be married in the summer. Most want to be married on Saturday, and most want to be married during the afternoon. If you book your wedding for "off" times, you'll save money. Most venues offer a discount for fall and winter weddings as well as those booked during Monday through Thursday.
DIY – You can save a lot of money by doing things yourself. For instance, if you purchase raw flowers and have a talented friend create the arrangements and displays, you can save a lot of money. If you create your own centerpieces, you'll save money. Consider the things you can do yourself and save money this way.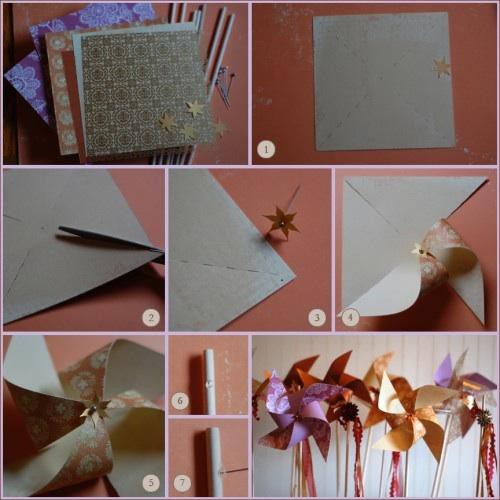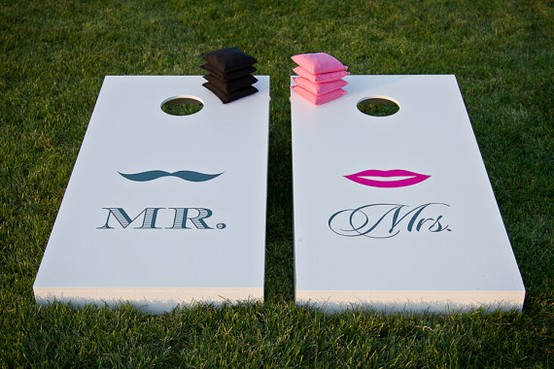 Choose Alternatives for Food – Food is one of the most expensive elements of a wedding. Rather than the traditional sit-down entrée, choose an alternative, such as a buffet-style wedding dinner. You can also have a dessert menu only, or a candy buffet, especially if your reception will happen between normal meal times, so guests won't really be that hungry.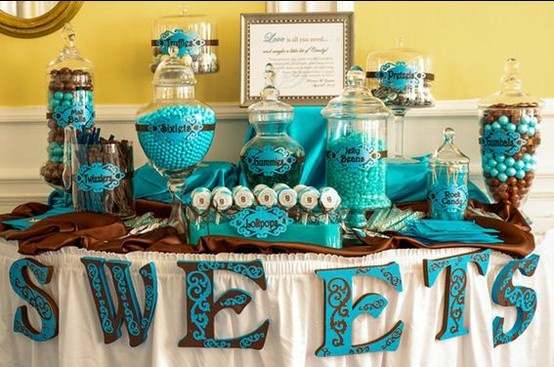 These are a few great ways that you can come in under budget and save money when planning a wedding! Use your imagination and creativity to save money in other areas as well.
Featured Photo Source: www.100LayerCake.com