While many brides will spend weeks and even months considering the perfect gown and shoes, hairstyle and makeup, many don't take the time to think about the perfect fragrance. Not only will you be getting up close and personal with your future husband, but you're likely to be paraded around the dance floor a few dozen times!
Your Signature Scent
Do you have a signature scent, or a perfume that you wear all the time? If so, you may want to choose that one for your wedding day, simply because it's yours. A great tip is to put a rollerball or mini perfume version of your signature scent into your purse or wedding day bag so you can refresh your scent if it's needed.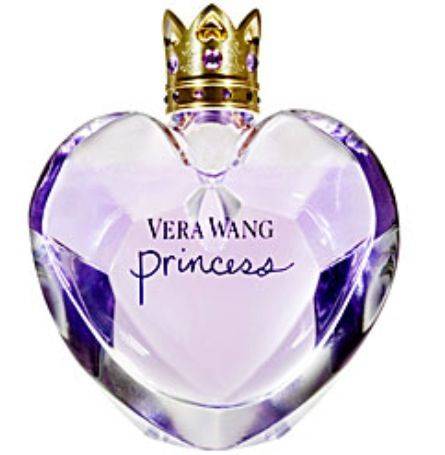 Reflecting Your Theme
It can be a lot of fun to choose a scent that reflects your wedding theme. For instance, if you're having a tropical wedding, choose a scent that is floral and beautiful. Or, if your wedding is a summer theme, choose something fruity and energetic. Fall weddings are the perfect opportunity to wear vanilla scents or something warm and spicy.
Avoiding Perfume
You may decide that you want to avoid perfume, especially if you're not accustomed to wearing it. If you'd still like to make sure you smell fantastic, choose a scented lotion and rub it on before the ceremony and reception. Some scented lotions are just as wonderful as perfume, in a more subtle version.
Your scent can be just as important as the way you look on your wedding day. Choose carefully and avoid wearing a new scent on your wedding day, just in case you hate how it reacts with your body chemistry. Following these tips can help ensure that you not only look but smell fantastic on your big day.