The boho or gypsy style is coming back in fashion all over the place – from home décor to weddings. If you love the boho style and want to incorporate it into your wedding, there are several great ideas you can use. Let these ideas serve as inspiration for planning your wedding.
Accessories
There are many ways to use accessories for a boho look, and one of them is to wear layered necklaces and bangle bracelets with your wedding dress. Many brides go with all one color but others wear a variety of color to really give their ensemble that boho look. Boho brides also go for braided hairstyles or much simpler hairstyles than traditional brides.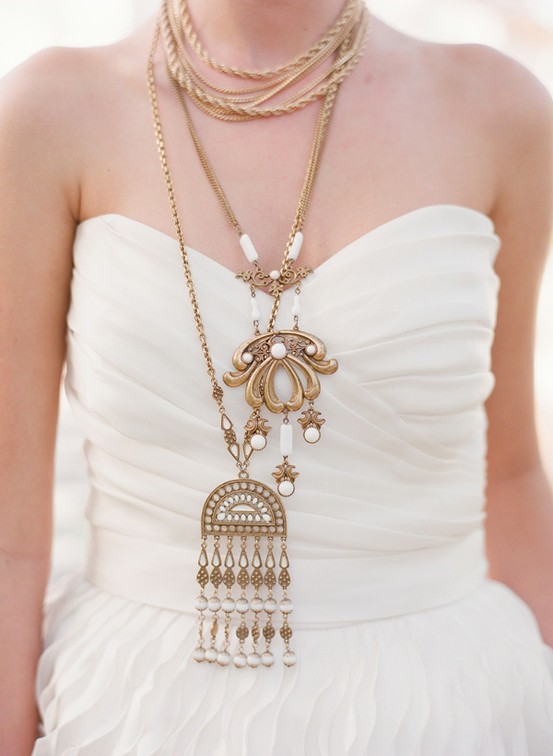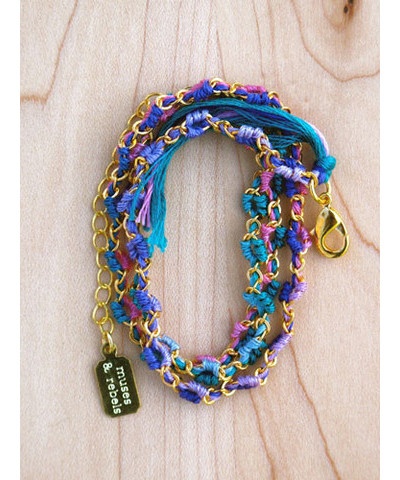 Boho Wedding Clothing
The boho look is all about simplicity and shabby chic looks; for brides, this means simpler wedding dresses and bold statements. Grooms can wear very simple clothing as well, from trousers and suspenders to fun boho hats.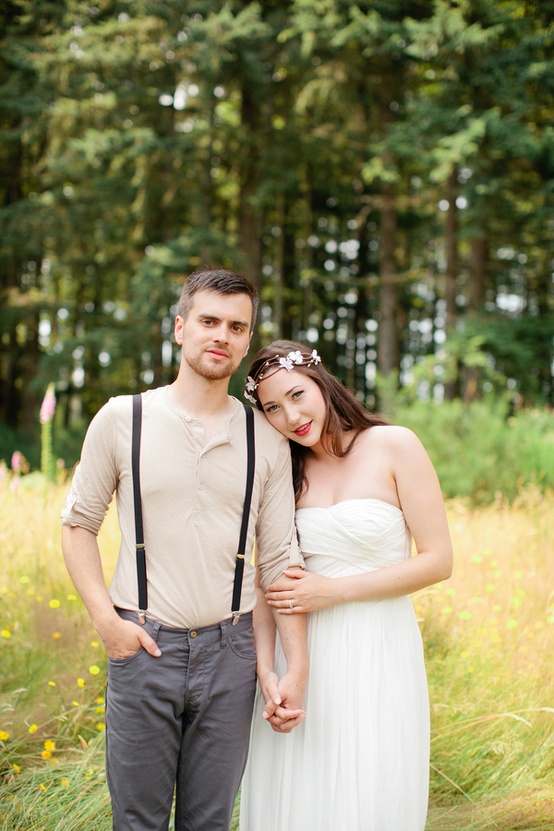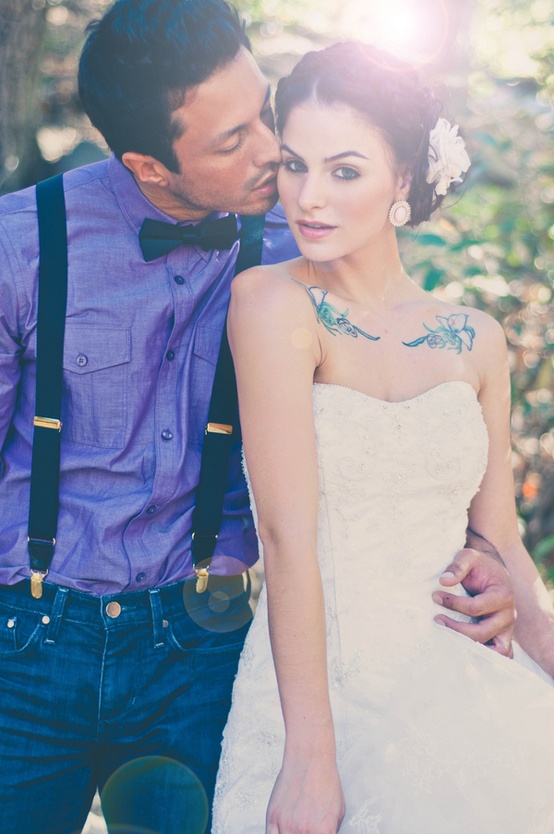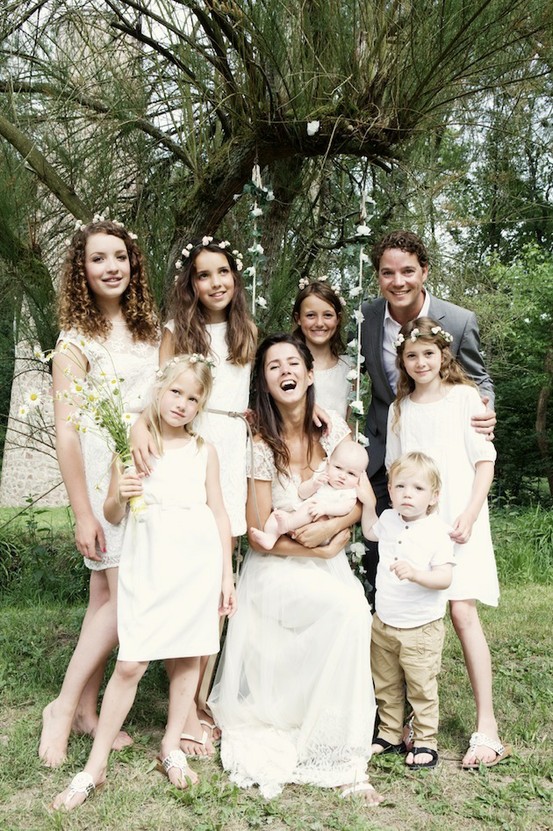 Boho Wedding Décor
The fun thing about a boho wedding is that any sort of décor will work. Paper or glass lanterns in all colors, wild flowers or colorful artificial flowers, mismatched vases, etc. can all be used for fun boho wedding décor. Colored paper streamers, origami cranes, and other colorful accessories also work well.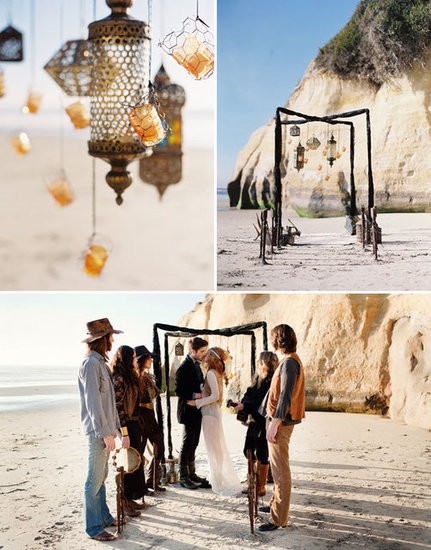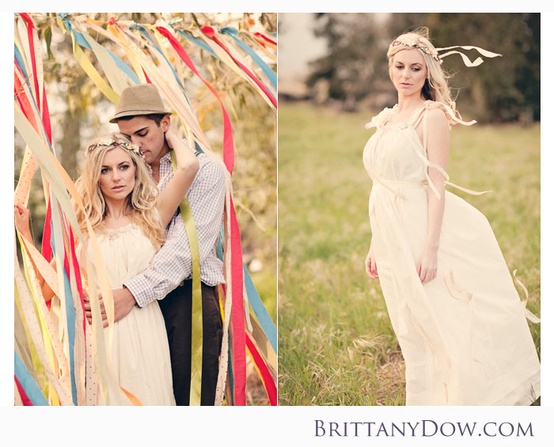 Other Tips for a Boho Wedding
You can get lots of great décor and accessories for a boho wedding by visiting yard sales, thrift stores and consignment shops. An authentic boho wedding would have been decorated with whatever could be found, so use that as inspiration when searching for great accessories and items.