Brides are wearing braids more and more often these days, and there is a lot of things you can do with braids. From elegant, sophisticated hairstyles to messy but beautiful locks, any hairstyle you want can be achieved with braids. Check out these beautiful ideas and choose one for your wedding, or use them as inspiration for your big day.
Elegant and Traditional Looks
If you're going for something a little more traditional and you want your hair to be sleek and sophisticated, there are plenty of choices.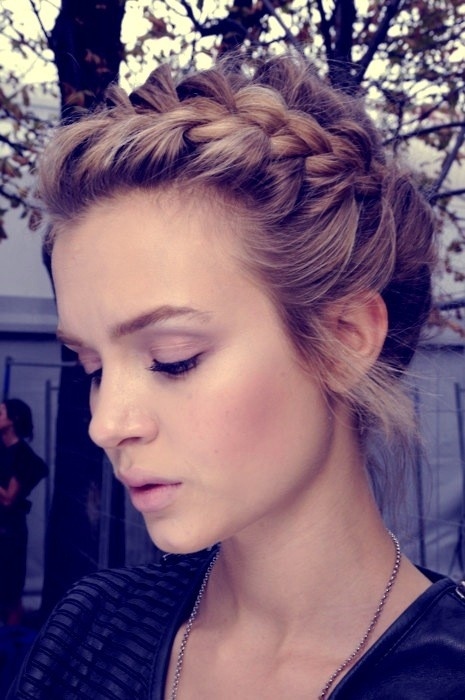 This look is achieved by doing a French braid at the front of the head and graduating it into a polished bun at the back.
This beautiful look utilizes a high, traditional bun but has a bit of whimsy with a wrap-around braid. It's easy to create and the effect is stunning.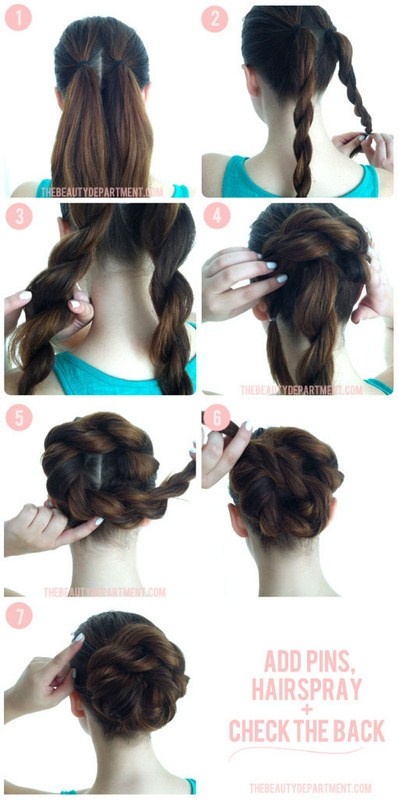 Another very traditional look achieved with double braids, this one is easy to do and is simply pinned with bobby pins and secured with hair spray.
Messier, Laid-Back Looks
A messier braid can be just as beautiful and elegant in a rustic way for brides. There are a lot of different options for this kind of look as well.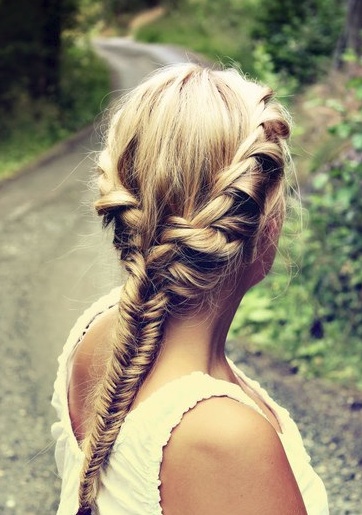 This look, which combines side braids with a long fishtail braid in the back, is messy but absolutely beautiful. This is the perfect look for a boho wedding or a laid-back barn wedding.
This beautiful and messy updo is easy to achieve, with a bun and a front braid that acts as a headband.
These beautiful braids are all fantastic choices, and will work well for any bride on her big day.