Many brides have a playlist that they'll provide a DJ, or at the very least, a playlist on their iPod that can run continuously through the reception. However, a beach bride might want something a little different. These wonderful alternatives work very well with a beach wedding and can allow brides to get away from the traditional music styles.
Island Style Bands
Imagine your wedding taking place with a beautiful backdrop of ukulele music and drums. This kind of music really brings to mind the island and can lend a tropical feel to your beach wedding. Place an ad in your local paper or online far enough in advance to find a band to handle this kind of music for your wedding. Talented island bands can play your favorite songs along with some choices of their own to make your wedding music a blend of both worlds.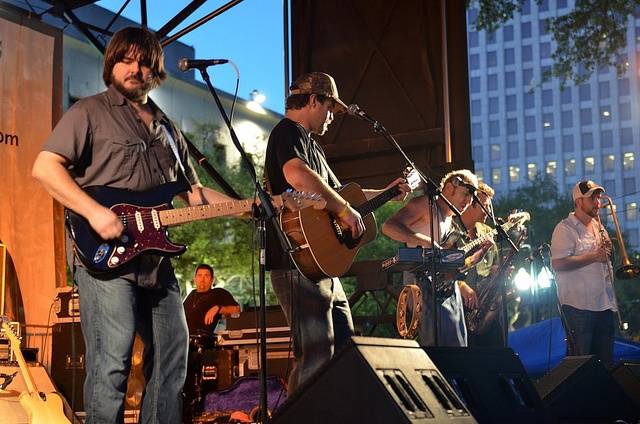 Instrumental
Instrumental music is relaxing and can provide a beautiful atmosphere for your beach wedding and reception. You can instruct your band to play instrumental versions of your song, or simply purchase the instrumental versions for the songs you want and add them to your iPod playlist. Instrumental songs are often less intrusive than the original songs, while still providing the essential music for your big day.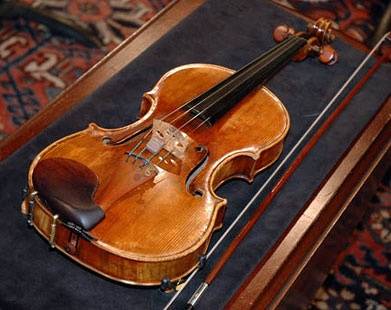 Themed Music
If your beach wedding will pay homage to the 50's, or to royal princesses, you might want to select music that will reflect your theme. For instance, a 50's themed wedding wouldn't be complete without Elvis Presley, Jerry Lee Lewis and Buddy Holly. A Victorian-themed wedding might demand a violin quartet providing beautiful music for guests during the reception and ceremony. Keep themes in mind when selecting your beach wedding music.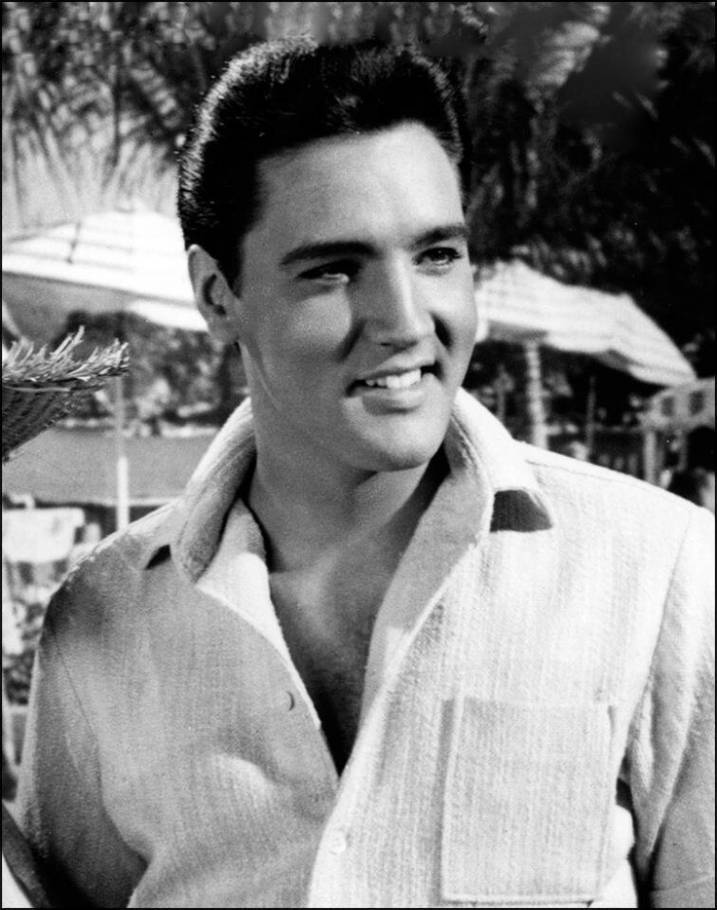 A Capella Songs
Finally, there are few things more beautiful than a capella music performed by a fantastic singer. Imagine your favorite songs being belted out with pure talent, needing no instrumental interference. You'll need to start searching for a wonderful singer well in advance.
When choosing your beach wedding music, keep in mind that you do have alternatives and don't have to stick to the traditional DJ or the boring and recycled wedding music that everyone else uses. Think about your themes, the atmosphere you want to provide, and your favorite songs before deciding.