If you're trying to decide whether to choose a band or DJ for your wedding reception, you're not alone; it's something many brides have to consider. Both have their pros and cons. Bands generally cost more than DJs but they can also create a great atmosphere and a better feeling. A DJ can produce any song and control the volume of it, whereas a band can be limited in their range, and hearing the same voice for the entire night may seem like a concert that went way too long.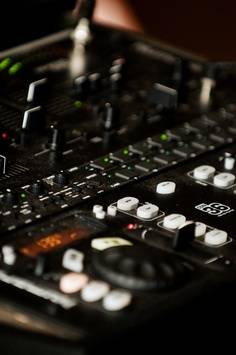 Set List
Whether you choose a band or a DJ, make sure you provide them with the set list that you want to hear at your wedding. This can ensure that you don't hear a song like, "Ice Ice Baby" at your wedding if it's your most hated song! This also allows you to give the band or the DJ a general idea of what kind of music you want at your wedding.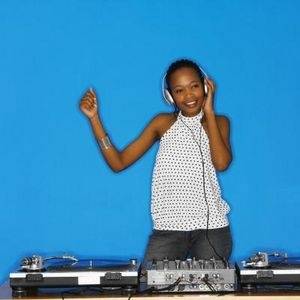 Ability
If you hire a DJ, you can give your wedding guests the opportunity of requesting songs. A DJ can play literally anything, whereas a band may not know how to play some of the songs your guests request. On the other hand, a band has a special live, raw aspect and the sound can be more romantic, and make your night that much more special.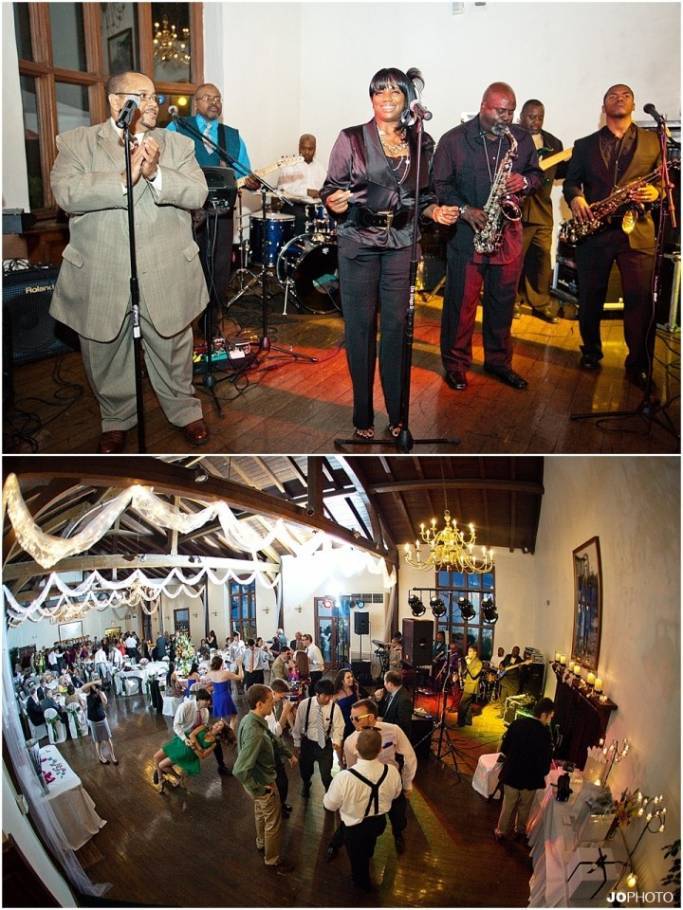 Space
DJs require very little space to work. A band will require a larger area which will factor into your venue choice and capacity and ultimately into your costs.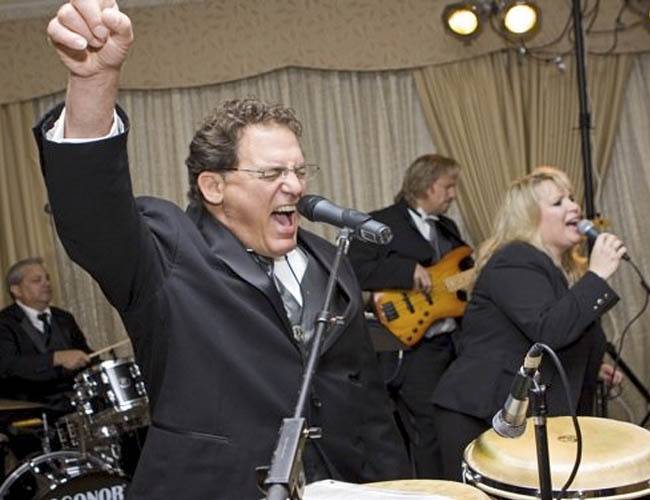 Know What You're Buying
Whichever you choose, make sure you take the time to get to know your entertainment. Ask for videos or samples and even references from past couples. This is a great way to see what you're buying before you pay, and can ensure that you'll be happy with your choice.