Ok guys: have you ever wondered exactly what your woman wants in a proposal? Maybe you're getting ready to pop the question or you've been thinking of how to plan but you're just not sure what to do. This post will help you out. We've surveyed a group of women and asked what they feel is the most important part of a proposal.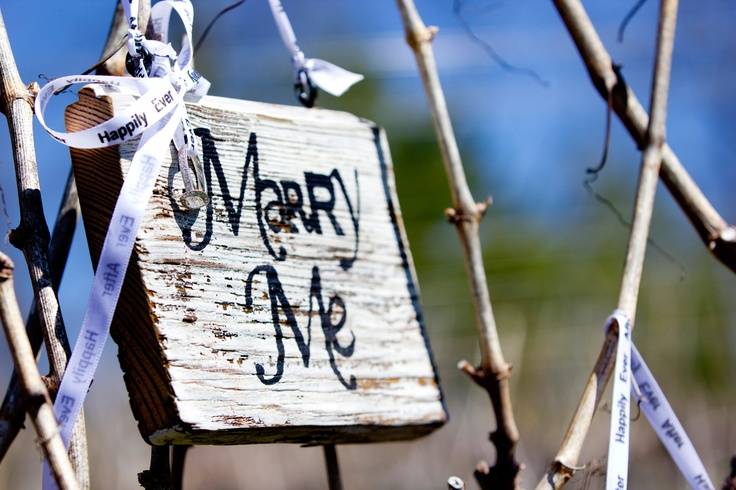 Here are their answers:
"The proposal itself is important to me. It's a precious moment and something I wouldn't ever want to forget." – Jessica, Orlando, Florida
"In my opinion, it would be the part where he tells you why he wants to spend the rest of his life with you. This is the good stuff! That's what I look forward to." – Francine, Biloxi, Mississippi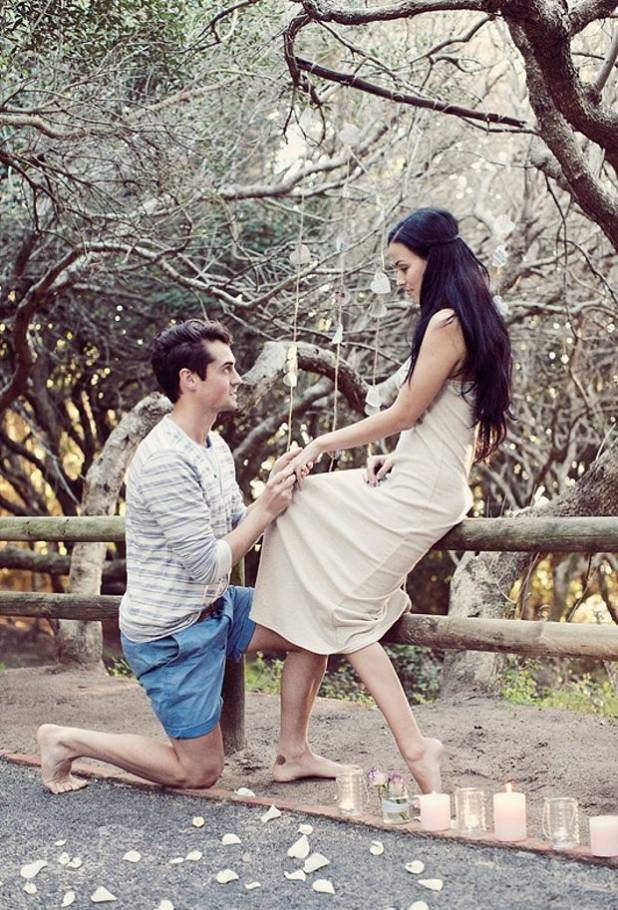 "Well, I asked him! I took him to an intimate dinner and bought him a really nice ring. I was so nervous I couldn't believe I was doing it. I didn't even know when to propose, but I asked him right before dessert. When I pulled the ring out, he was like, 'Oh my gosh! Are you proposing to me?' and he was so excited that he said yes right away. It's something I'll never forget." – Shawna, Ohio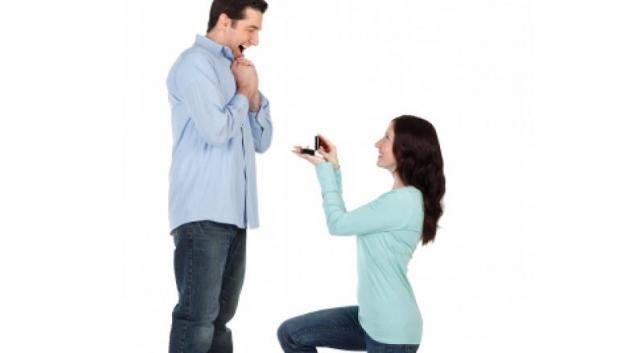 "He proposed to me in front of the big screen at a theater. The theater posted a picture of us on the big screen for everyone to see, and when they stopped the movie, he stood up and proposed. I was so floored and so excited – that was the best part for me!" – Brittany Prewitt, Tallahassee, Florida
"My fiancé hired a photographer to take pictures of the proposal. Although I loved every bit of the proposal and how sweet he was, I absolutely adored the fact that it was captured in pictures. Now I can look at them whenever I want!" – Felicia, Newark, New Jersey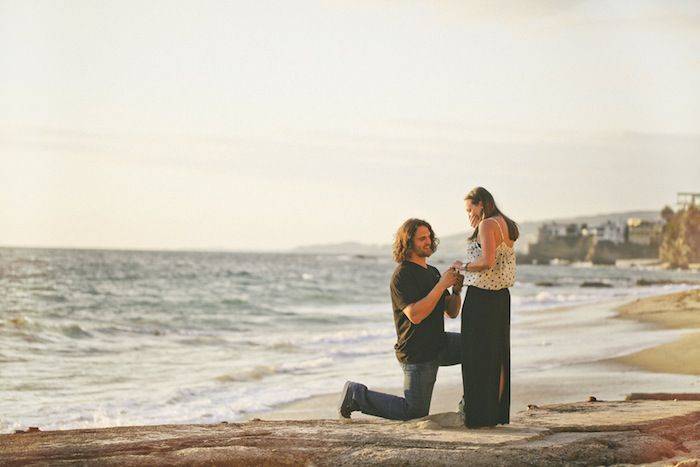 Maybe these answers will help you plan your own proposal! And remember to make it a surprise and when you can, get others involved. Nothing is as flattering (no matter how much she wants to pretend that she's embarrassed) as being asked in front of a group that is cheering you both on. Just make sure you're pretty certain the answer will be yes first!