If you're an artist or your soon-to-be husband is an artist, there are so many different things you can do to create a beautiful artist-themed wedding. Here are 4 ideas that you can use for your own wedding or let them inspire you to do something just as creative!
1. Artist Wedding Cakes
Have your wedding cake baker create a beautiful artistic cake for your wedding! From geometric shapes to beautiful color, a brainstorming session with your baker should help you come up with something perfect for your wedding.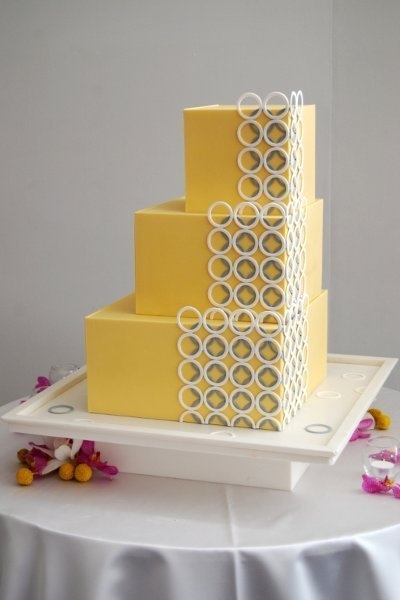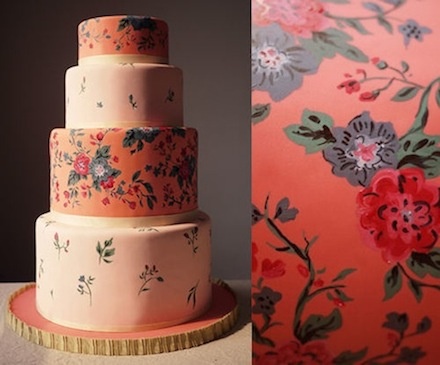 2. Artistic Wedding Invitations
Choose something artsy for your wedding, or better yet, create something artsy yourself. Have silhouettes created of you and your soon-to-be husband, and place those on your invitations. You could also create an original drawing or painting and have prints created for your invitations.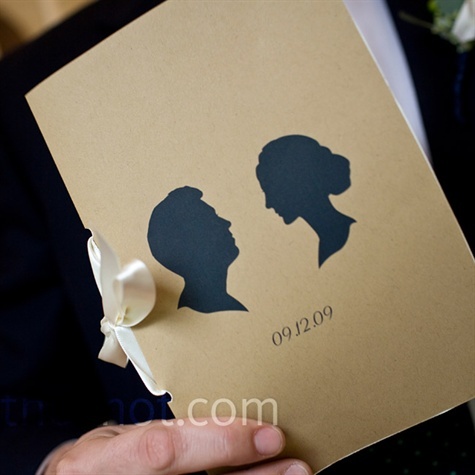 3. Hand-Painted Glasses
Bring beautiful details together with hand painted wine glasses to place on your reception tables. You can commission an artist to create them for you (to match your wedding colors) or create them yourself with special supplies.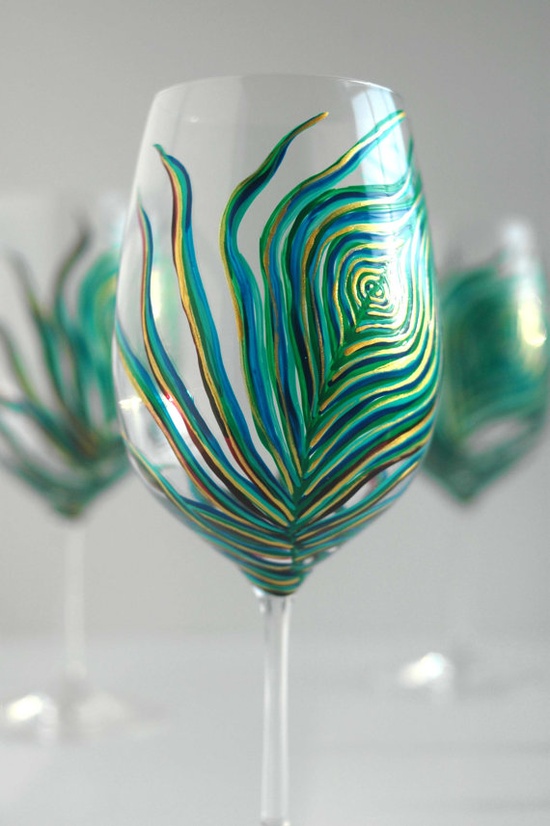 4. Fun Snacks
You can create them yourself or have someone make them for you – in any case, fun snacks are the way to go for an artist themed wedding. You can create a candy or dessert buffet with them, or place them on the reception tables.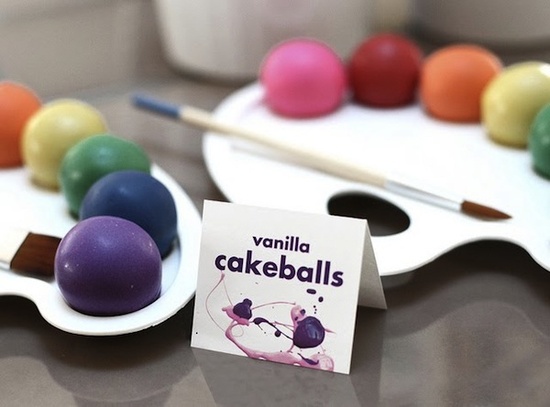 These are all great ideas that will make your wedding pop!