Most girls can recognize that signature blue box from Tiffany, and feel the thrill of opening it to see what's inside. Why not incorporate that thrill and beauty into your wedding ceremony? Here are some very neat ideas for a Tiffany blue wedding palette.
The Dress
Who says your dress has to be white? This beautiful Tiffany-blue dress is ethereal and whimsical, and the bride looks absolutely beautiful in it.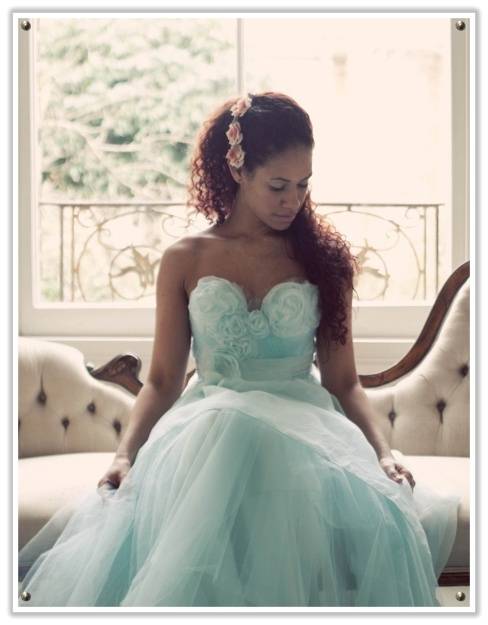 The Cake
This gorgeous 2-tier square wedding cake looks fantastic with black and white ribbon embellishments and anemone flowers. There are a lot of different things you can do to incorporate Tiffany blue into your wedding cake. Take a look at these examples.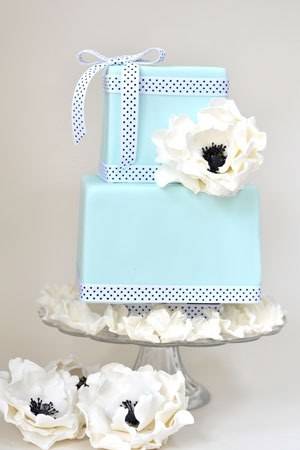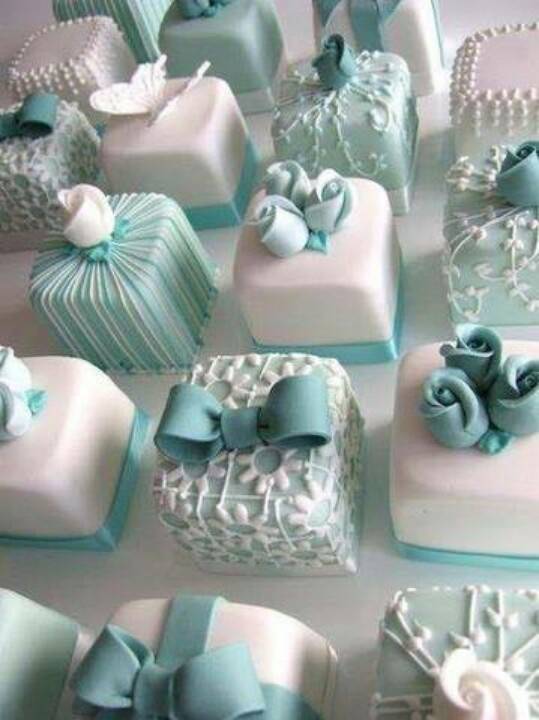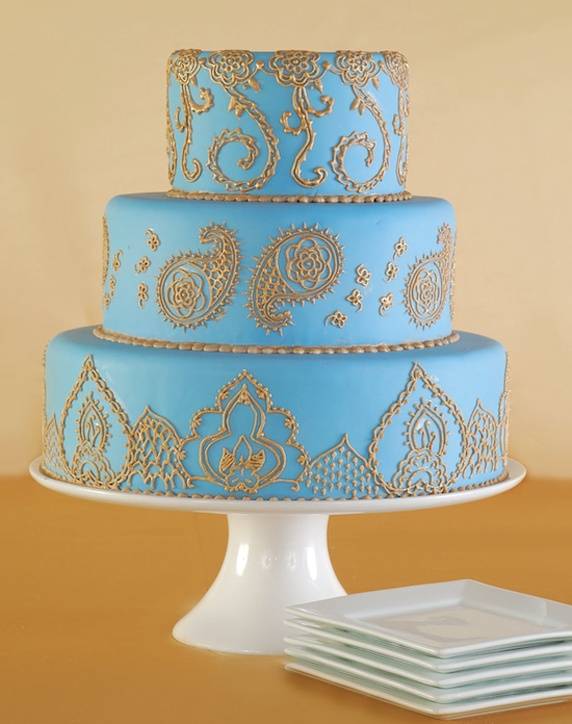 Wedding Guest Book
This pretty wedding guest book is a simple white and features a cinched ribbon with a bling embellishment.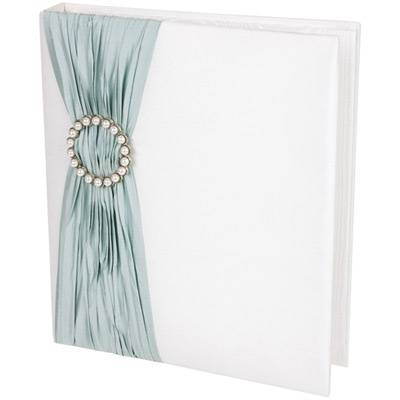 Wedding Invitations
There are plenty of different styles of wedding invitations that incorporate the Tiffany blue color. These are just a few examples of pretty styles that you can opt for.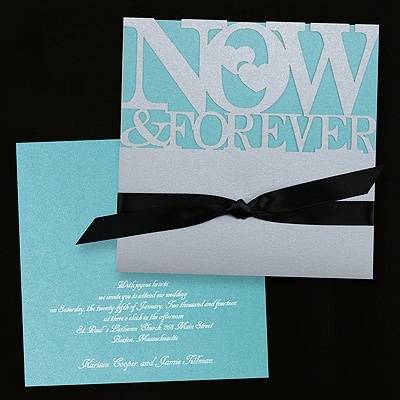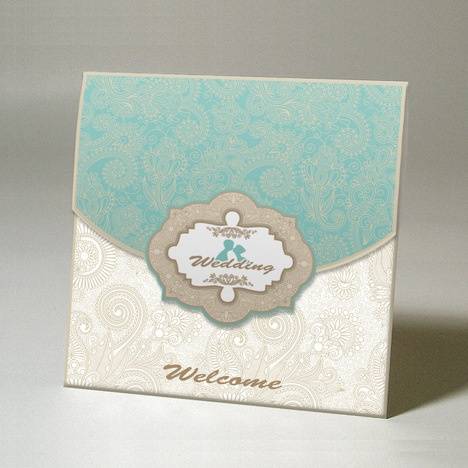 The Bridesmaids Dresses
You can also go with a white wedding dress and opt for Tiffany blue bridesmaids dresses. This is great for the bride who is a little more traditional.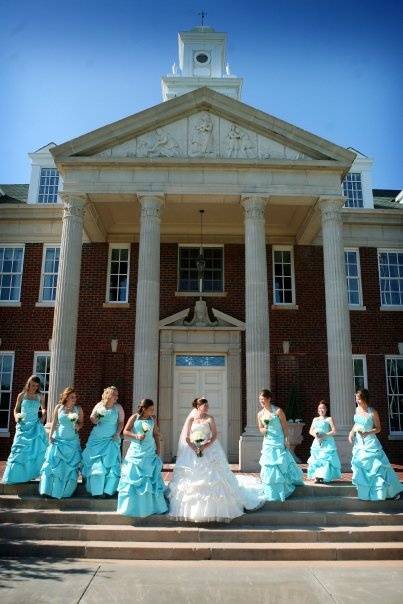 Flower Girl Dresses
You can also choose a sweet Tiffany blue flower girl dress that will look darling on your little flower girl.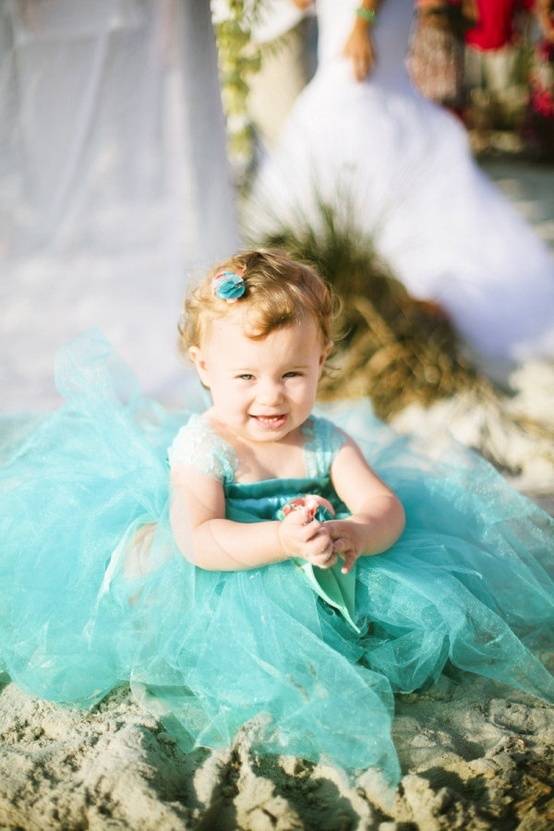 These are just some ideas for choosing all of the elements to fit your Tiffany blue wedding theme. Allow them to inspire you to choose something perfect for your own wedding.