For brides who are planning their weddings around Christmas time, what's more perfect than a beautiful and magical Christmas wedding theme? Use the following pictures of other brides' weddings to gain some inspiration for a stunning Christmas wedding theme.
The Dress
Since it's cooler around this time of year, brides who have a Christmas wedding can wear dresses that are a little more elaborate. Long sleeves, jackets and even fur embellishments have a place in this sort of theme. Take a look at these beautiful dresses of Christmas-time brides.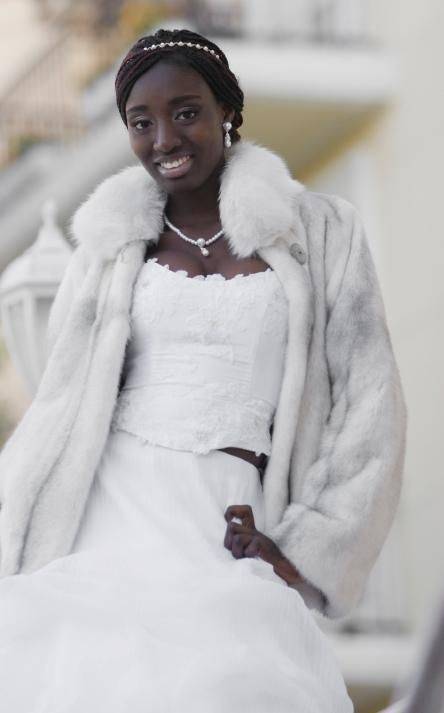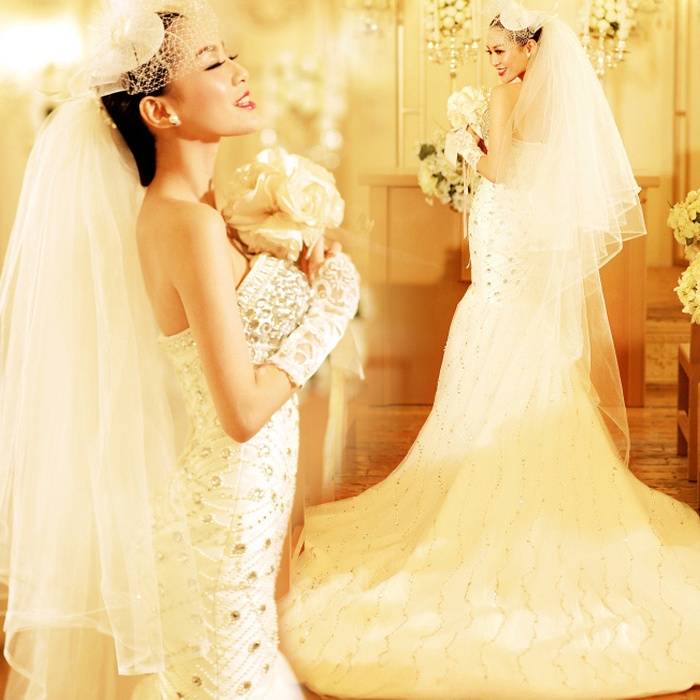 The Cake
This stunning cake is just two tiers and very simple, but white flowers, berries and tiny snow-covered pine cones really reflect the Christmas theme.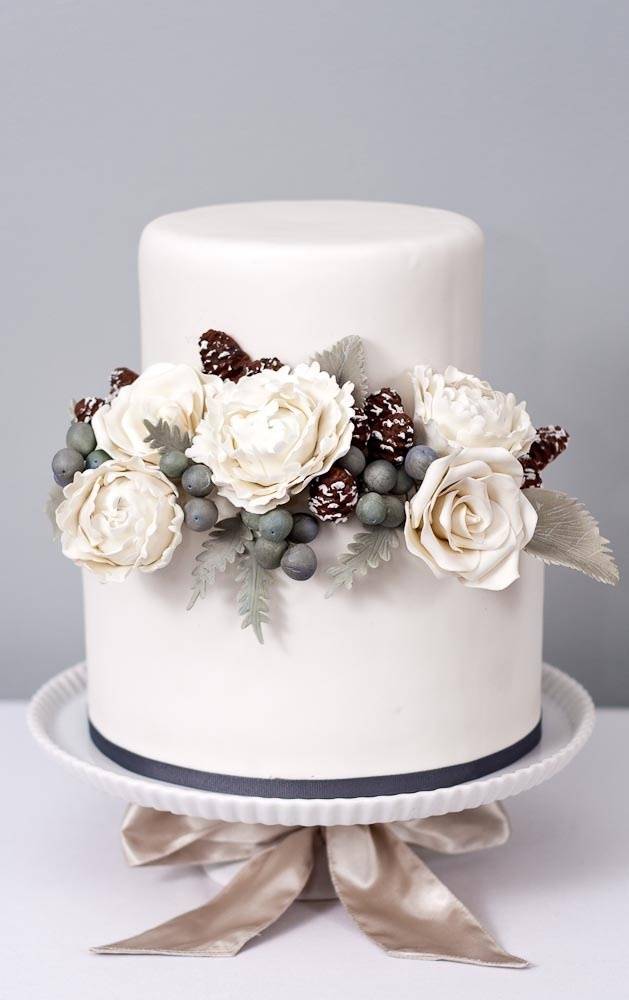 This present-themed cake is a perfect Christmas wedding cake. The rich gold and red tones are also very representative of the season.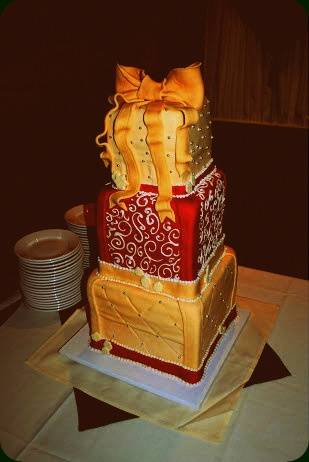 The Centerpieces
This bride took cinnamon sticks and attached them to pillar candles before tying a decorative ribbon around the whole thing. It's very beautiful and easy to create.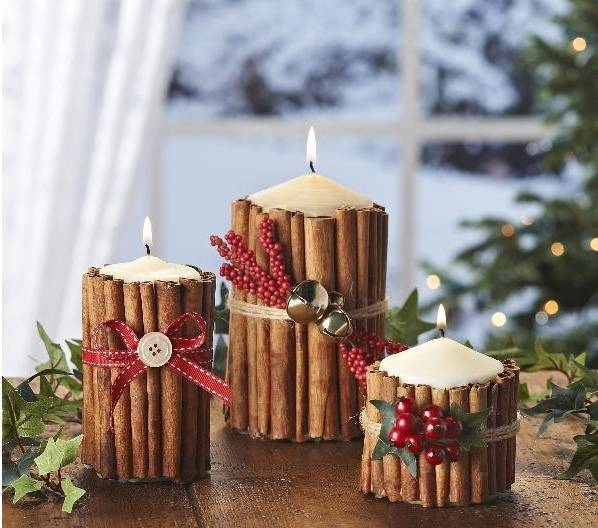 Pine cones and branches that have been spray-painted white are placed into glass containers for the tabletop décor. The result is a frosty, beautiful look!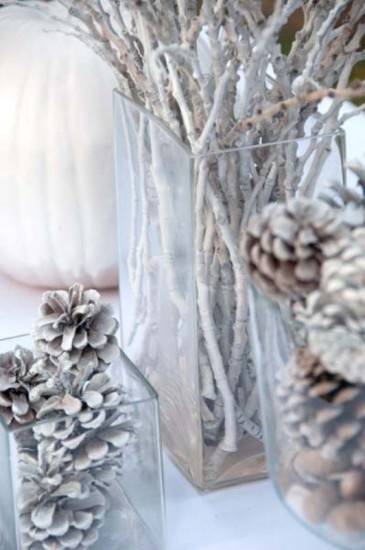 These are just a few great ideas for your Christmas-themed wedding. The great thing about this theme is that most people have décor items readily available to them in their closets or at their favorite store. Use these ideas as inspiration!