A lot of attention and focus is on the bride in the days before her wedding, but behind the scenes, her number one girl is planning the important events. If you're in charge of the bridal shower for your best friend, sister or other family member, then this little guide will help!
Do What You Can Yourself
You can save a ton of money if you're a crafty or creative gal. The more things you can do yourself, the less money you will have to spend for someone to do it for you. Think of the things you need to get accomplished and if you can't figure out how to create or make them yourself, look it up online. You should be able to find tutorials and pictures that show you exactly how. So, from the menu to the cake, do it yourself!
The Theme
It's up to you to create the theme of the bridal shower yourself. It's important to think of something that the bride will really love. What type of themes would fit her best? Sit down with a notebook and pencil and think of words that describe her. Is she girly? Does she love bright and beautiful or dark and romantic? Browse through pictures of themes until you find something that really speaks to you and would be perfect for the bride.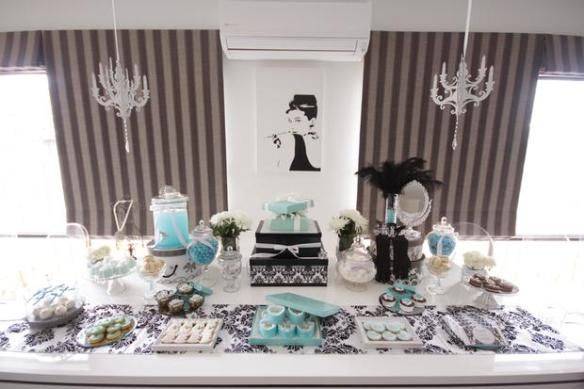 Thank You Notes
In some cases, the bride will want to send her own thank you notes, especially for gifts that were given to her by bridal shower guests. You should speak with her to determine whether she plans on doing this. If not, it's absolutely appropriate for you to send "thank you" notes to guests for taking the time to visit the shower and celebrate with you and the bride.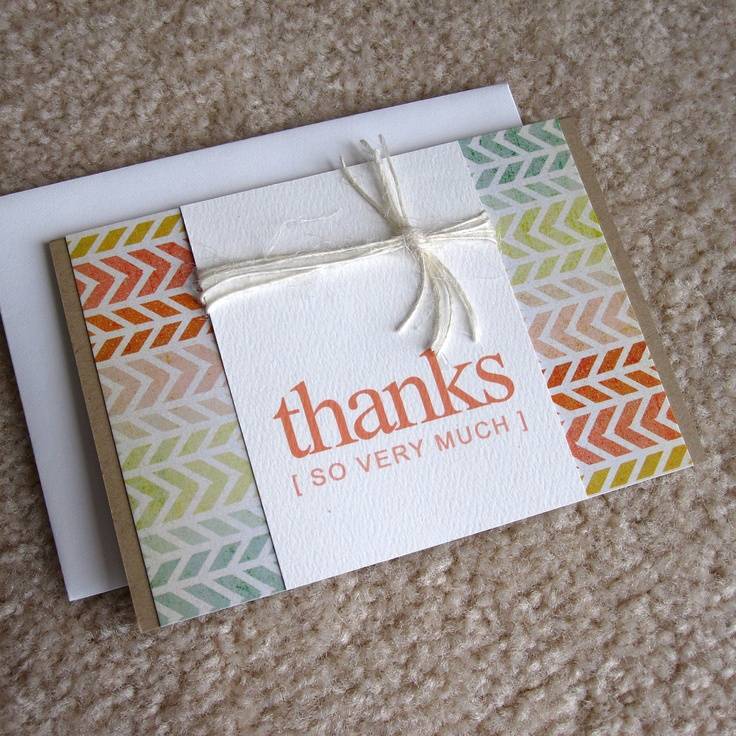 These quick tips will help you as you plan and create the perfect bridal shower for the soon-to-be bride.
Featured Photo Source: girlywedding.com