Outdoor weddings are truly beautiful and there are a lot of advantages to getting married outside. However, outdoor weddings come with a unique set of challenges that require a little brilliance on the part of the bride and groom. Here are some great tips that will help make your day run smoothly.
1. Warn Female Guests
Female guests who are wearing high heels could end up sinking fairly quickly into the grass/dirt.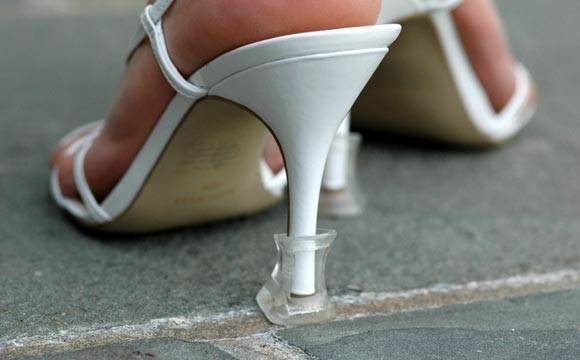 Warn them ahead of time or provide heel covers that will help keep their shoes where they belong…on the ground and not in it.
2. Provide Insect Repellent
Another great idea is to provide individual packages of insect repellent to guests. This will keep the pests away so your guests aren't concentrating on bugs instead of your wedding ceremony!
3. Have the Flowers Misted
Flowers in an outdoor ceremony are at a special risk of wilting or drying out due to the sun and weather conditions.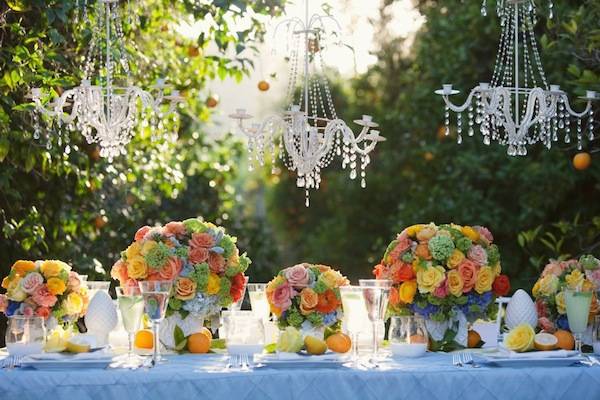 Have them misted occasionally with water from a spray bottle to keep them fresh and beautiful.
4. Offer Wet Towelettes/Face Mist
If it's hot during your outdoor wedding, offer individual moist towelettes or face mist to keep your guests refreshed. You can even make this yourself if you order small spritz bottles.
5. Offer Blankets/Wraps
If it's cool during your outdoor ceremony, offer individual wraps or throw blankets to keep guests warm and toasty.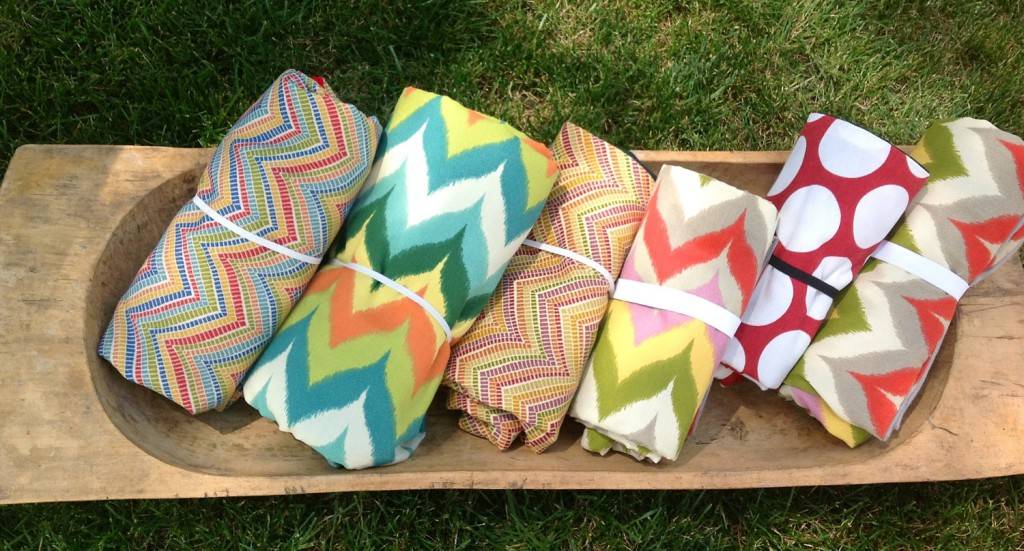 Small blankets or throws are affordable and can even be embroidered or personalized to act as the wedding favor.
6. Keeping Bugs Out of the Drinks
This genius idea is great for keeping bugs out of guests' drinks. Simply punch a hole in a cupcake wrapper and guests can turn the wrapper upside down and poke the straw through the hole.
7. Netted Canopy
Use a netted canopy for outdoor food tables to keep bugs from accessing the food.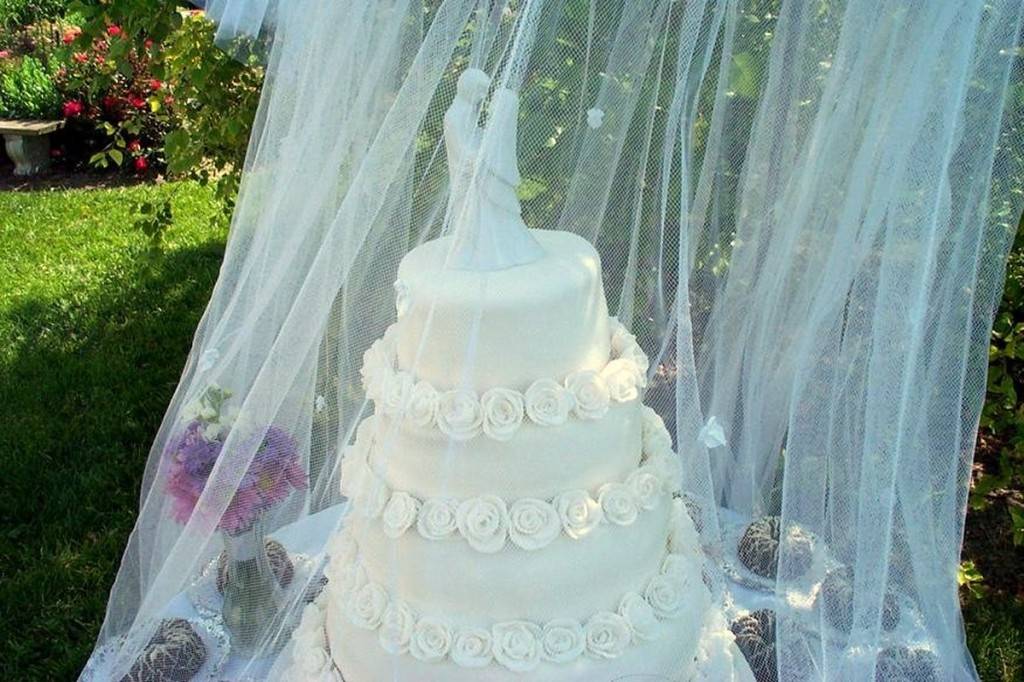 This is a great way to protect the food and it actually lends a whimsical look to the decor of the wedding.
8. Offer Shady/Cool Spots
For older or younger guests, the sun and weather can get overwhelming very quickly. Offer shady and cool spots to sit for these guests. Providing refreshments is also necessary and can beat the spring or summer heat.
These tips will help ensure that your guests are comfortable and that you have a fantastic outdoor wedding!