If you're trying to determine which flowers to choose for your wedding, look no further. These popular wedding flowers have been carried by brides and used to decorate tables for generations. Here are 6 popular wedding flowers.
Tulips
Tulips are the perfect spring flower and they're versatile because they come in a variety of colors. Brides adore them and they are gorgeous whether they're in a bouquet or in a centerpiece.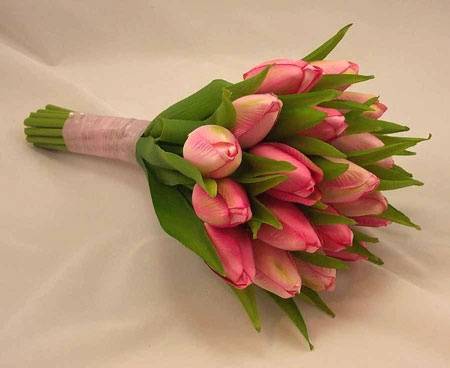 Calla Lilies
Calla lilies are another very popular flower, and they can come in a variety of shades. These violet shaded calla lilies are beautiful.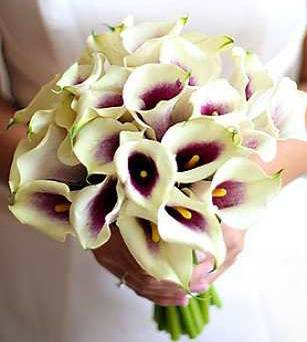 Roses
Roses, of course, are popular and have been popular for centuries. Roses can be used by themselves or as parts of other bouquets and come in a wide range of colors.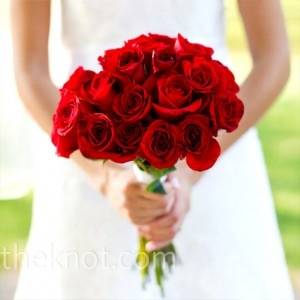 Peonies
This bouquet is made from peonies and roses, but peonies also look beautiful by themselves. They are large, rotund flowers that are absolutely gorgeous.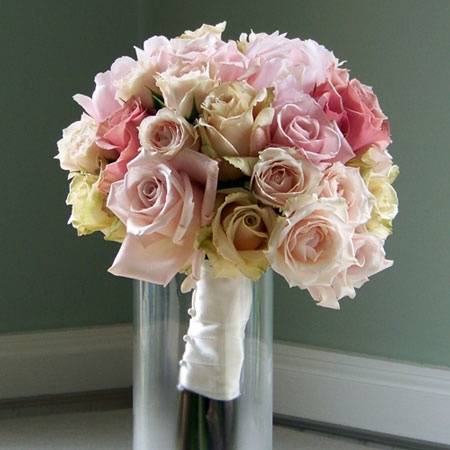 Lily of the Valley
Lily of the valley is a spectacular flower that gives bridal bouquets a unique look. They have lots of greenery that looks great against a white dress.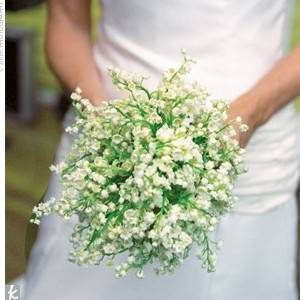 Ranunculus
These round, many-petal flowers are gorgeous and come in a huge variety of shades. They have a similar look to roses and peonies and provide a great splash of color.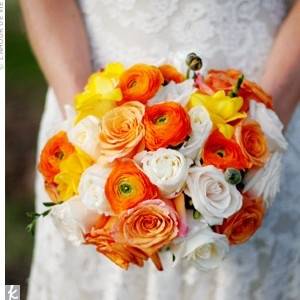 These are just a few of the most popular wedding flowers, and look great in bouquets and centerpieces.