There is a special bond between a father and daughter, and a wedding is a very emotional time for the both of them! If you're looking for fantastic gift ideas for your father, the 6 gifts below may be perfect!
Embroidered Tie Patch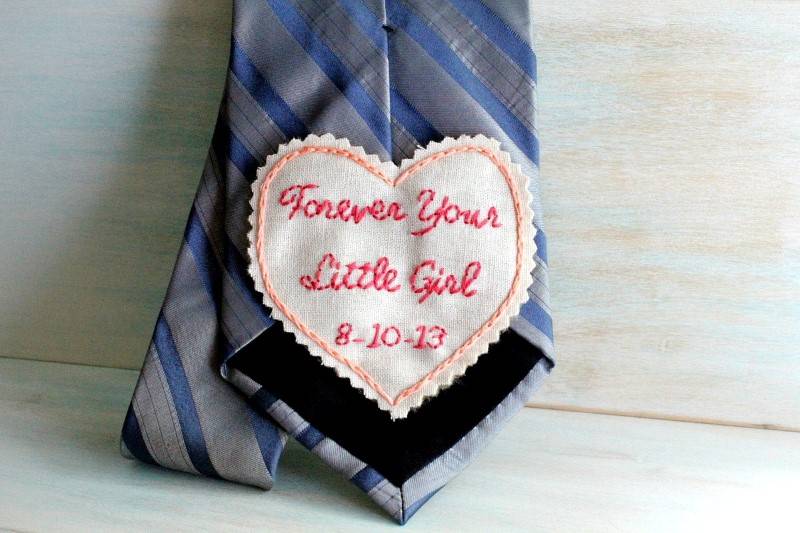 This adorable tie patch is a sweet and sentimental gift that your dad is sure to love. It lets him know that no matter what, you're always his little girl.
Sentimental Picture Frame
We love the idea of this picture frame, because it highlights the sweet moment between a father and daughter when they're walking down the aisle. The adorable quote is sure to hit home with Dad, as well!
Custom Fishing Lure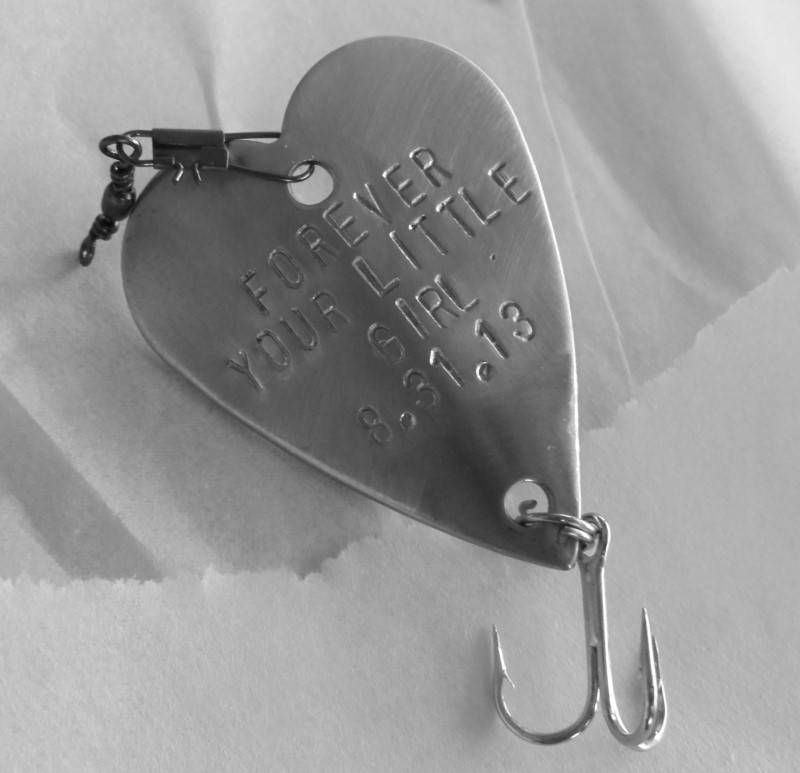 If your father loves to fish, what could be better than a custom fishing lure? This one also reminds Dad that you're his little girl forever!
Personalized Cufflinks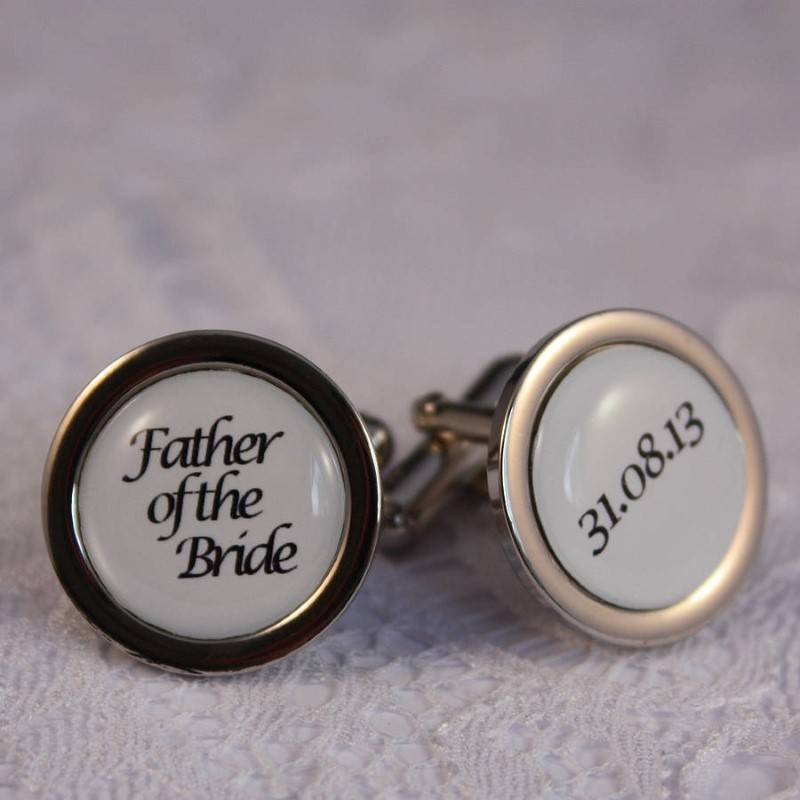 These adorable cufflinks can be personalized with your wedding date. It's a great gift and something Dad will cherish for years to come.
Embroidered Handkerchief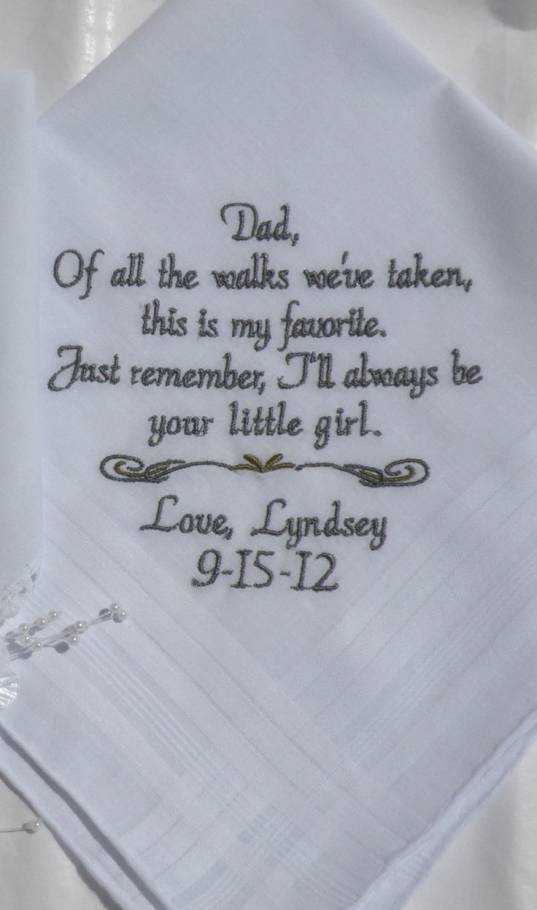 This sweet embroidered handkerchief says, "Of all the walks we've taken, this is my favorite." It's a very sentimental gift that every dad would love.
Engraved Flask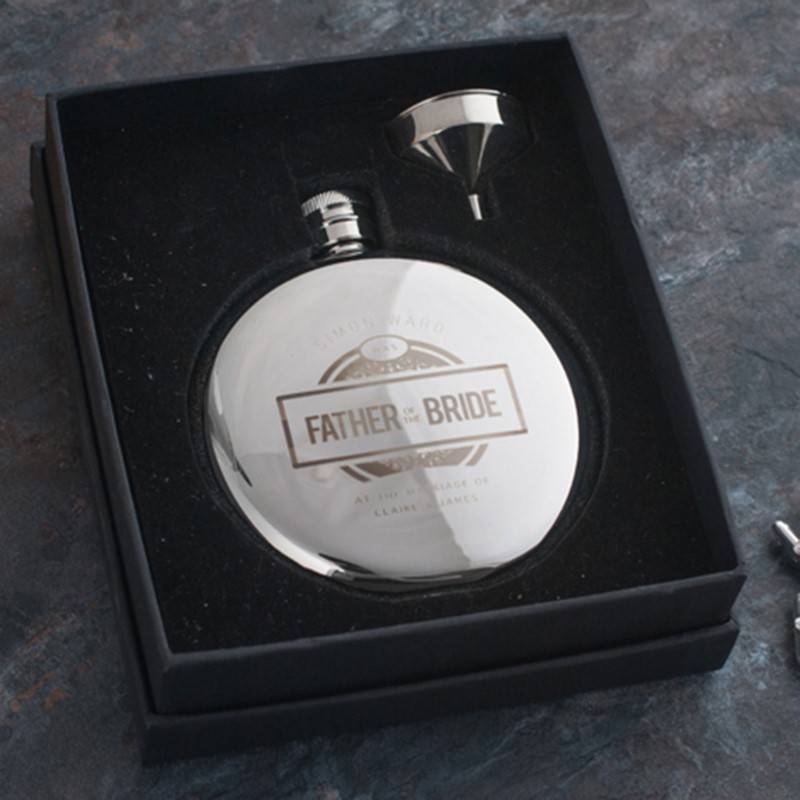 If dad has been known to take a sip or two before big moments, then this is the gift for him! This beautiful engraved flask is sleek and a very fun gift.
Each of these is a great gift for a dad who will be walking his daughter down the aisle soon! Let these gifts inspire you to choose something perfect for your own father.