Your wedding is one of the most important and memorable days of your life. It's the day that most people dream about, but never think of the other side of the coin.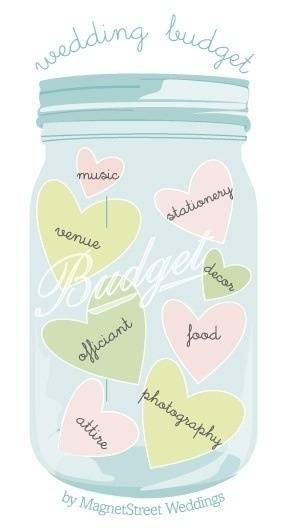 With all of the memories in mind, you shouldn't have to go broke planning your wedding. While the average wedding in the United States costs $25,656, there are several things you can do to shrink this cost. The following highlights 10 ways you can save money on your wedding.
DESTINATION WEDDINGS – They can be on gorgeous tropical islands, on breathtaking beaches, or at several other memorable locations. More importantly, destination weddings are, surprisingly significantly cheaper than the traditional wedding as the view says it all. While the largest expense may be absorbed by your traveling guests, you shouldn't have to foot everyone's bill to attend your memorable occasion.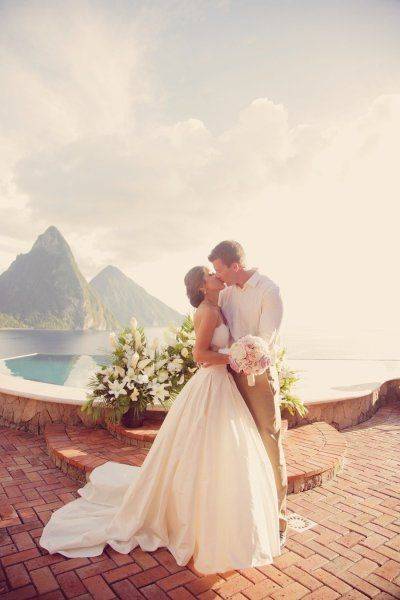 THEN HONEYMOON THERE – Choosing a destination wedding package with the honeymoon included is an excellent way to get the most bang for your buck. In addition, most of the locations are at tropical locations like Hawaii, Puerto Rico, or the Dominican Republic.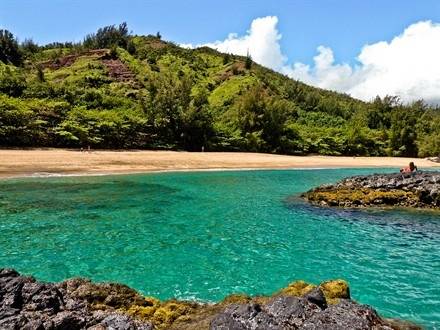 CHAIR COVERS – Chair covers are one of those expenses that most people seemingly overlook on both the price sheet and at the occasion. At a costly average of $1,500, it's almost guaranteed that skipping the chair covers will go unnoticed by every guest, but it will be appreciated by your checking account.
INVITATIONS – Invitations and wedding programs are very important keepsakes of the wedding. In addition, invitations serve as a public announcement of the memorable occasion. However, both items can be extremely and unnecessarily expensive. Creating and printing your own invitations and wedding programs is the most sensible and cost-effective method. Ink Technologies features an excellent article called, "DIY Wedding Guide for Printing Invitations, Cards, Photos and More!"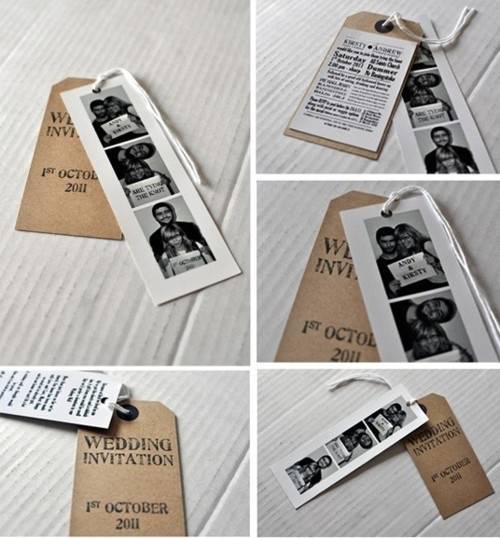 SAVE-THE-DATE CARDS – Save-the-date cards and all of the other paper products are expenses that can be easily avoided by simply doing it yourself. You can check out 11 Free Printable Save-the-Dates You Can Make at Home and the locations of the templates for downloading. Check out Reduce Wedding Costs with Your Printer for some great ideas on keeping the costs of your wedding under control.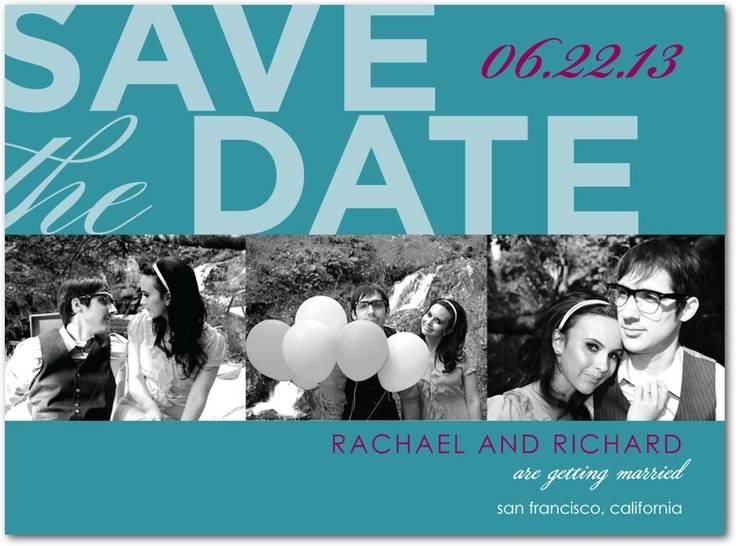 TIMING – With everything in life, timing is everything. The wedding season is generally reserved for the summer months, which is the most expensive time to have a wedding. A great alternative is to have a gorgeous autumn wedding.
DO ME A WEDDING FAVOR – Wedding favors are fun as a keepsake of the memorable occasion. However, splurging on wedding favors can have exponential effects on the total overall cost of your special day. A photo booth is an excellent way to offer a memorable keepsake, entertainment, and a wedding favor all-in-one.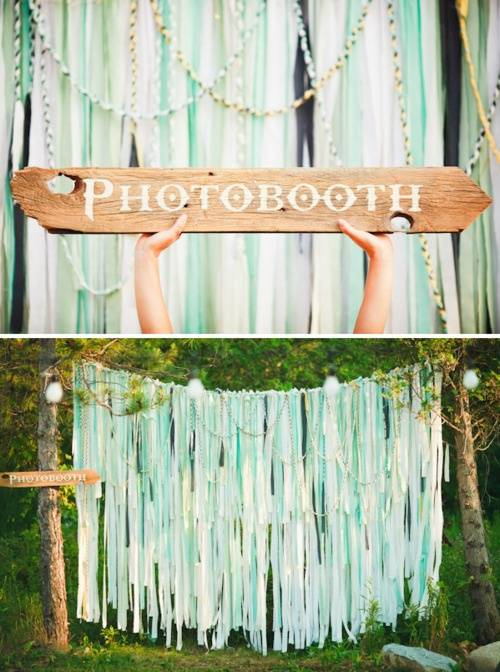 LIVE MUSIC / DJ – While live bands are amazing, they can also cost big bucks. Instead, opting for a DJ is a much more sensible and cost effective measure. Even your friend with an iPad and renting quality speakers can work well. Don't forget the microphone for the speeches.
CENTERPIECES – Floral centerpieces are simply gorgeous additions to any wedding table. However, floral arrangements can average around $2,000 on the low end. A little creativity can save you money – along with a little help from your friends.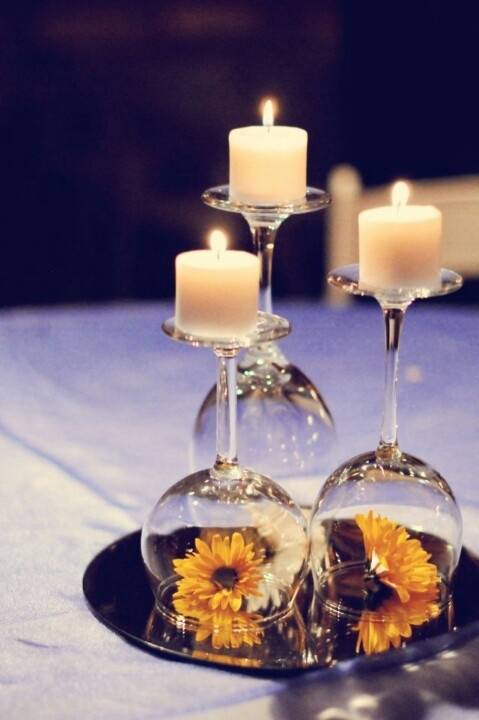 MONEY IS AN OPTION – Although 70% of couples lived together before they are married in 2012, people still view asking for money as a wedding gift as faux pas. Based on the 1960s when only 10% of couples cohabited before marriage, this notion is clearly out of date but still commonly reserved. In either case, a more subtle way is to ask for money is to say, "flat gifts preferred, no boxes."
After the wedding when everything has settled, will you have to take out a second mortgage on your home to pay for one day? Truthfully, the cost of weddings has grown and is still growing to gargantuan figures. The best alternative is to cut costs when and where you can. The tips are all designed to help you keep your dream wedding a fairytale story instead of becoming a financial nightmare.