According to Brides Magazine, the average couple spends about $26,989 on their wedding, with a third of brides going over their budget. The last thing you want is to spend years up to your knees in debt and trying to pay off the cost of your wedding. That's why these 5 incredible budget-saving wedding tips will help!
1. Skip the Traditional Meal
Rather than going for the traditional sit-down wedding meal, go for something a little more modern and a little cheaper. Whether you choose a light brunch menu or have a candy buffet, you can save more money. A sit-down meal typically costs between $18 and $22 a plate whereas a candy buffet will run you about $300.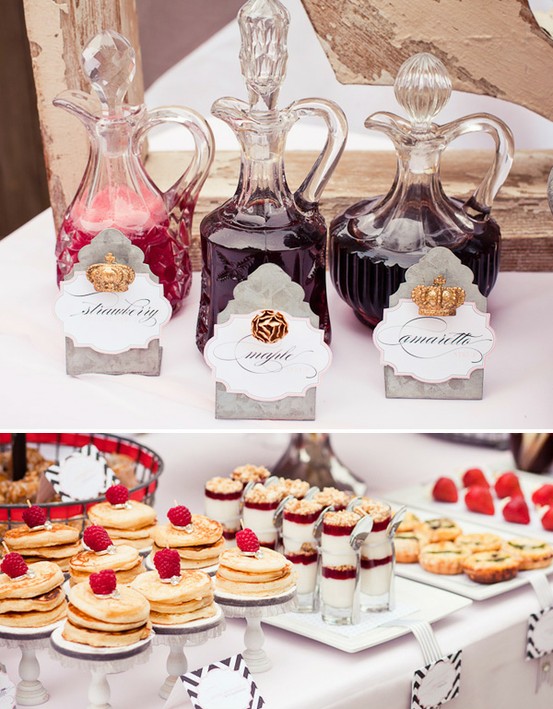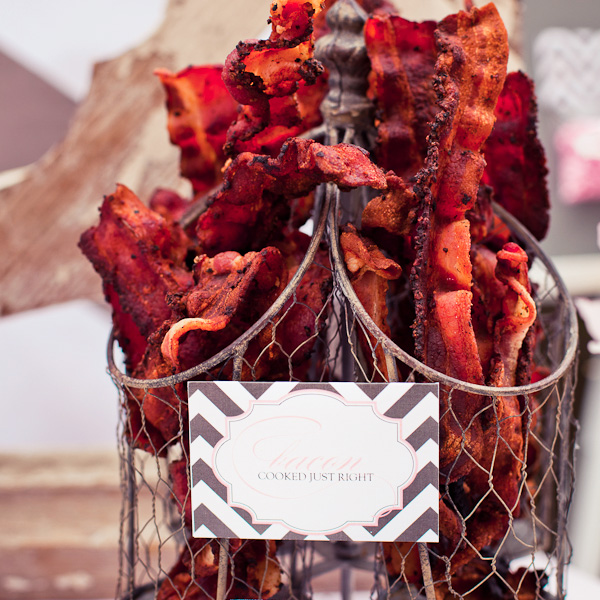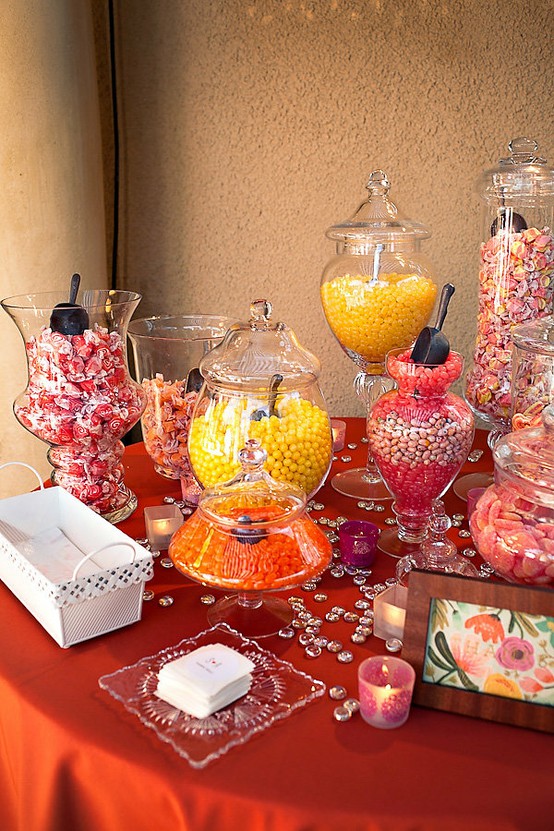 2. Buy Wholesale
Rather than purchasing your wedding supplies at regular retail outlets, purchase wholesale wedding supplies. From artificial flowers to candles and other wedding décor, purchasing wholesale will give you a big discount off the final price.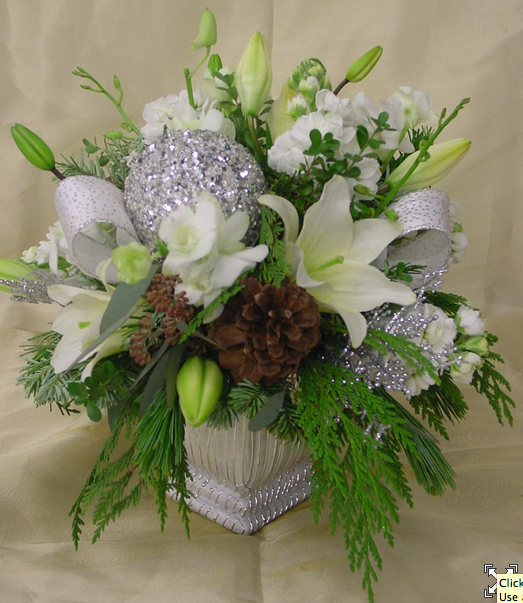 3. Do It Yourself
There are a lot of different types of help you can get with your wedding, but if you do it yourself, you can save money. Rather than hiring a decorator, get your talented friends together and decorate yourself. Think about what you can do yourself rather than hiring someone, as this is a great way to save money.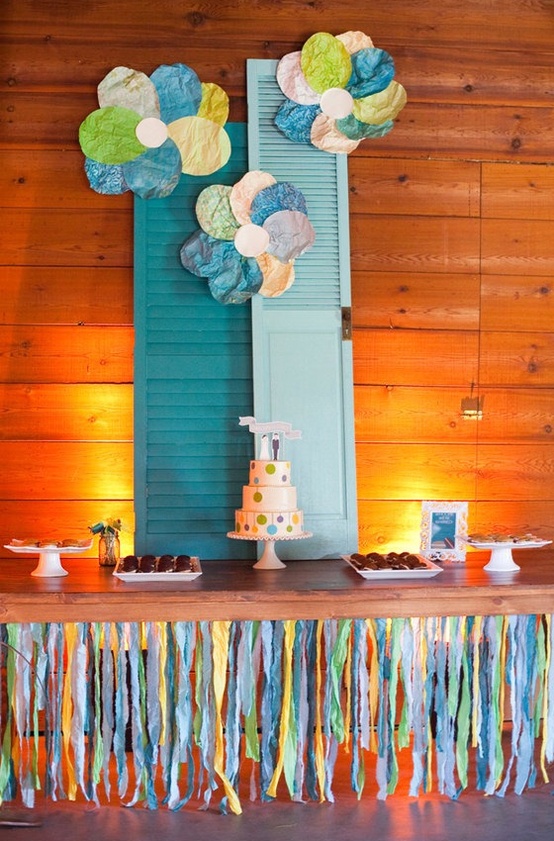 4. Choose Your iPod over the DJ
A DJ can be a lot of fun at a wedding, but his or her main job is to play music. Create a song list on your iPod and save up to $1000. Have a talented friend announce arrivals and different parts of the reception.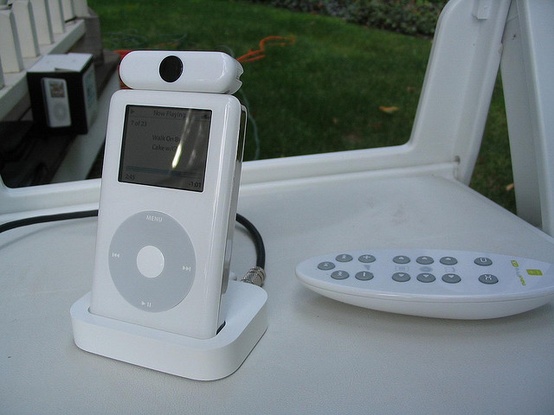 5. Buy in Bulk
Whether you're buying wedding favors or printed napkins, you can often save money when you buy in bulk. No matter which vendor you're purchasing from, ask if they provide a discount for bulk purchases.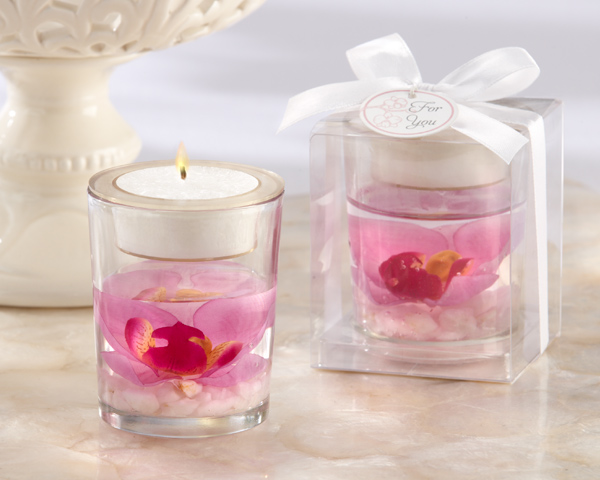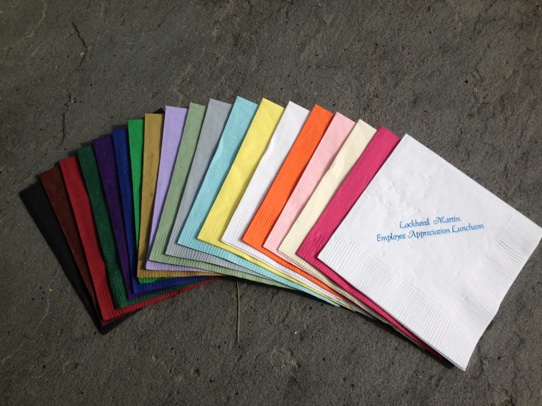 By using these tips to save money, you can avoid going over budget for your special day.