If you're a non-traditional couple and want to do something truly unforgettable for your wedding, perhaps you should go the same route as the following couples who have chosen hilarious wedding themes:
1. Video Games
It's no secret that video games are very well loved by men and women alike, so why not integrate them into your wedding?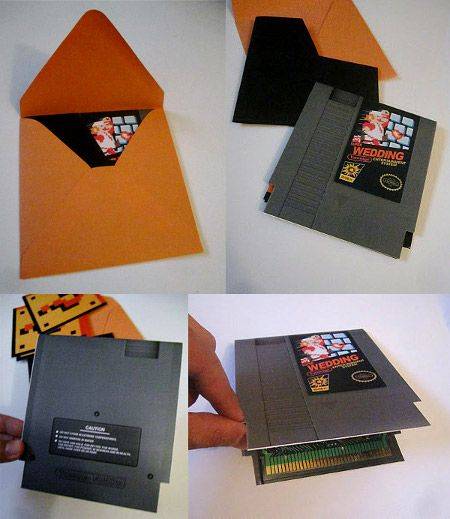 This couple did, and started the process by sending out Super Mario themed wedding invites!
2. Shrek
Yes, it's true. One couple loves Shrek so much, they wore Shrek and Fiona costumes to get married in.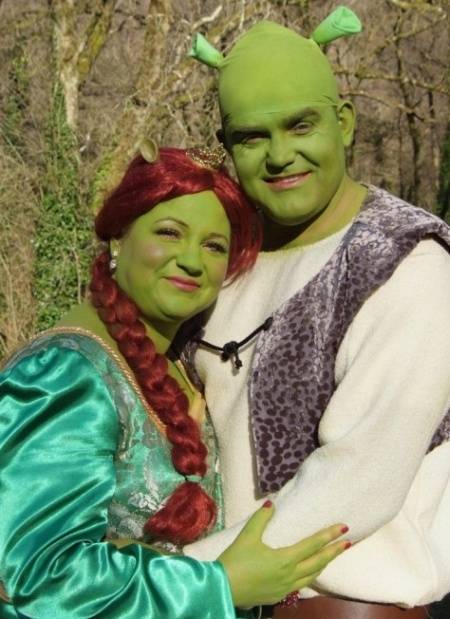 Now, that's dedication.
3. Zombies
Who would have thought that zombies would be so much a part of pop culture that they made it into wedding celebrations?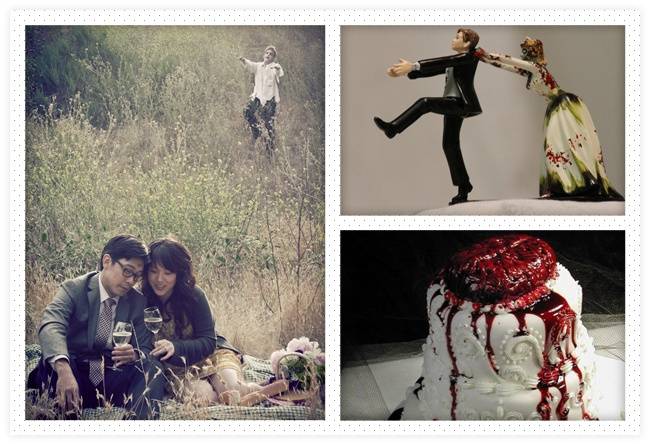 This couple went all out with their zombie themed wedding!
4. Superhero
Well, he is supposed to be your knight in shining armor…perhaps he can be your Superman instead!
This couple and their wedding party had a blast as superheroes.
5. Football
Even sports aren't excluded when it comes to hilarious wedding themes.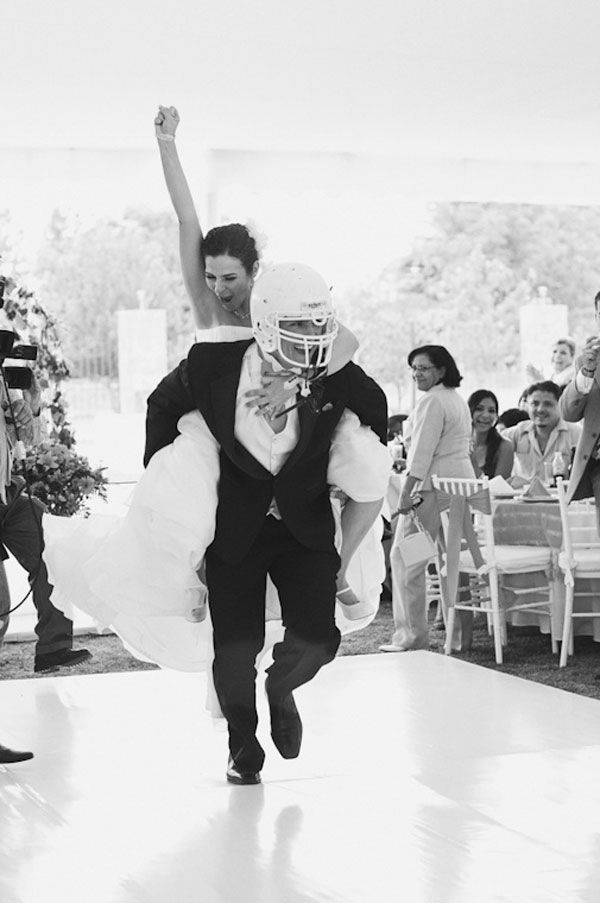 This couple had a football-themed wedding and it looks like the groom is going for the touchdown!
These hilarious themes are just a few of the ones that brides and grooms have thoroughly enjoyed. The most important thing is that you're having a blast and celebrating with the ones you hold dear.
Images Source: Pinterest