So much focus is placed on the engagement rings and wedding bands that additional bridal jewelry is often not thought about until the last minute. Make sure your bridal jewelry is the best with these wonderful options – whether it's a pair of gorgeous diamond earrings for women or a necklace that sparkles like your eyes!
Paloma Picasso Kiss Bangle
A truly beautiful and very simple bracelet, this Paloma Picasso bangle features the word "kiss" engraved all around the outside in a stunning red enamel. It will remind you of the kiss you're looking forward to and it will lend an elegant tone to your ensemble.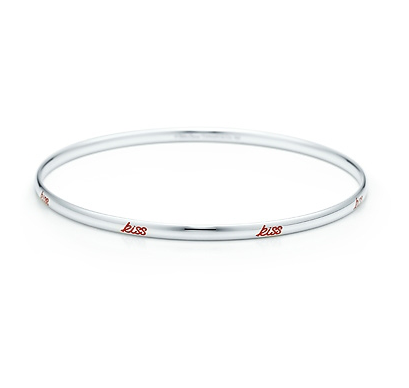 2. Holly Yashi Abela Drop Earrings
Add a little timeless romance to your wedding ensemble with the Holly Yashi Abela Drop Earrings. These pretty earrings are gold filled and sterling silver and feature beautiful European Crystals. They're great for updo hairstyles and catch the light beautifully.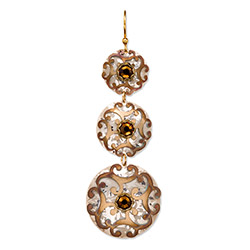 3. Lagos Muse Hinged Cuff Bracelet
Add some color to your wedding ensemble with the Muse Hinged Cuff Bracelet from Lagos. The pave sapphires ensure that you'll have your "something blue," and the sterling silver gleams with the intricate detailing. It's bold and beautiful and sure to impress.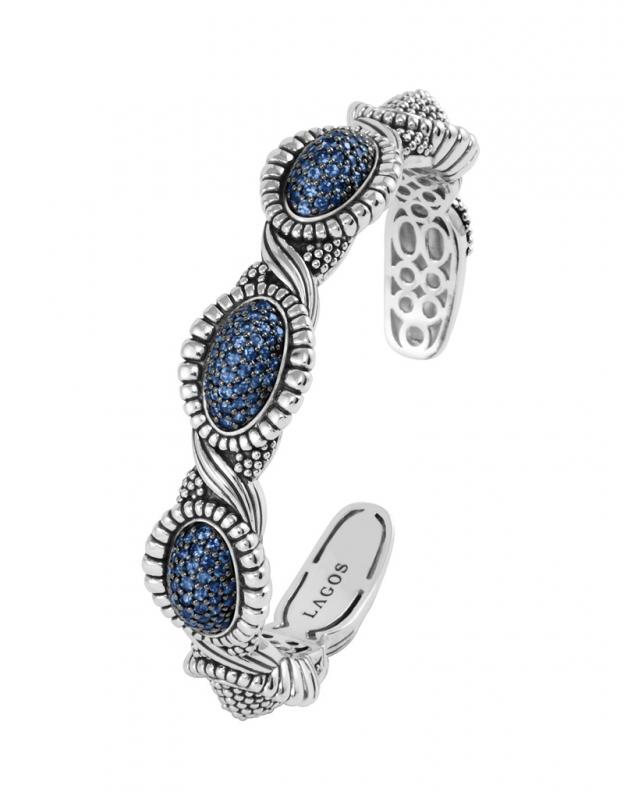 4. Kala Necklace by Nissa
If bold designs are your thing, then the Kala necklace by Nissa is perfect for you. Made from recycled metal, this necklace is a warm golden color and very bold and beautiful. It will work well for the bride who is choosing a simple dress, and looks great with the hair down or up.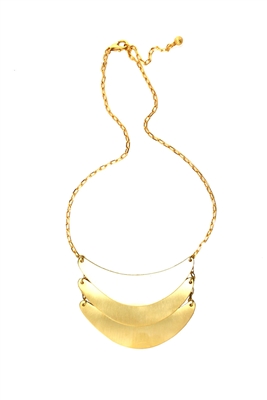 5. Stephanie Albertson Alex Earrings
These beautiful Alex earrings by Stephanie Albertson are warm, glowing and gorgeous. They are the perfect accessory for a vintage dress, and look absolutely divine next to any skin tone. They're available in a rich topaz color or a glowing citrine.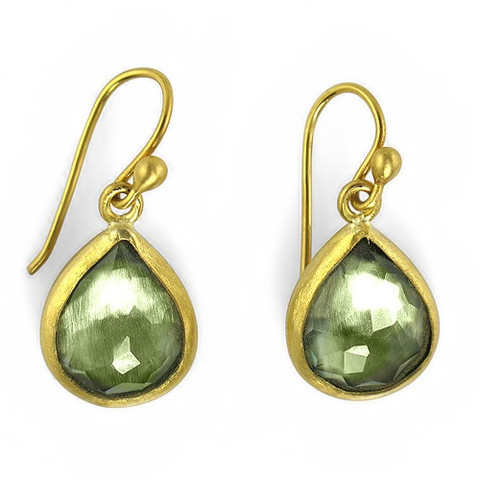 Choose one of these gorgeous pieces or use them as inspiration to find something perfectly suited to you.
Featured Photo Source: net-a-porter.com