During the time when your wedding guests are waiting for you to arrive at the reception venue, they're going to need something to keep them entertained. Here are a few great ideas that may help inspire you to come up with something truly fantastic.
Wedding Word Search
These are incredibly entertaining and you can get them for a very inexpensive price. In fact, you can purchase pretty paper and simply print out free ones from your computer. Place attractive pens on the table and you're good to go!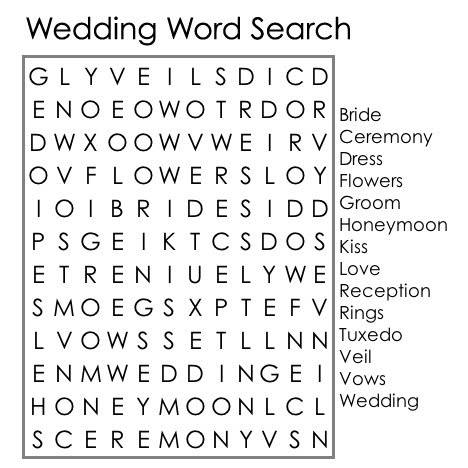 Song Request Lists
You can also keep your guests entertained by asking them to request a song or two from your DJ. Provide paper and pens that they can write on and then have someone pass around a basket to collect them. They can be given to the DJ to pick and play during free times.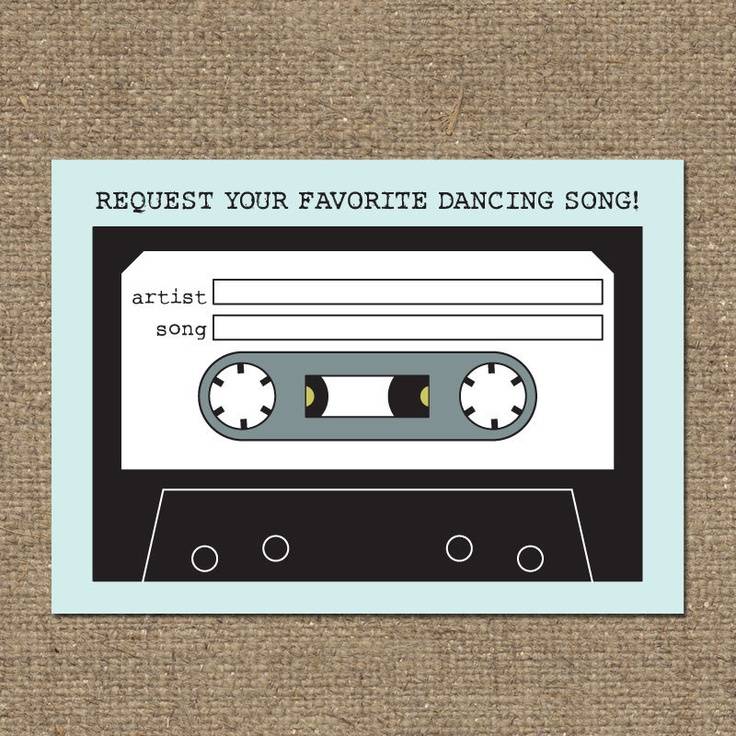 The Guest Book
Whether you have a guest book or an alternative that you'd like your guests to sign, this is a great way to keep them entertained. Create a sign letting guests know that you need their autograph and point the way toward the guest book.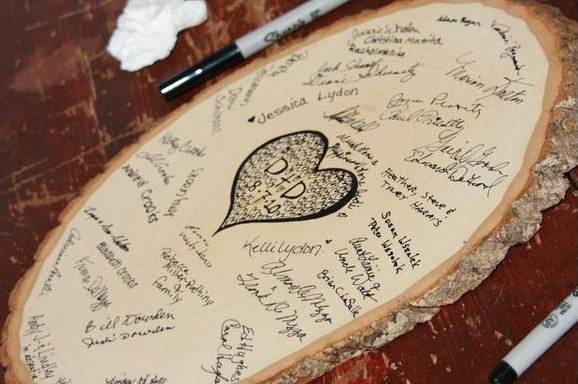 Photo Booth
Setting up a photo booth at your wedding is a great idea. Providing props for guests to get goofy with can keep them entertained for quite some time. Plus, you'll get some great photos out of the deal.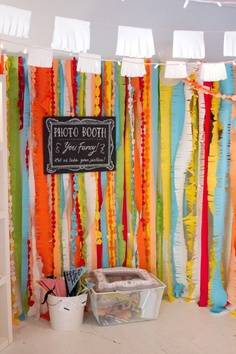 Wedding MadLibs
This little game is super fun and guests can play it together as they wait for you to show up. You can get the little booklets at various supply stores or simply print them out yourself.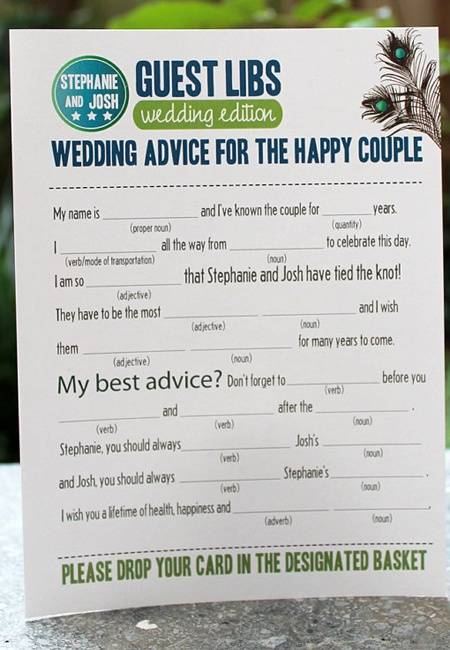 These are just a few great ideas for keeping guests occupied until the bride and groom show up! Use these ideas at your wedding or as inspiration to come up with something truly fantastic.
Featured Photo Source: blog.jadeandmatthew.com