One of the popular new trends is taking photos of all kinds for the wedding album; either with frames or other props. There are many different ideas when it comes to wedding photos. Use these fun ideas as inspiration.
The Sofa
Place a sofa in a clear area and decorate around it with the wedding colors in mind. You can create many different photos on the sofa; the bridesmaids, the groomsmen, the bride and groom, the mothers of the bride and groom, etc. It's a wonderful prop.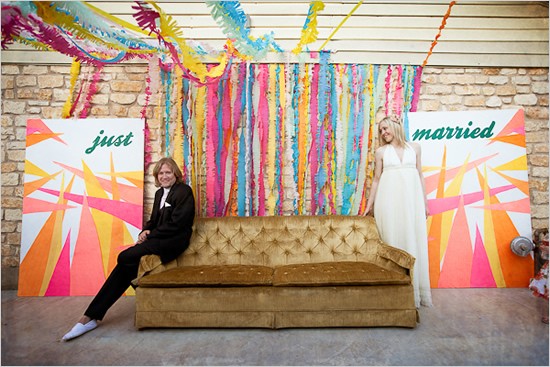 Create Props
Make or order some fun photo props that the subjects of the photos can use to make it silly or funny. Some ideas include hats, mustaches, bowties, funny smiles, etc.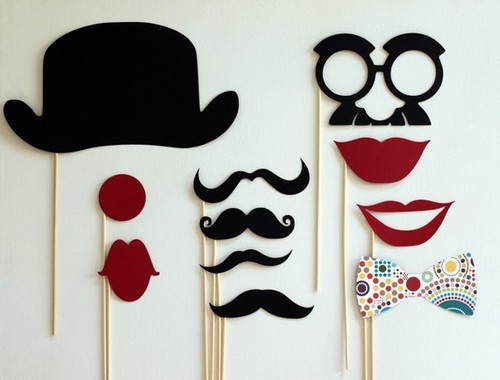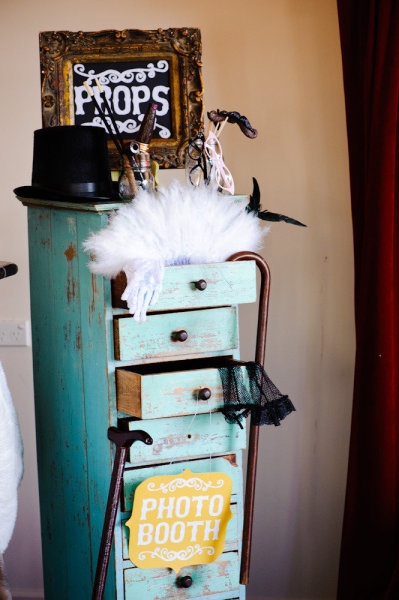 Build a Photo Booth
It's easy to build a photo booth by using a plywood background and hanging curtains on each side. The background can be covered in wallpaper or paint. Then, add your photo props and give each group plenty of time in the booth to take lots of fun pictures.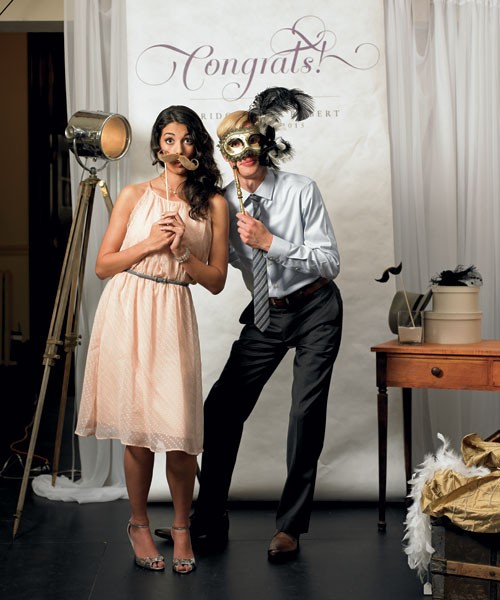 You can also cut holes in the wall and hang frames on the front, so guests can take pictures in the frames!
These are great ideas for the very popular photo booth wedding photos! They will be cherished for years to come and your guests will be thrilled to receive pictures of them at your big day.
Featured Photo Source: blog.jadeandmatthew.com