If you and your future groom are country and proud, then you might have considered having a western-style wedding. If this is your idea of the perfect wedding, then you might appreciate these 5 fun western wedding ideas.
Flowers in a Boot
How cute is this for a centerpiece or to place somewhere in the reception hall? It's easy to create – all you need is a boot and a small enough vase to slide down inside the boot. Fill it with your favorite flowers and you're good to go!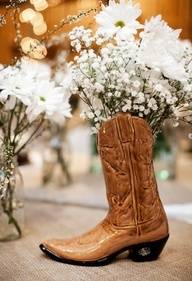 Western Style Wedding Cake Topper
This adorable western wedding cake topper is as cute as can be. There are all sorts of stylized wedding cake toppers to choose from, including western ones. Take a look at your favorite online wedding supply store to see if you can find something similar.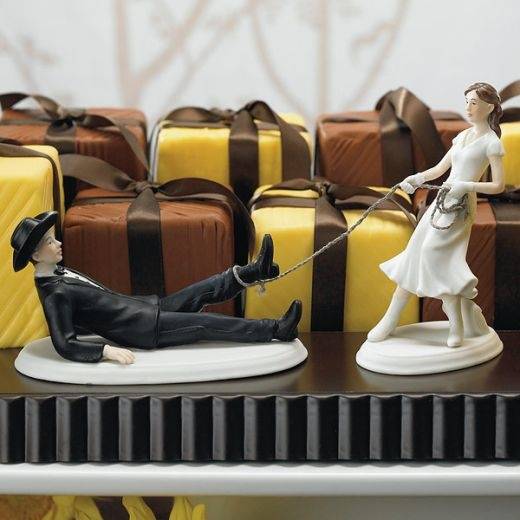 Bridesmaids in Boots
This is a really cute idea that seems to be getting more and more popular. Rather than dainty heels, the bride and bridesmaids wear their favorite pair of western-style boots. Of course, it wouldn't be perfect without that picture!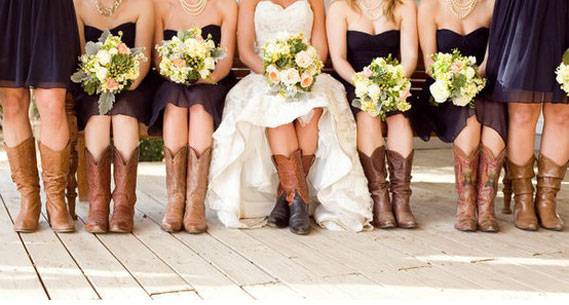 Western Style Cakes
Of course, with a western-style wedding, you're going to need a western cake. There are so many options – you don't have to go with a cake that's embellished with cowboy hats and boots. This stunning red cake with white piping has that western feel and it's still elegant and beautiful.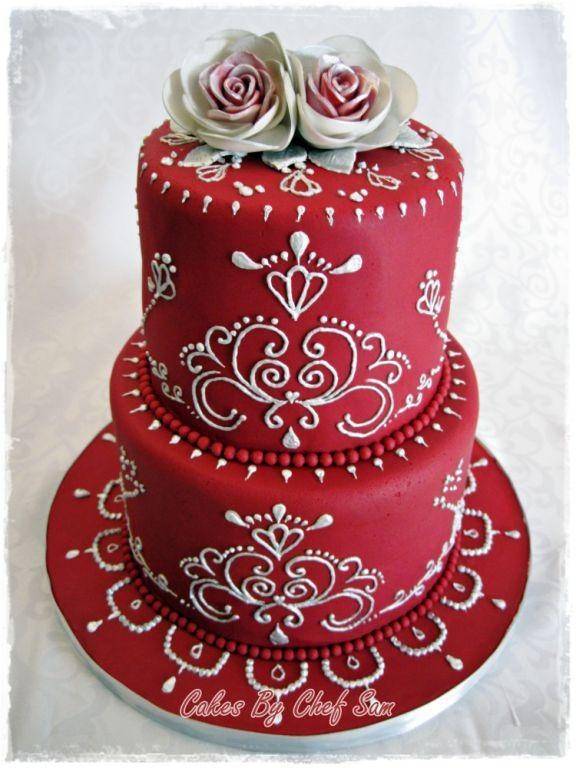 Kerchief Tissues
Perhaps the cutest idea from our list, this is a fun and easy way to add a touching element to your western style wedding. Create a sign like this one, which says, "For the dust in your eye, 'cause cowboys don't cry." Then hang kerchiefs or bandanas so cowboys and girls can make use of them during those touching wedding moments.
These are just a few fun western ideas that you can utilize for your western wedding – use your creativity and imagination to come up with more.