Many brides are really getting into the planning of their weddings these days, and a lot are creating DIY projects that are pretty impressive. That's where these great gems come from. These 5 signs are super cute and a great way to get messages across to guests! Check them out:
Directing Your Guests
This one is super cute and lets guests know where to go for the wedding ceremony. The great thing is that it's perfect for any season, any theme. Plus, it wouldn't be difficult at all to create.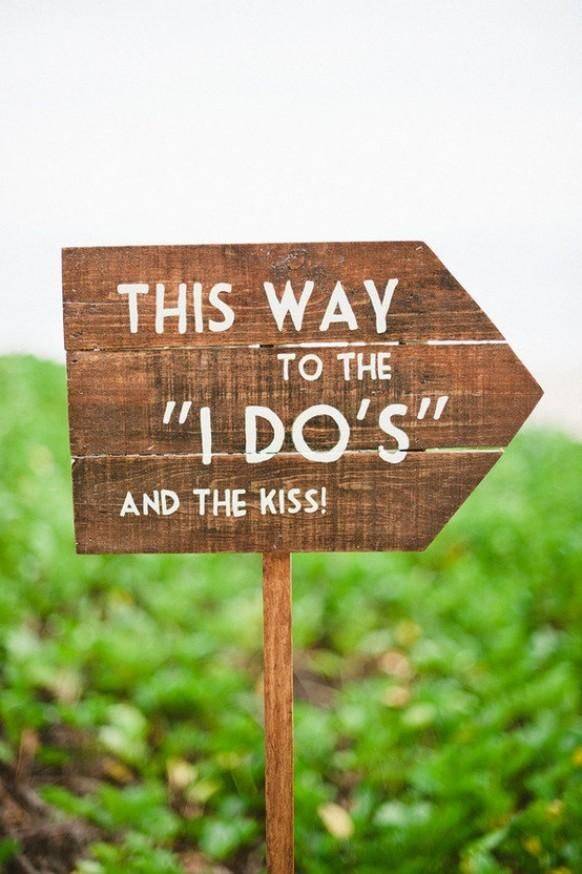 Pick a Seat
This sign is a wonderful and subtle way to tell guests that they don't have to sit for the bride or for the groom – since the families are becoming one, they should mingle and enjoy getting to know everyone!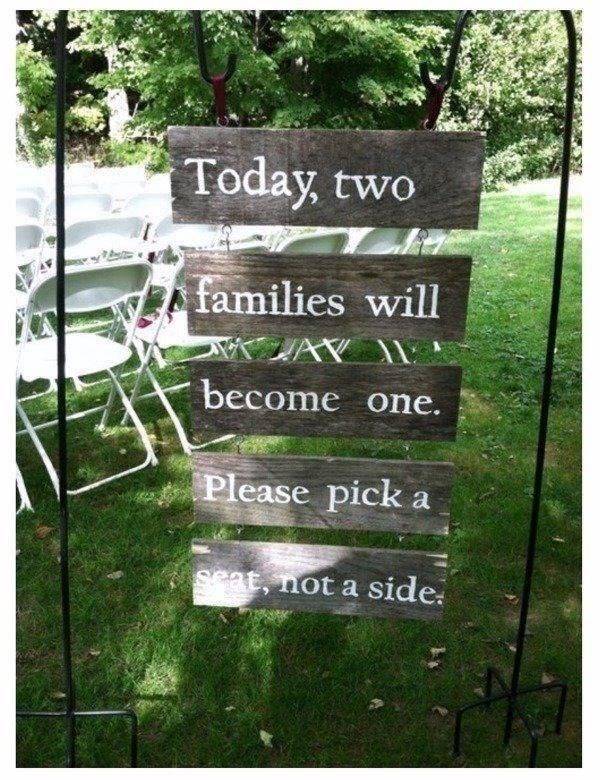 Happily Ever After
This can be another great sign for directing guests to the ceremony location, but it doesn't have to be used for that. It works perfectly as a décor element because it's so cute.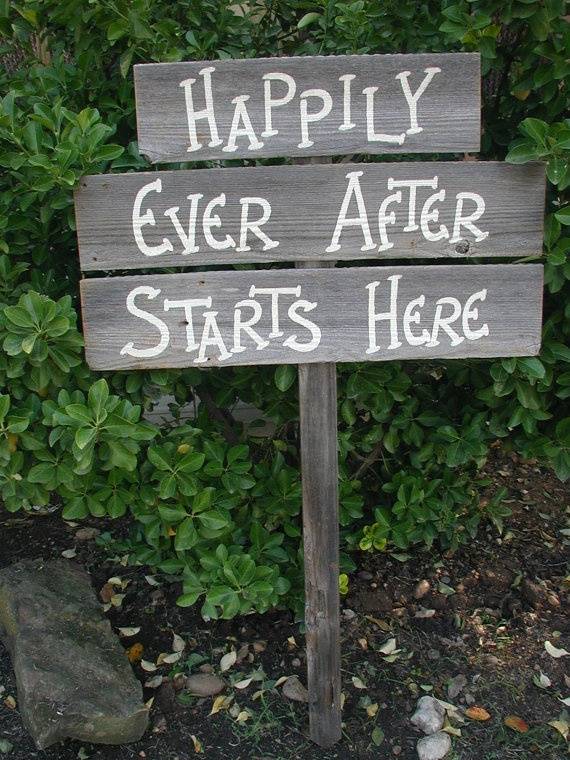 Save the Date Sign
This sign can work perfectly for the ceremony but it's also a great "save the date" picture opportunity. This can be used as your save the date cards you send out for guests.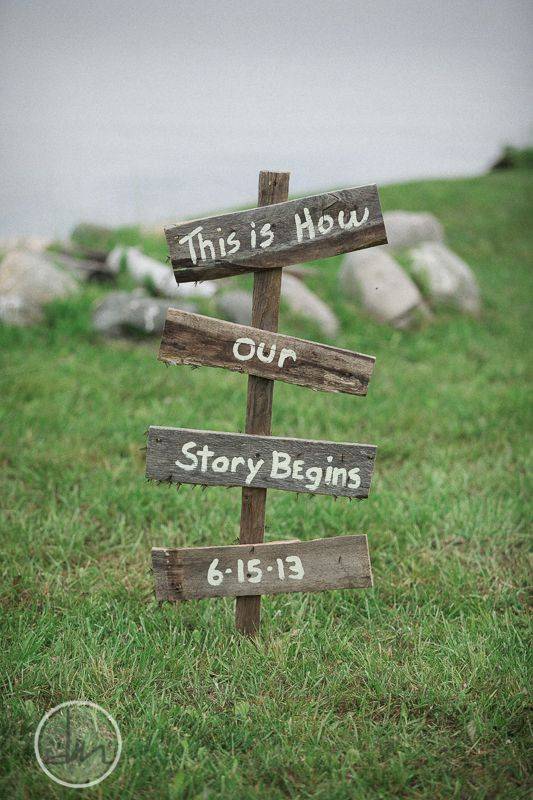 The Photo Booth
Finally, this sign is perfect for the photo booth. These are becoming more and more popular amongst brides and this sign lets guests know exactly what to do!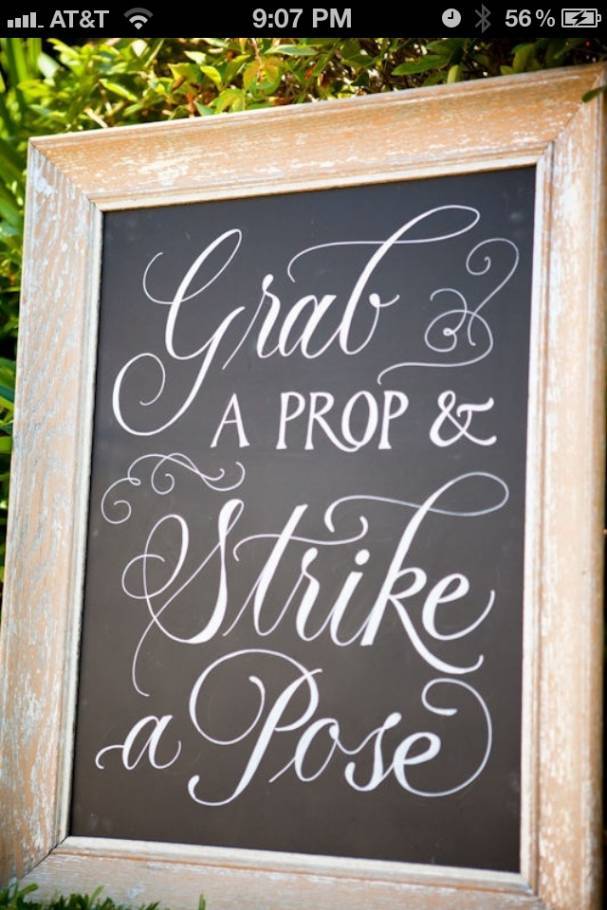 Each of these are adorable and work for every type of wedding. Use one in your own wedding or let them inspire you to create a unique sign all your own.