It can often seem like the wedding hairstyle is the hardest to choose. If you've been looking through the available options but you haven't found anything you like, this post is for you. Check out these 4 unique wedding hairstyles that look amazing.
The Side Pin
With this beautiful hairstyle, the hair is pinned to the side and romantic, large curls cascade down the shoulder of the bride. This is perfect for a vintage or fairytale inspired wedding theme but works well for all themes as well.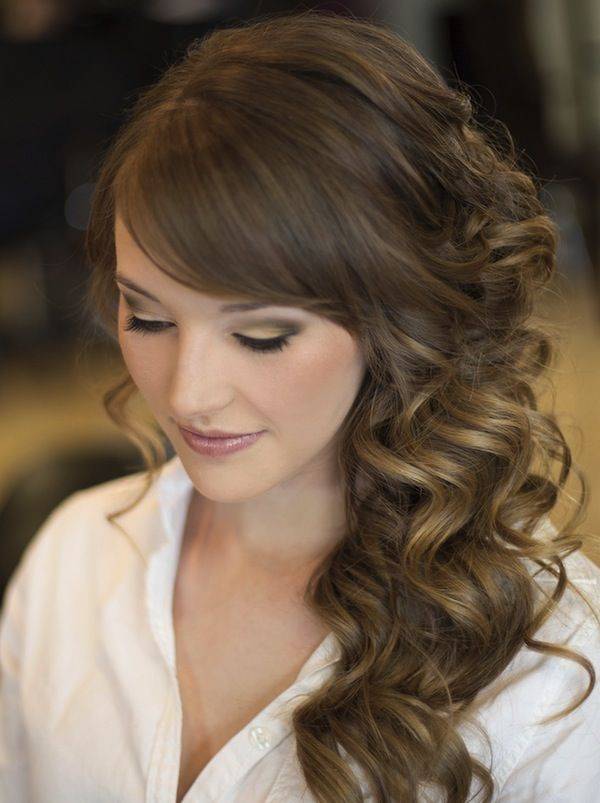 1920's Flapper Look
If you're going for a flapper themed wedding, this one is perfect. The hair is curled and brushed flat at the top and a pretty headband is added. It's a great look for brides with short to shoulder-length hair.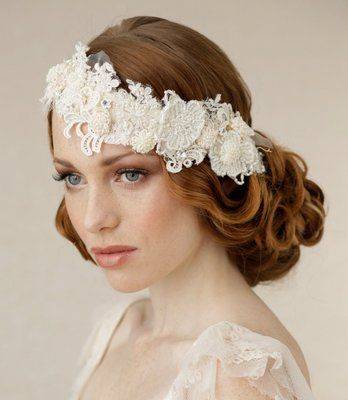 The Side Bun
This side bun is a little different from the traditional bun. It's set to the side and smoothed down, and then a beautiful fascinator is added for effect. It's beautiful for any theme and looks great with any sort of dress as well.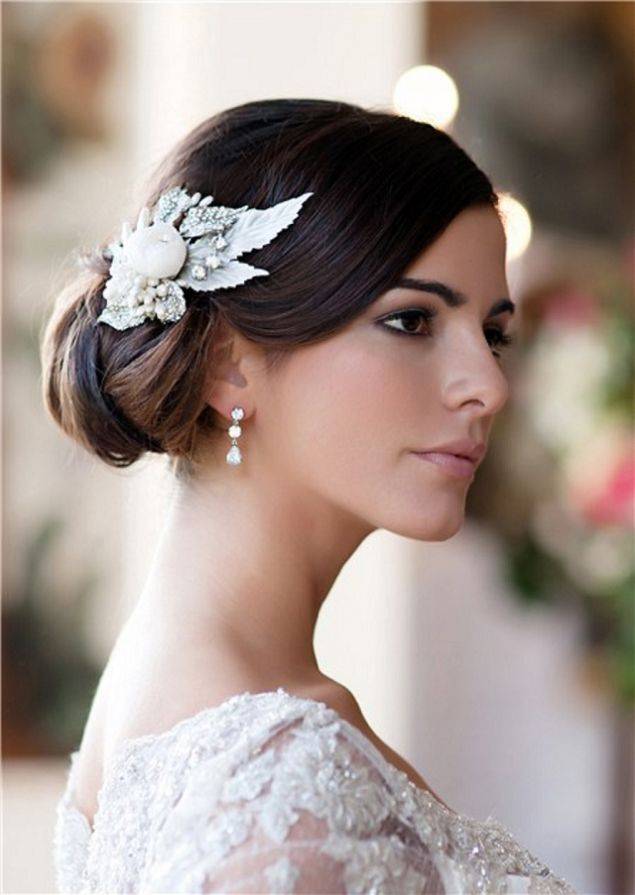 Braids
Braids are very hot this season and showing no signs of slowing in popularity! This beautiful and complicated-looking braid is fairly easy to do for the talented stylist. It's a French braid that weaves back and forth to create a Victorian or even a medieval look.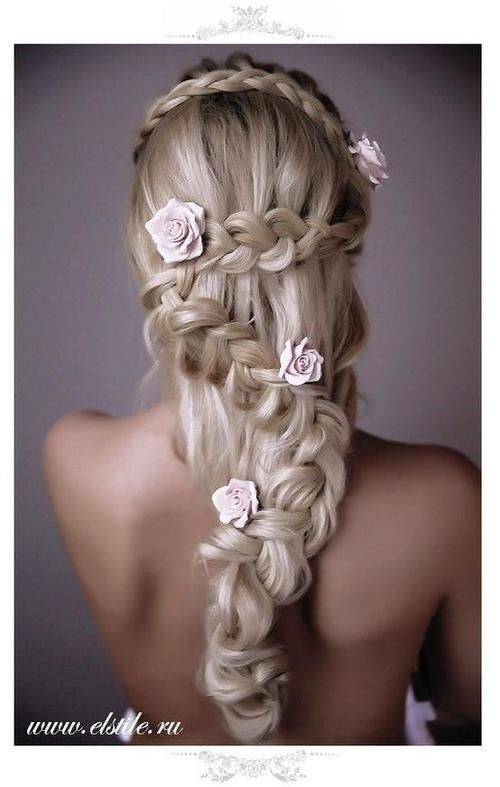 These are just a few of the unique hairstyles that brides have worn to their weddings. You don't have to do the traditional straightened hair or even the traditional up-do if you don't want. Use your creativity and let your stylist play around with different options for your hair!