Of course you're going to put your beautiful wedding photos in an album and maybe send some to relatives or create "thank you" cards with them, but what else can you do with these gorgeous pictures? The following post will give you 4 creative ideas for things to do with your wedding and engagement photos.
Have Pillows Made
Have custom pillows made from your wedding photos and place them in your home. This is a great way for everyone to enjoy the lovely wedding photos you have without you needing to pull out an album!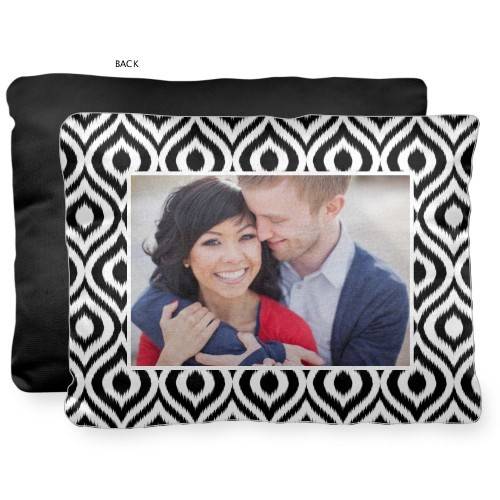 Have a Custom Calendar Made
Celebrate the first year of your wedding by having a custom calendar made with your wedding photos on each page. This is a great way to be able to utilize some of the shots that might not make it into frames!
Custom Phone Cases
Get a custom phone case for you and your hubby so you can both show off your favorite wedding photo all day long! You can usually add names and dates as well, so you can add your new last name to the case if you want.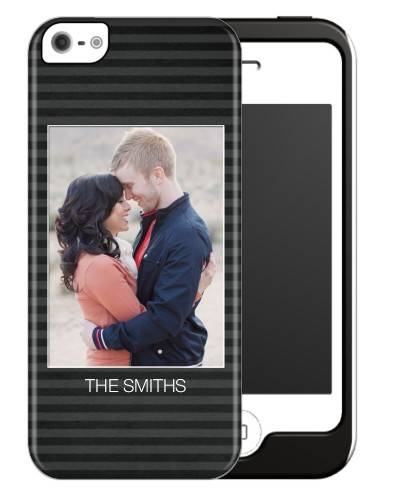 Photo Books
Using Shutterfly or similar photo creation websites, you can make photo books to celebrate your wedding day. Create one for the wedding party with fun, beautiful and goofy shots of them or create a scrapbook for your wedding day.
Each of these is a great idea for using your wedding photos, especially if you (like most other brides) have hundreds of shots that other people might never see!