Wedding planning and execution isn't easy. There are a million different things to worry about, and as a bride-to-be, you want everything to be absolutely perfect. The following wedding tips are pretty clever and will make your wedding day go smoothly, giving you fewer things to worry about!
1. Flower Box Turned Wedding Drink Cooler
You've seen the long wooden flower boxes people place on banisters or in windows. Well, this idea gives those pretty tools a different purpose.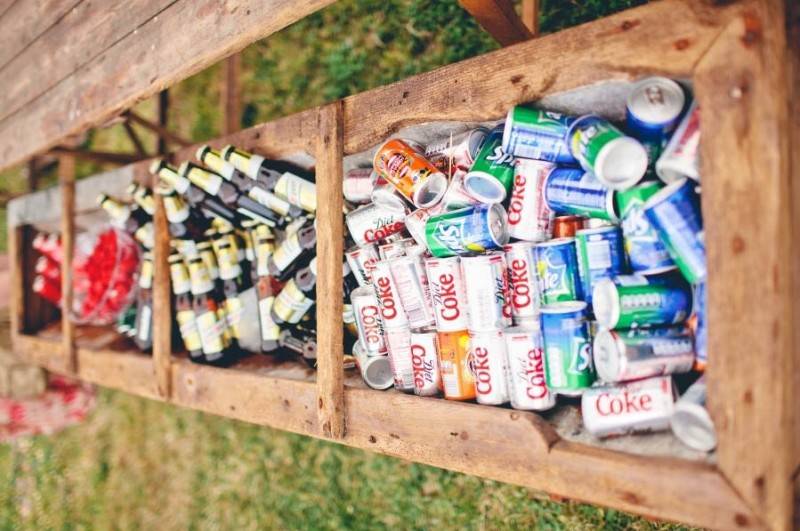 Simply fill it up with ice and place can or bottle drinks inside for your wedding ceremony. It's the perfect way to keep the drinks cold and it looks pretty great as well.
2. Purchase Used Stuff for a Cheap Price
There are now many websites where brides sell their once-used wedding items at cheap prices. It's a huge win-win: the original bride gets to make back some of the money she spent on wedding décor and other items, and the new bride can save a ton of money on the things she gets for her wedding!
3. Attend a Bridal Show to Score Free Items
Not only can you hope to get tons of free items for your wedding, but you can get to know the local wedding vendors and determine which ones will work best for your unique needs and requirements.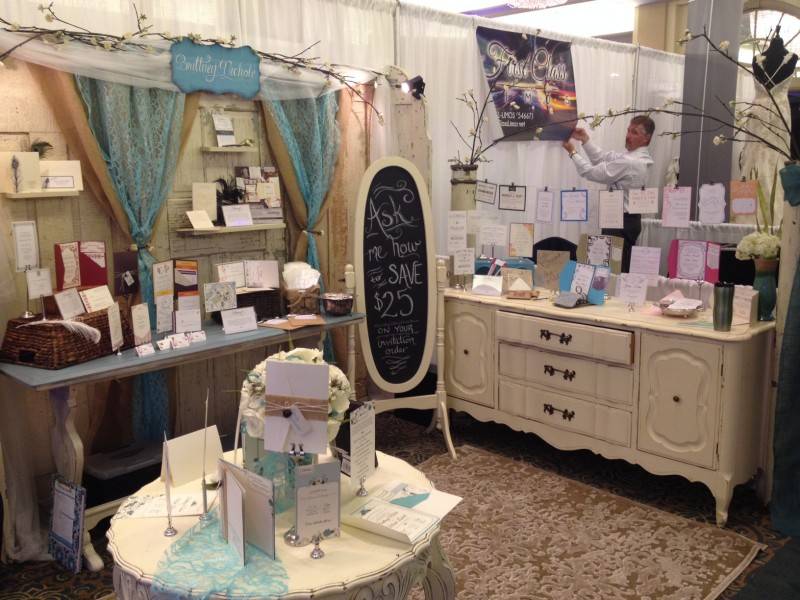 Make sure you can at least attend one bridal show in your area before your wedding.
4. Weights for Dresses
If your wedding is going to be an outdoor wedding, attach weights to the hems of the bridesmaids' dresses. This will keep them from flying up over their heads if a gust of wind arises during the ceremony!
These are just a few of the clever ideas that can make your wedding day go smoothly. Planning ahead and preparing for everything can help you discover even more little tricks and tips!