If you're the type of girl who loves vintage things, a vintage engagement ring might be the kind of ring you've been dreaming of. Aside from having one passed down from a great grandmother, it can be kind of difficult to find the perfect vintage ring – people don't usually let those things go, after all. Here are a few great places to find vintage engagement rings online.
Brilliant Earth
Brilliant Earth has an entire collection of gorgeous vintage engagement rings. With most of these rings, there is only one available, so you certainly don't have to worry about your girlfriends having something similar. One perfect example is the Lilo Ring, a brilliant 10k yellow gold, garnet ring from the Victorian era. It's absolutely stunning, and it definitely fits the bill when it comes to gorgeous vintage rings available at an affordable price.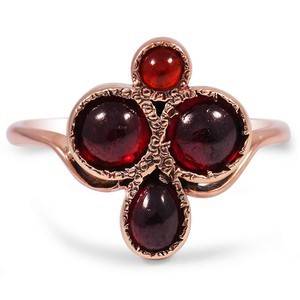 Lang Antique & Estate Jewelry
Another great place to check for antique engagement rings is Lang Antique & Estate Jewelry. They have a huge selection of vintage rings to fit a variety of budgets and tastes. A perfect example is the unbelievable Van Craeynest two-tone 18k engagement ring and wedding band set. It's adorned with fantastic orange blossoms, a symbol of enduring love.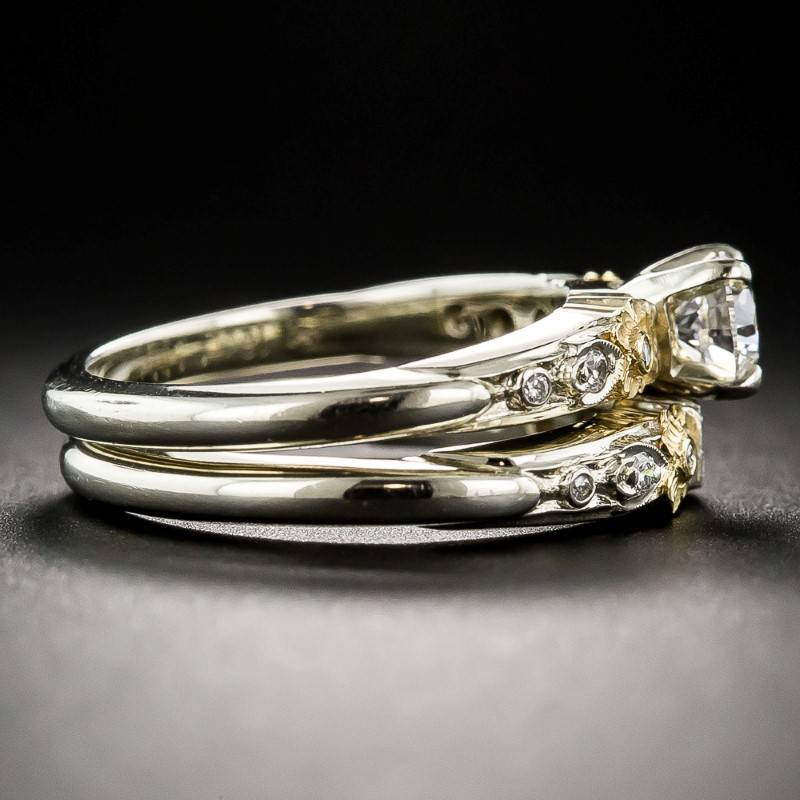 Trumpet & Horn
With a huge selection of authentic vintage engagement rings, it's hard not to get lost in all the beauty on the Trumpet & Horn website. Here, you can find stunning rings like the Zionsville Art Deco, 14k white gold and diamond engagement ring. Most of their vintage choices are just as affordable as modern rings, and if you want something vintage-looking but not actually old, you can go with the vintage-inspired collection.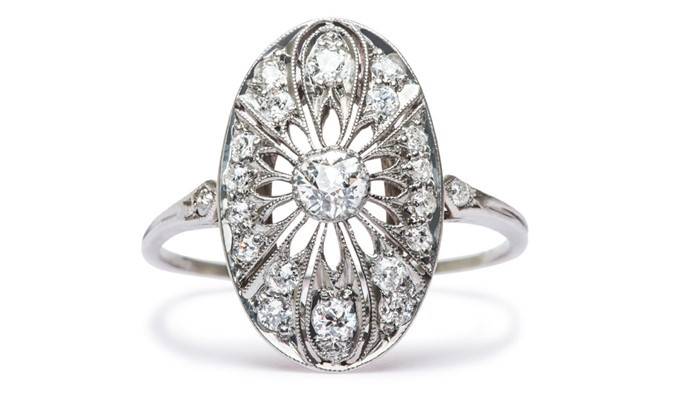 These are a few great places to check when you're in the market for a stunning vintage engagement ring. You'll find offerings for all personalities, styles and budgets.