Like most brides, you want to look spectacular on your wedding day. Whether you're wearing a strapless dress or a capped sleeve gown, you'll want your arms to look fantastic. Here are 4 amazing arm workouts that will leave your arms toned and beautiful.
Faux Push Ups
This is an easy and effective arm exercise. You can use your kitchen counter, a dresser or any surface you can lean on to perform this exercise. Just lean against the surface on your hands so that your body is at a 45-degree angle.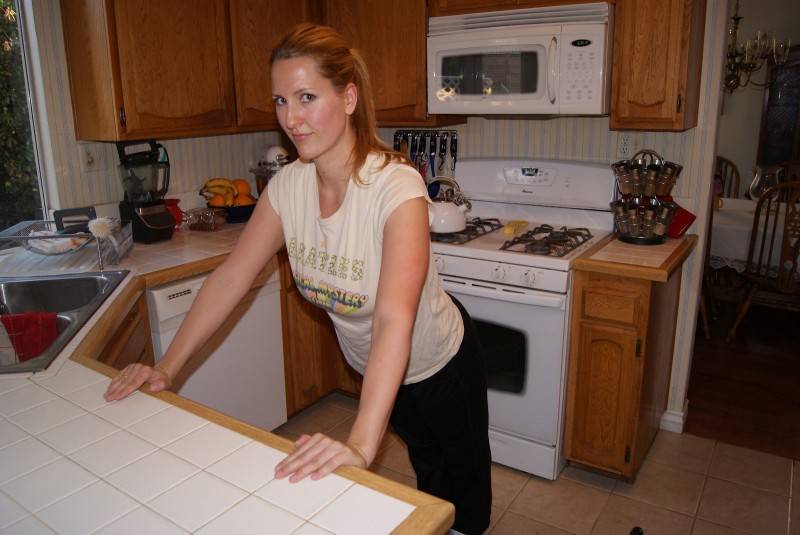 Then, lower yourself down on your arms, hold for 30 seconds and raise yourself back up so that your arms are fully extended. Repeat this 10 times, and do it three times a week.
Chair Prop Exercise
This exercise is perfect for the "arm wave," or extra fat at the back of the arms that so many women are self-conscious about. It's easy to do if you have a sturdy chair to use as a prop. Simply turn around so that your back is facing the seat part of the chair.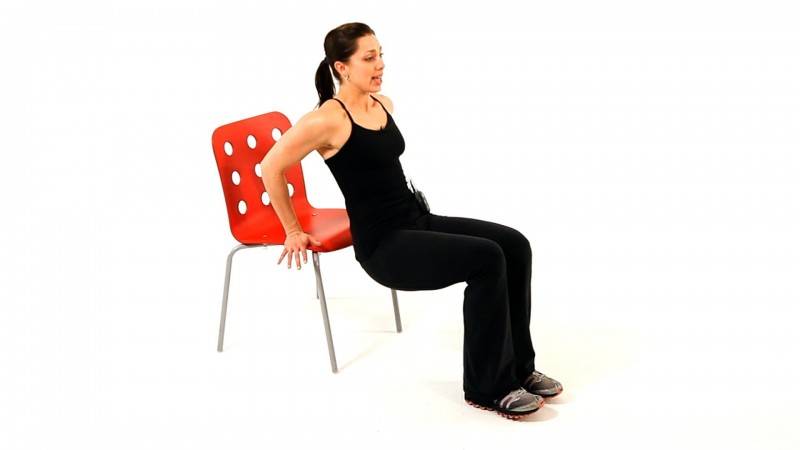 Place your hands on either side of the seat and bend your knees so that you're comfortable. Lower yourself using your arms as far as you can and hold for 30 seconds. Lift yourself back up using your arms and repeat 10 times, twice per week.
Arm Circles
Ah, the traditional gym class exercise: arm circles. This exercise is great for toning your arms all over and making sure they look fantastic for your wedding day.
Simply extend your arms fully to either side, and move them in small circles. Do this for one minute, or about 50 circles. Repeat this exercise three times per week.
These exercises are great for you, and will make sure you look outstanding on your big day. If possible, start them a few months before the wedding for best results.