If you're working on a super small wedding budget, you're going to really appreciate this post. Weddings don't have to cost a fortune and with these 3 fake outs, you can make your wedding beautiful without going into massive debt.
1. The Wedding Cake Fake Out
Purchase a simple white cake from a bakery and decorate it yourself! It's easier than you think and there are plenty of instructional videos and how-to's on the internet that will help.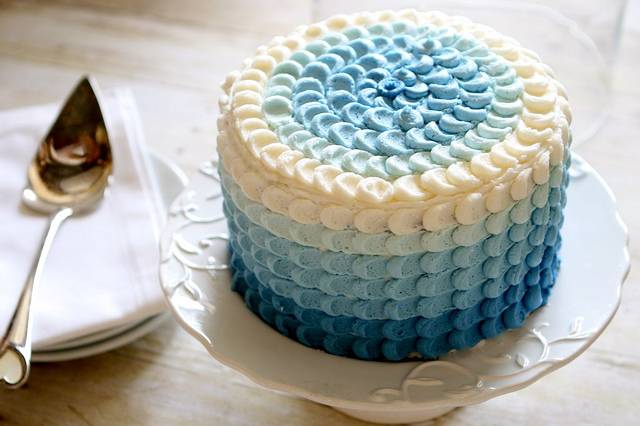 The simplest decorating tricks create the most beautiful cakes! You can practice before the big day to make sure you get the look the way you want.
2. The Wedding Dress Fake Out
Rather than shopping for a wedding dress, shop for a white prom dress. The dresses are very similar but the prom dresses are significantly cheaper, because they're "prom" dresses.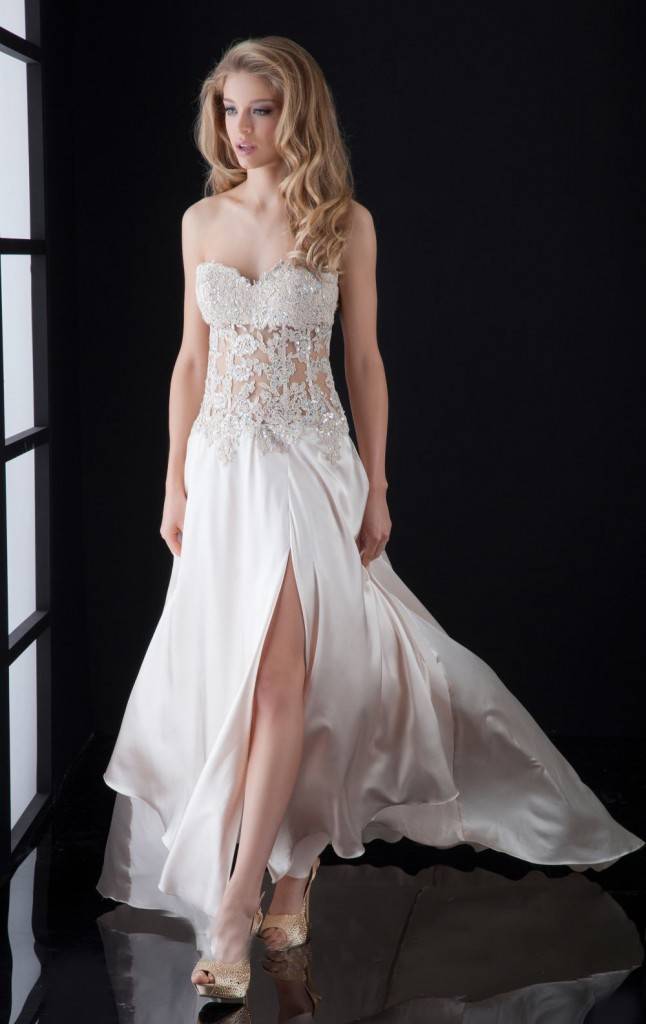 No one at your wedding will be able to tell the difference, but your wedding budget will!
3. The Wedding Food Fake Out
When planning your wedding food, be conscious of foods that are affordable but delicious. Also be aware of foods that are cheap to make. For instance, mini quiches are very popular for weddings but if you purchase them pre-made, they're quite expensive.
Making them yourself costs very little. You can also make substitutions. For instance, rather than going with caviar for your wedding, create a delicious crab dip. It's still swank, but it's more affordable.
There you have it – wedding fake outs that will make your big day more affordable. You can do this with all aspects of your wedding to really save a ton of money.