The new year is here, and with it, a fresh new trend in wedding color palettes. Brides are steering away from the traditional and choosing color palettes that better suit their own personalities and tastes. Here are 3 beautiful wedding color palettes that may inspire you to create a gorgeous 2013 wedding.
Grape, Raspberry and Mauve
These rich, jewel-like colors are beautiful for a wedding. They work well no matter what season your wedding will take place in, and can work very well with all themes and settings. Since these tones are very similar, the effect is pleasing to the eye. If you want a contrasting color, think mustard, canary or sage green.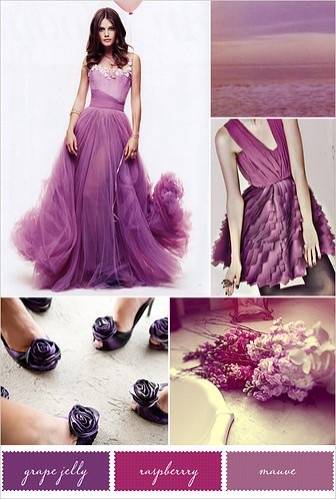 Marigold and Pewter
This palette is extremely gorgeous, and the colors give a vintage feel to the wedding. This is perfect for a spring, summer or fall wedding and there are a variety of flowers that will work well, from ranunculus to peonies. This color palette is charming and works well for all venues or themes.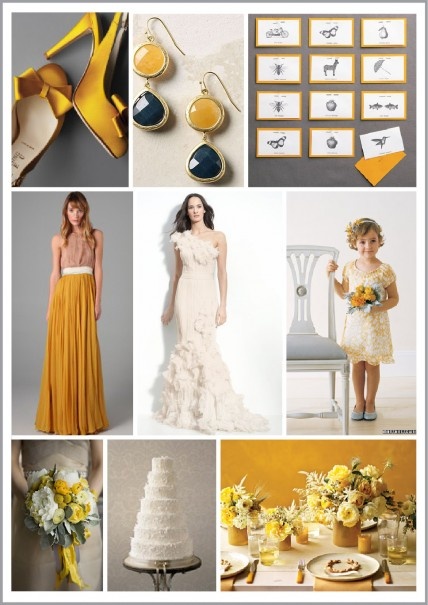 Peach, Mint, Emerald and Gold
This color palette may not sound too hot at first, but one look at how the colors play against each other and you'll see why it's a perfect choice. Because of the color combination, this palette works well no matter the season, theme or venue. It's also perfect for creating assorted floral arrangements.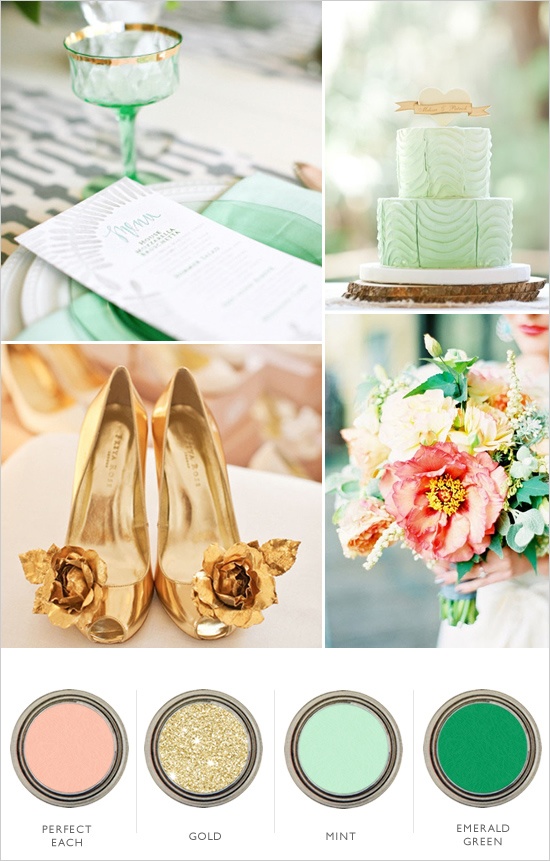 These color palettes may not be your first choice, but they can inspire you to be bold and create something that you are going to love!