If you take a look at Pinterest and search for "hairstyles," you'll see a slew of beautiful braided do's. Even brides are adopting braids and have made them one of the most popular wedding hairstyles for 2014. This is especially true for spring and summer weddings. Check out these beautiful braided hairstyles for a 2014 wedding.
The Updo Braid
This charming hairstyle is just a traditional bridal updo but with a twist…or a braid, actually.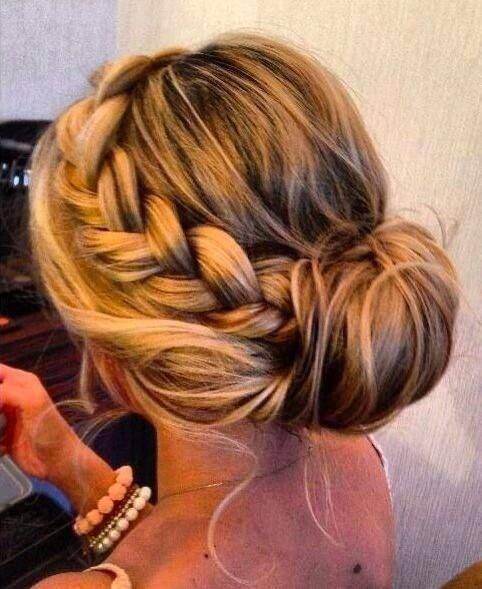 It features a side braid that adds a little romance to the hairstyle without moving too far away from tradition.
Side Braid
This stunning bride has a side braid that adds a little detail on one side, while her remaining hair is allowed to hang loose on the other.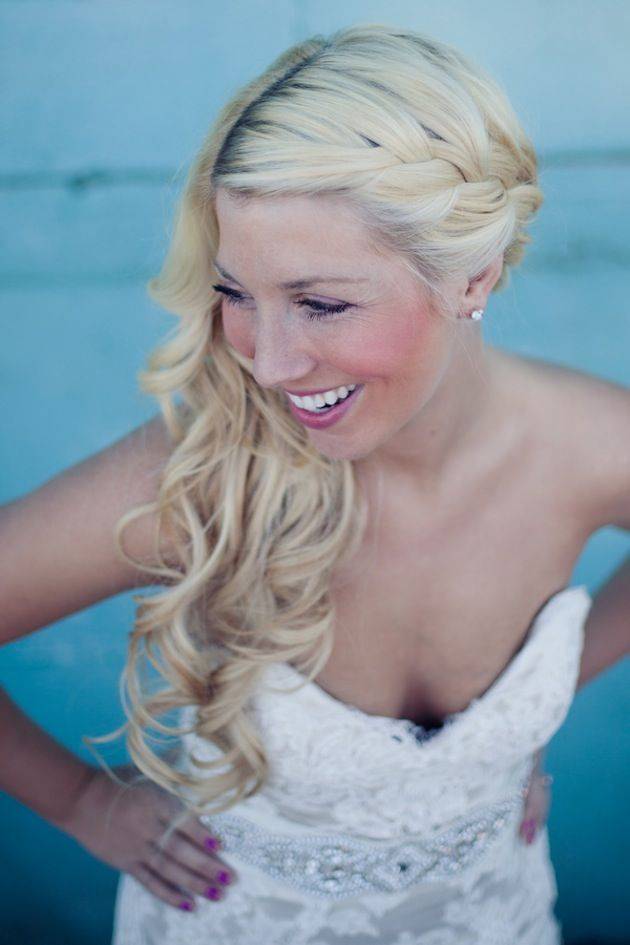 This is a really romantic and pretty look for a spring or summer bride.
The Crown Braid
This bride is wearing a chic updo that looks very traditional, but it's accented with a charming crown braid that acts as a headband.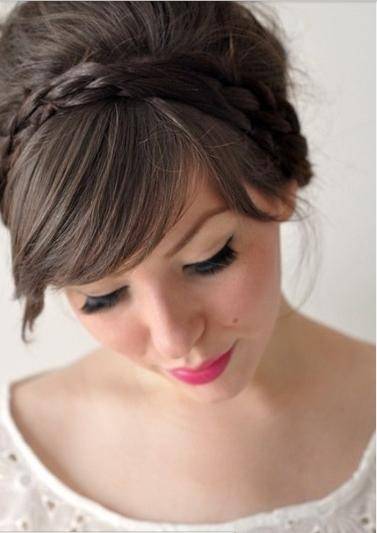 This one is super easy to do but the look is dramatic and beautiful.
Backward French Braid
This backward French braid is done from the nape of the neck up, and leads to a messy bun that is perfect for a spring or summer wedding.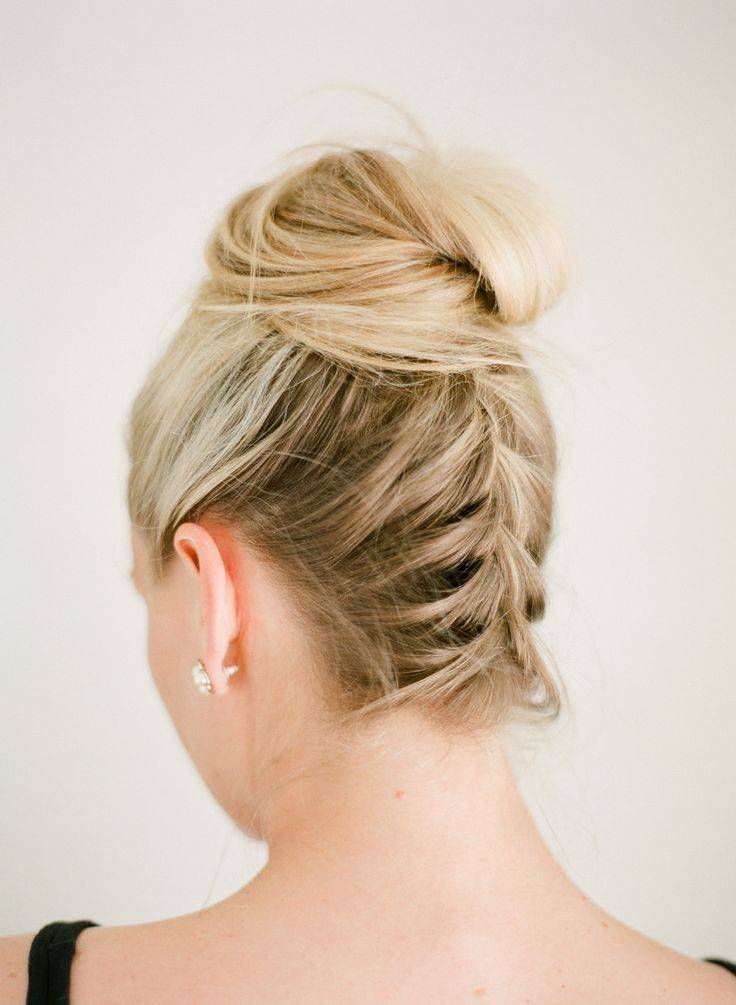 The look is very sophisticated but not difficult to pull off.
Rose Braid
The rose braid is created simply by rolling and pinning the braid carefully.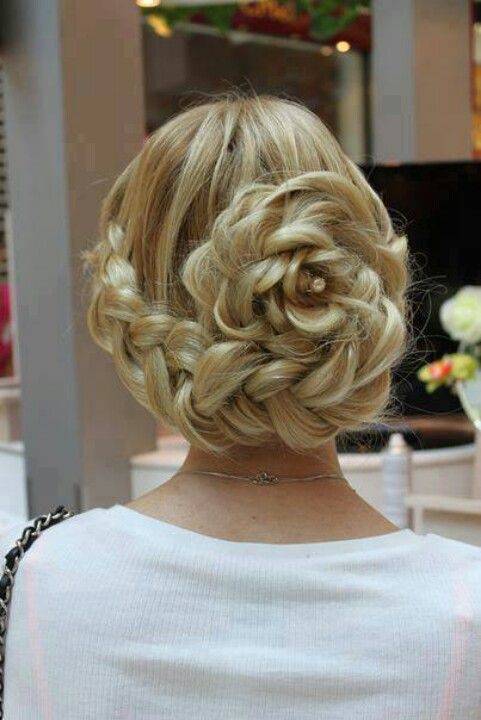 This is a great hairstyle for brides with super long hair and the rose look is stunning for a wedding ceremony.
These pretty braided hairstyles are really popular this year for brides. There are so many different braided hairstyles that it's easy to find something that suits you well!