Even if you plan to have the most beautiful and classiest wedding photos ever, you can use these 10 hilarious wedding pictures to remind you not to take everything so seriously.
Muscular Bride
Although at second glance, it's easy to see that the groom is standing behind the bride, flexing his muscles, the first glance sure does get you.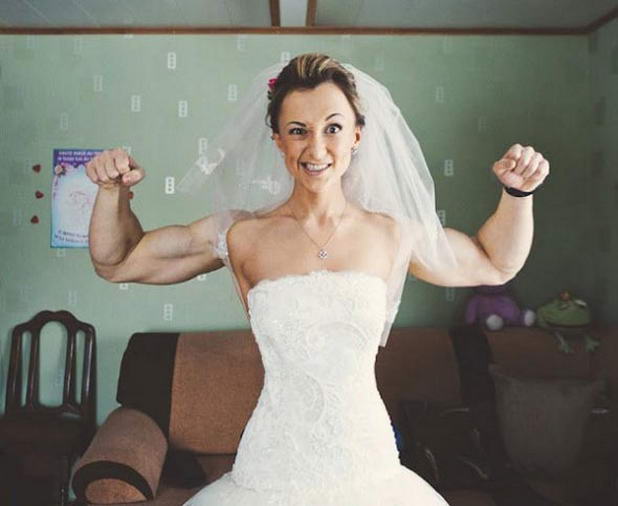 Noses Pressed Against the Glass
This bride and groom show that they have a great sense of humor by taking this silly wedding photo.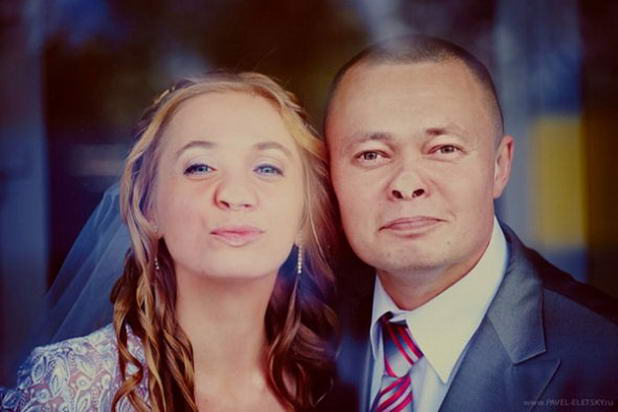 Mug Shots
Another great sense of humor, this photo is pretty convincing until you take a second look.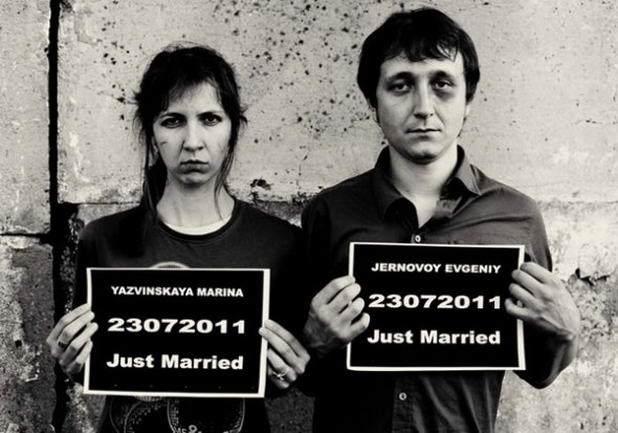 Slice of Watermelon, Anyone?
This funny shot features a big watermelon smile for the whole wedding party!
Getting Prepared
This funny photo shows just how stressful getting prepared can be. The bride (and her assistant) have a great sense of humor and the bride has the perfect expression.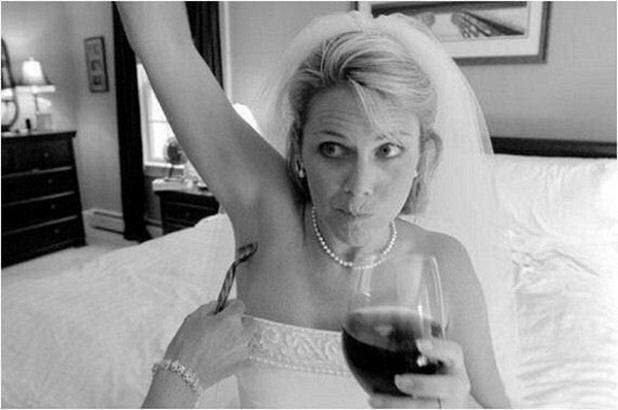 Falling Cake
This wouldn't be funny (only a major disaster) if it weren't for the expressions in the photos and the perfect timing of the camera.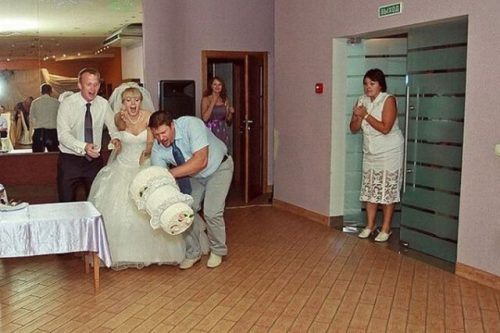 Hilarious Photo Bomb
This couple looks delighted; the friend in the photo, not so much.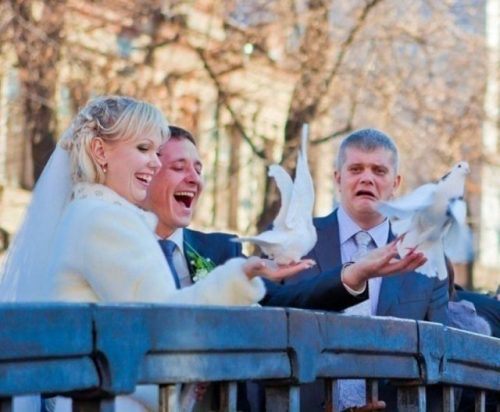 Bad Timing
The timing of this photo makes the bride look like she's wearing a lantern veil.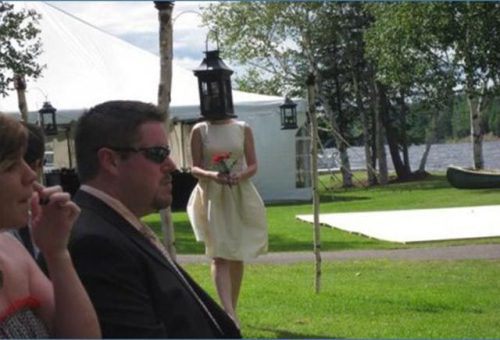 Funny Ring Bearer
This hilarious ring bearer was curious and the camera operator caught it all on tape. Imagine several years from now how this will be used as blackmail.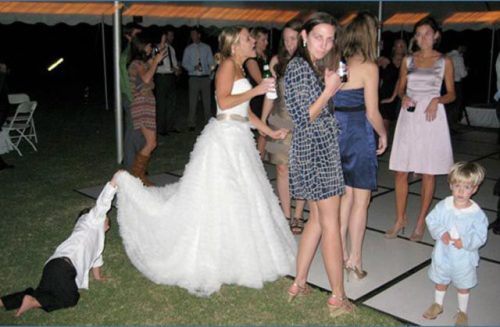 Creeping Elvis
This creeping Elvis makes this photo so funny. Wouldn't it be funny to see the expression on the faces of the bride and groom when they got this one back.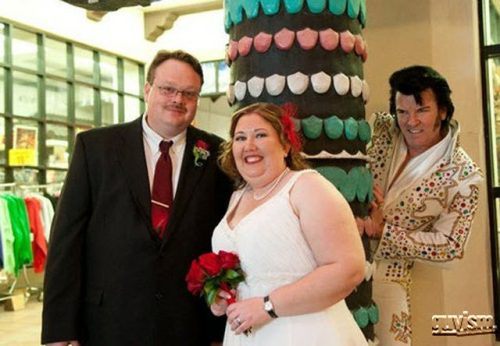 There you have it – no matter what happens during your wedding photos, nothing could be as bad (or as hilarious) as these.