If you haven't even started thinking about what kinds of bridesmaids' dresses you'll have for your ceremony, then this post is for you. Here are 10 beautiful styles that will serve as inspiration and really get you thinking about your bridesmaids' dresses.
The Formal Gown
If your wedding will be formal, you might want to go with beautiful dresses like these:
1. Long Formal Gown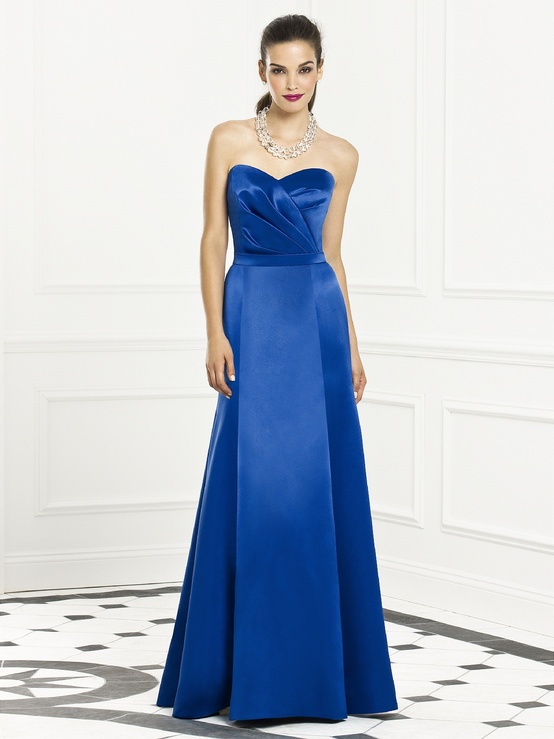 2. One Shoulder, Long Formal Gown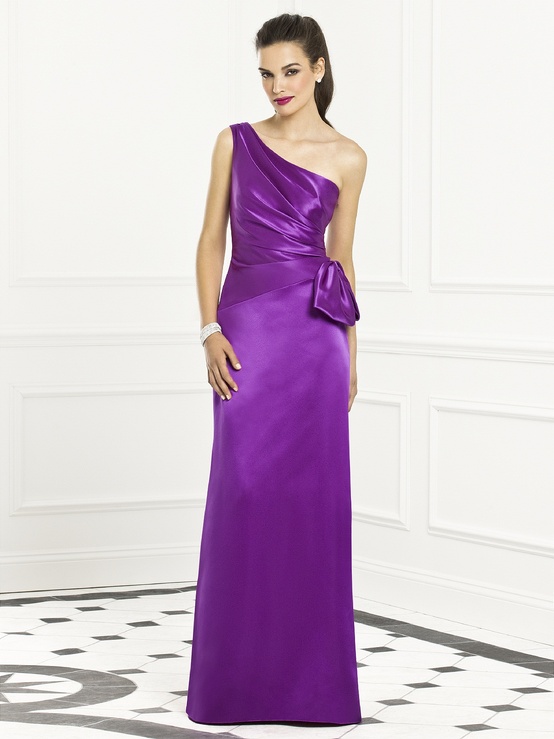 The Short, Informal Dress
If your wedding will be a little more laid back, why not choose a chic and cute short dress for your bridesmaids?
3. Sleeveless, Gathered Short Dress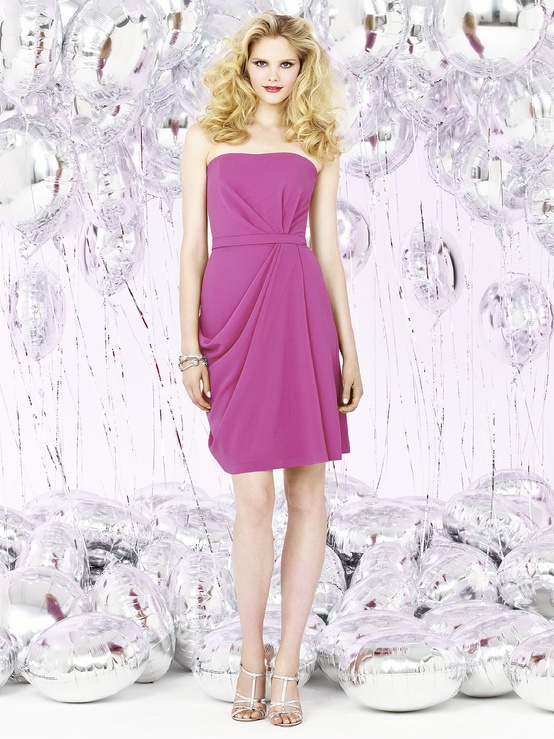 4. Haltered, Belted Short Dress
5. Sleeveless, Form-Fitting Dress with Ruffles
The Asymmetrical Dress
Asymmetrical dresses can be very charming. Here are a few you might really love for your bridesmaids' dresses:
6. Short Front Dress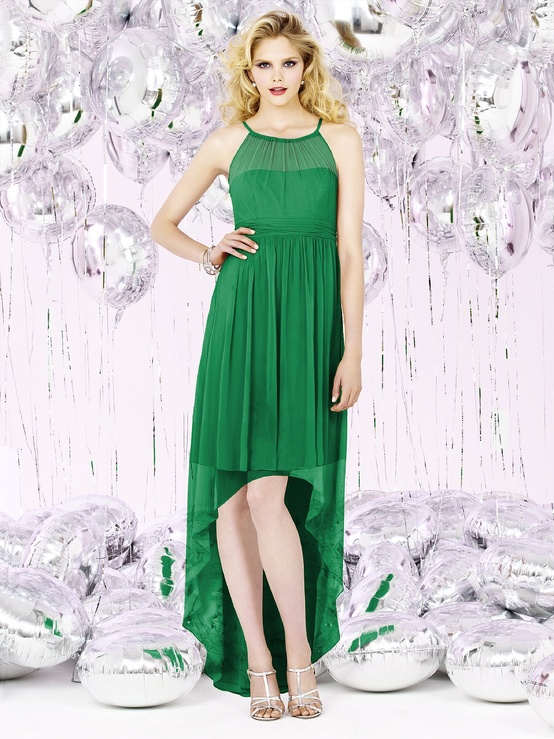 7. Sleeveless Short Front Dress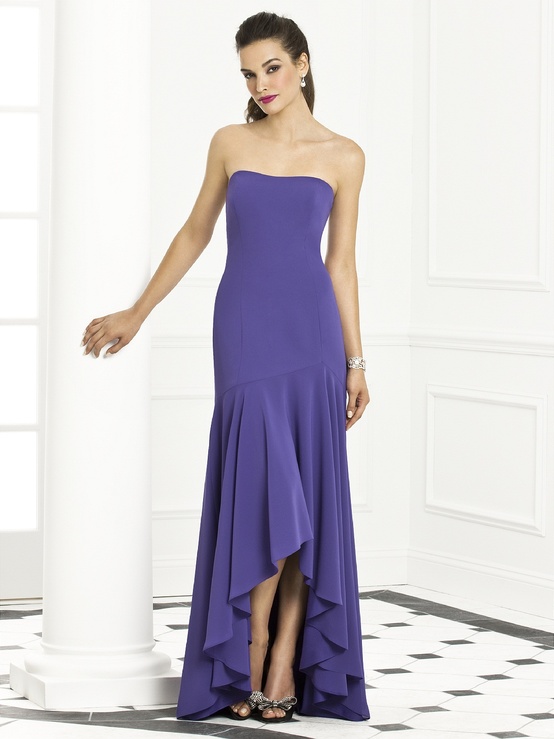 8. One Shoulder, Toga Style
Classic Dresses
Go with these classic dresses if your wedding theme will be classic or if your wedding will be traditional.
9. Halter Style Classic
10. Baby Doll Long Gown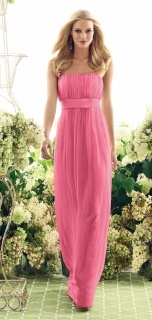 Looking through these dresses can help you get a great idea of what you want your bridesmaids' dresses to look like. It can also give you a great idea of which colors would most flatter your bridesmaids.