When you visit your local florist and pay for flowers for your wedding, you're paying the marked-up price…the price your florist has put on the flowers in order to make a profit. If money isn't an issue with you, then your local florist is a great way to get the flowers you need, but if you want to save money, you can take a few different steps to avoid paying too much.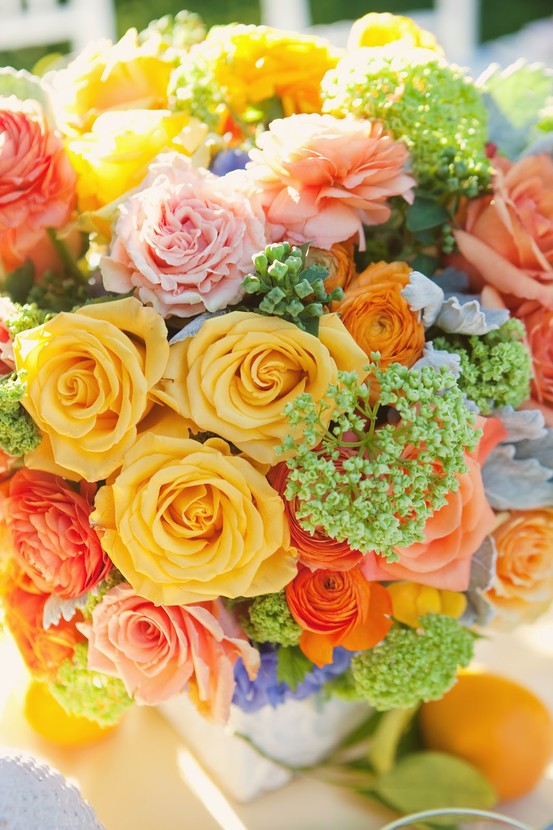 Buy Flowers Wholesale
The "wholesale" price is the price your florist pays to get the flowers they stock their boutique with. You can get flowers at this price as well. Many different companies offer wholesale flower prices to the public; you just have to know where to find them. If you purchase wholesale flowers, you pay the base price and cut out the middleman, saving yourself a ton of money.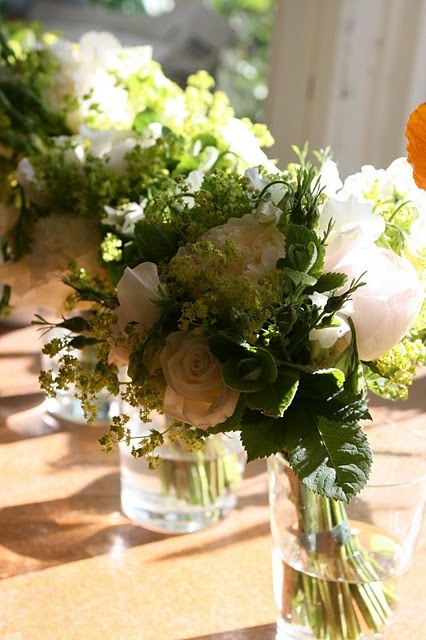 Buy Silk Flowers Wholesale
You can save even more money if you don't mind using artificial flowers by purchasing silk flowers wholesale. The benefit of this is that you can use the flowers over and over again for parties and other get-togethers. If you purchase high-quality silk flowers, you almost can't tell they're not real. Plus, wholesale silk flowers will save you a lot of money and keep you from going over budget.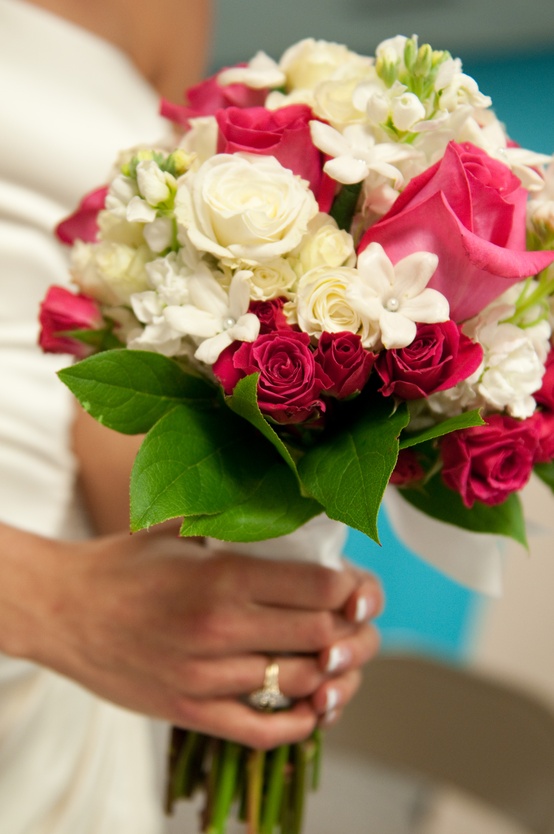 Grow Your Own Flowers
If you're willing to take a risk on your wedding flowers, you can grow your own. You can only do this if you plan to get married at a certain time of year, depending upon the flower types you choose. Simply purchase the bulbs or seeds, create a garden and grow your own flowers. Time it so you're able to harvest them to use at your wedding and reception. You can use this great chart from American Meadows to determine when to grow bulbs in your area:
http://www.americanmeadows.com/planting-flower-bulbs/about-bulbs-in-fall/bulbs-by-region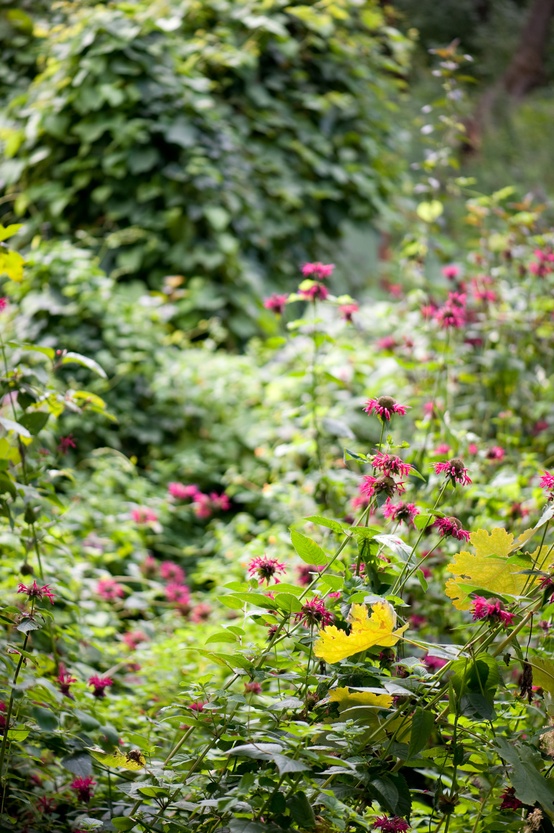 There you have it – how to avoid paying your local florist too much for beautiful wedding flowers.