Today's color-filled wedding is all about lavender and green. The quirkiness of this moody color scheme bursts with style while keeping a light and airy overall design. From the greenery that is trending this year and the lavender hues that complemented the giant bouquet. The overall styling of vivid colors and amazing arrangements radiated the theme of Spring. Another thing I love is the play on flowers! So if you're craving for your daily dose of color, you better check out this set by eGolden Moments Photography. What are you waiting for? Scroll down below!
We're All About the Details!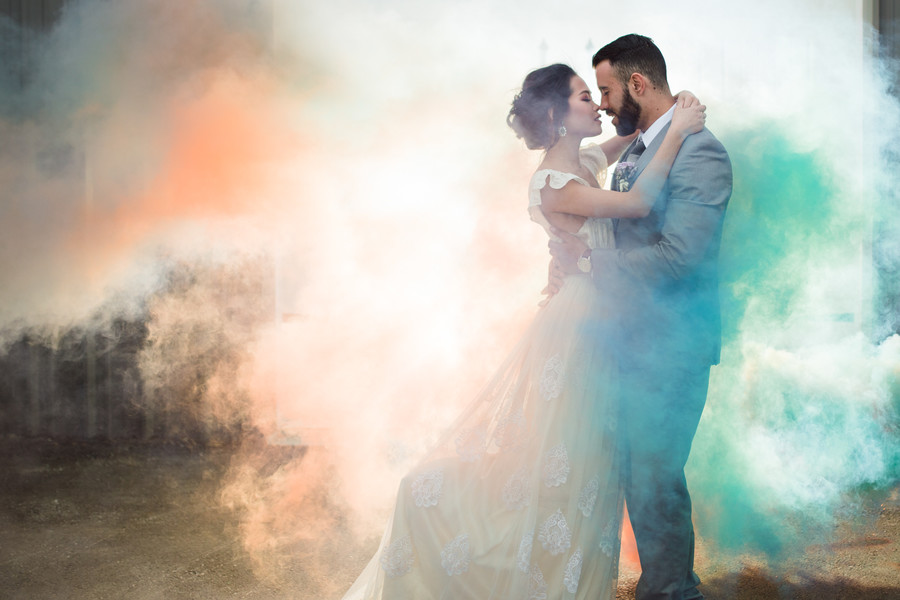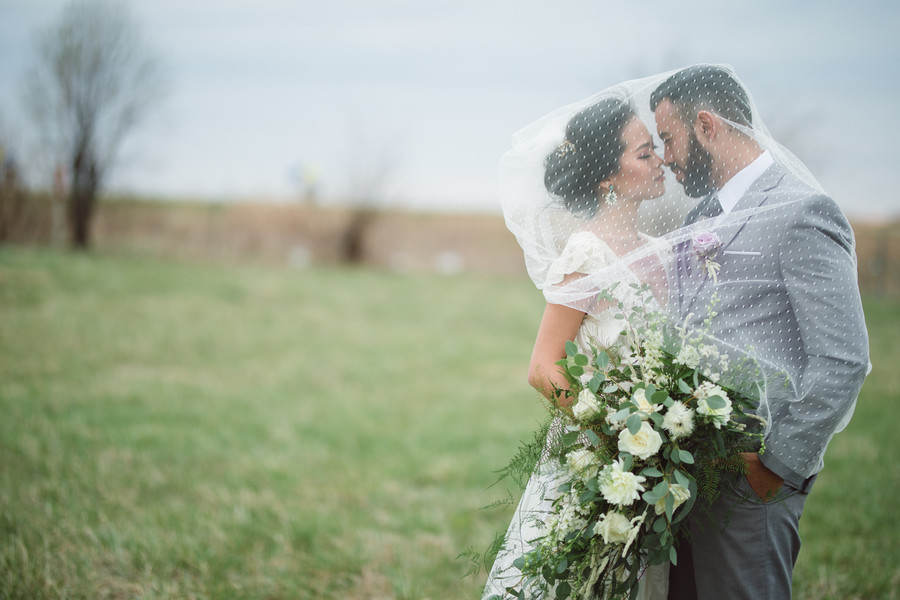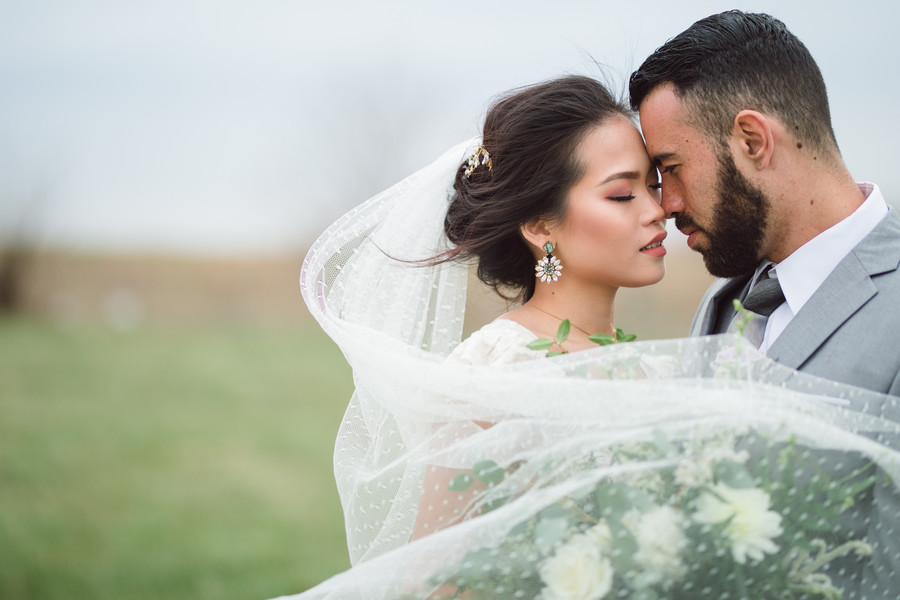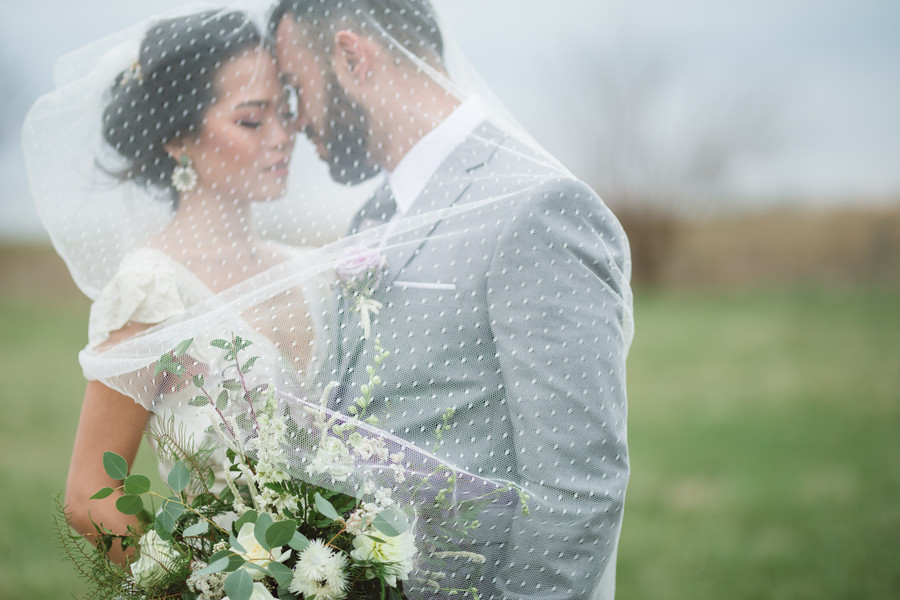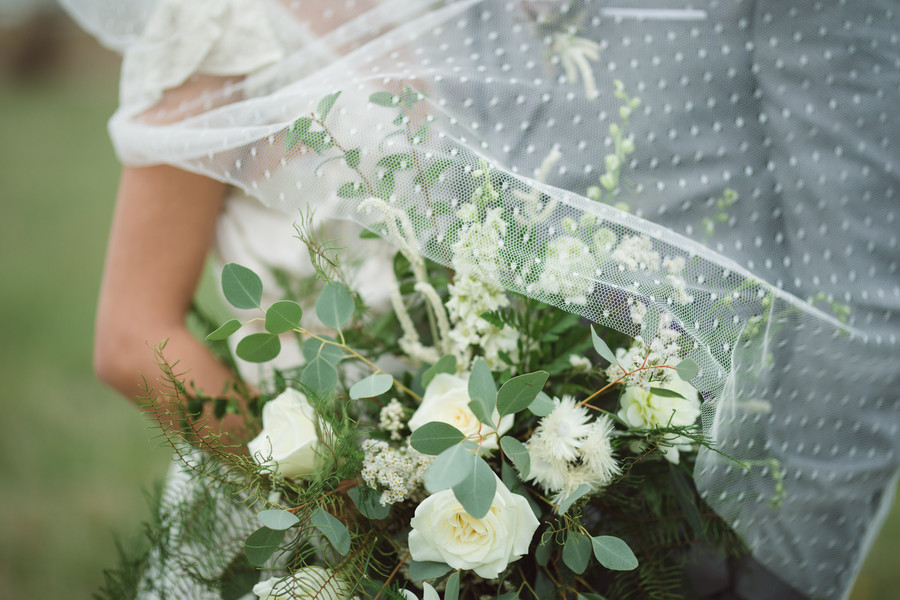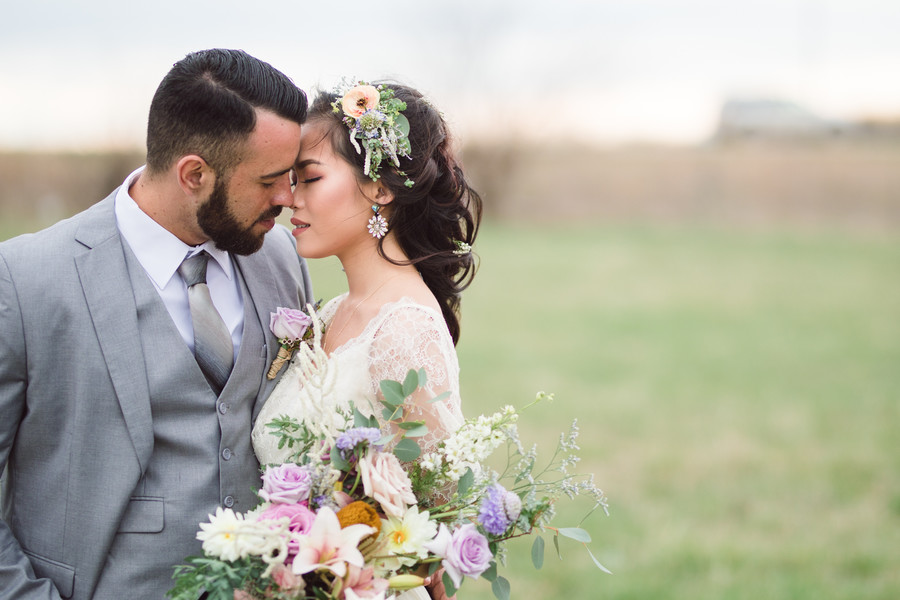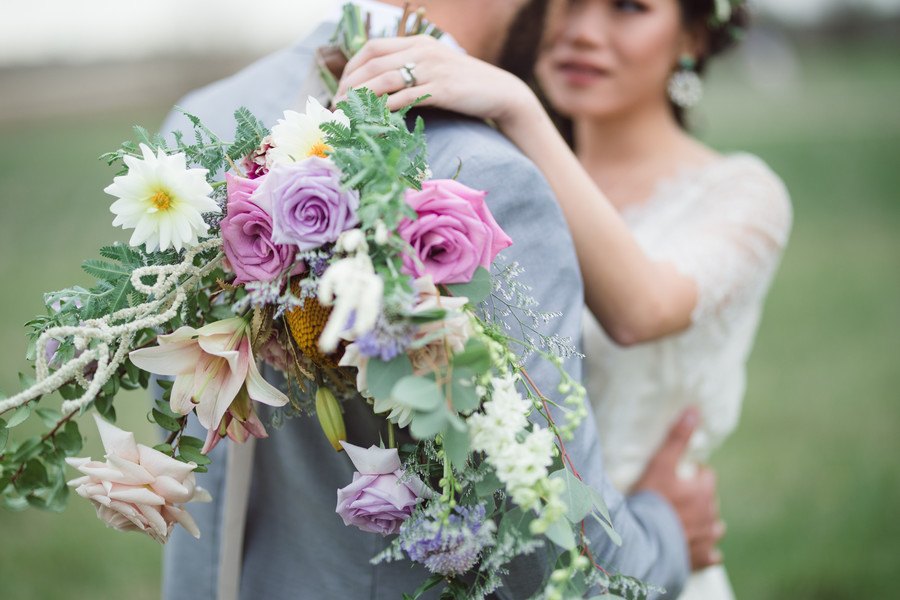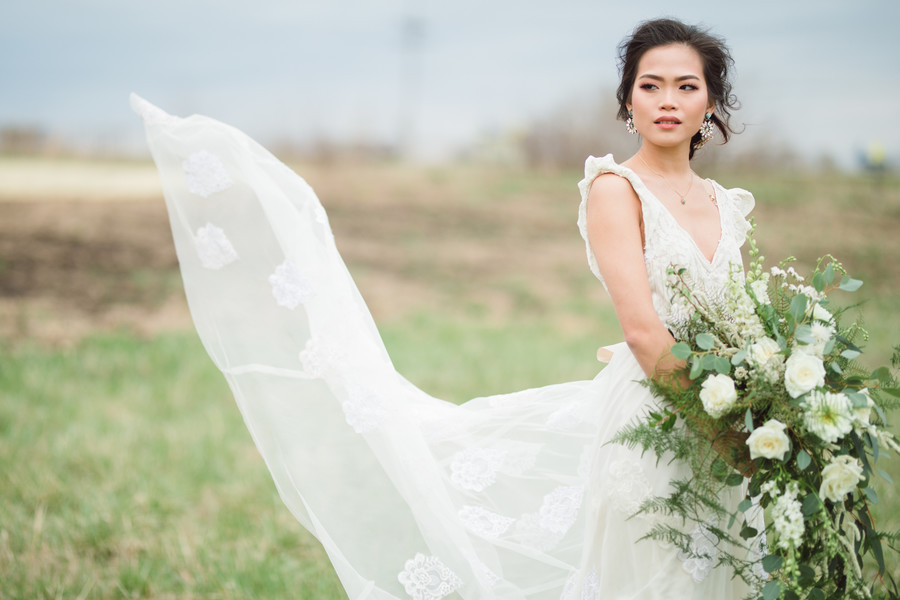 This shoot is so unlike any wedding we've ever seen. Just look at the bride's hairpieces! She wore several incredible, unique pieces that went perfectly with this Lavender and green theme. Seriously, take a look at her floral necklace! Her dress was also designed out of organic and all natural fabric. The designer, Janay-A Eco Bridal, really focuses on natural materials. I loved how her designs added such an organic, natural feel to the shoot.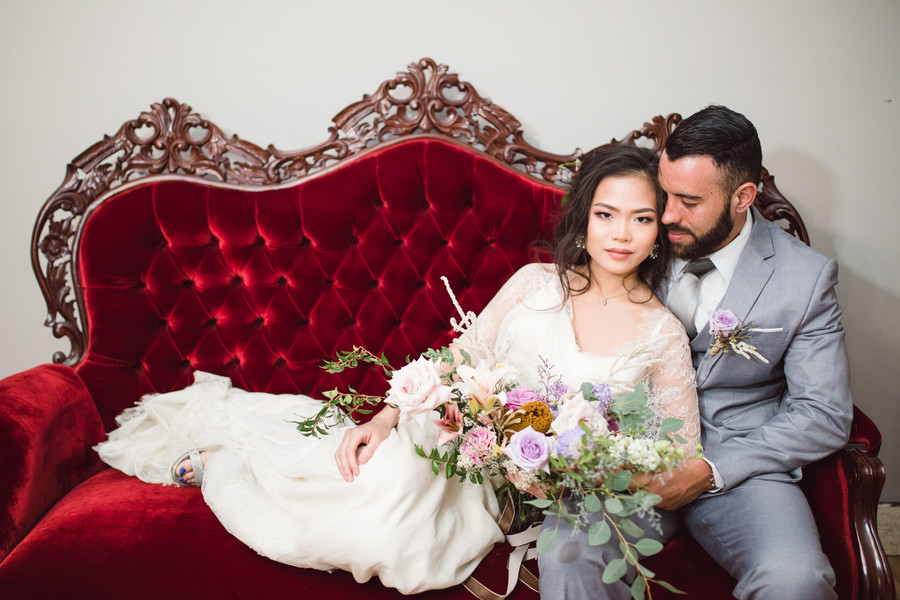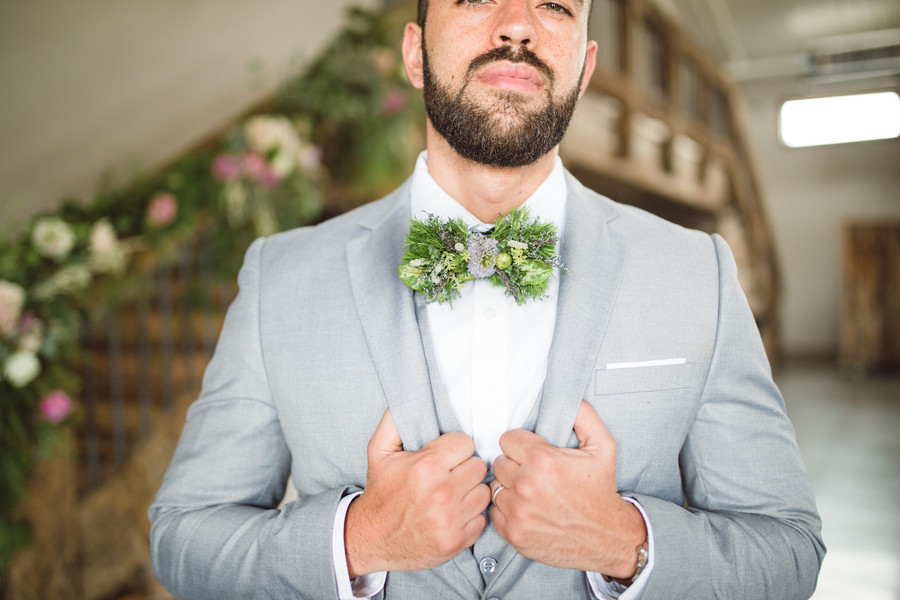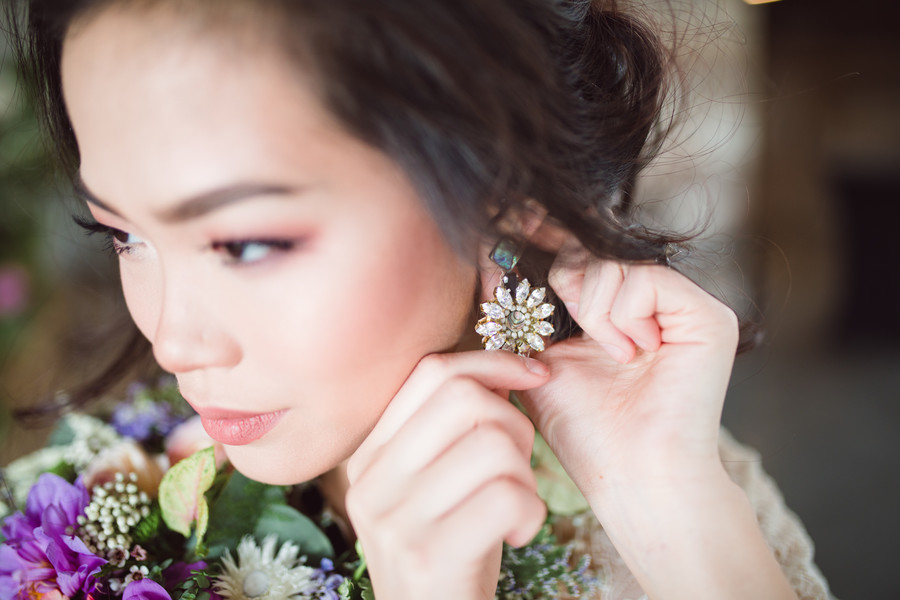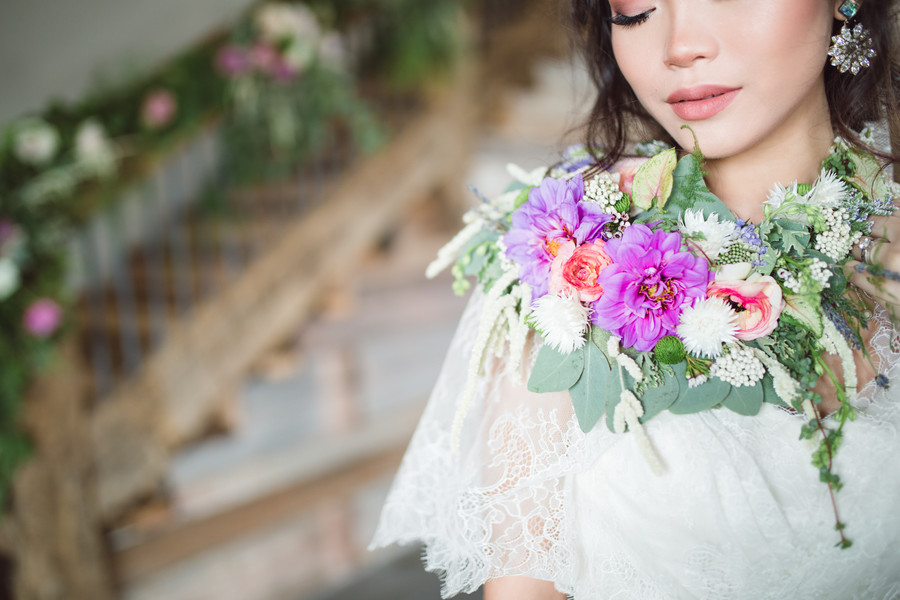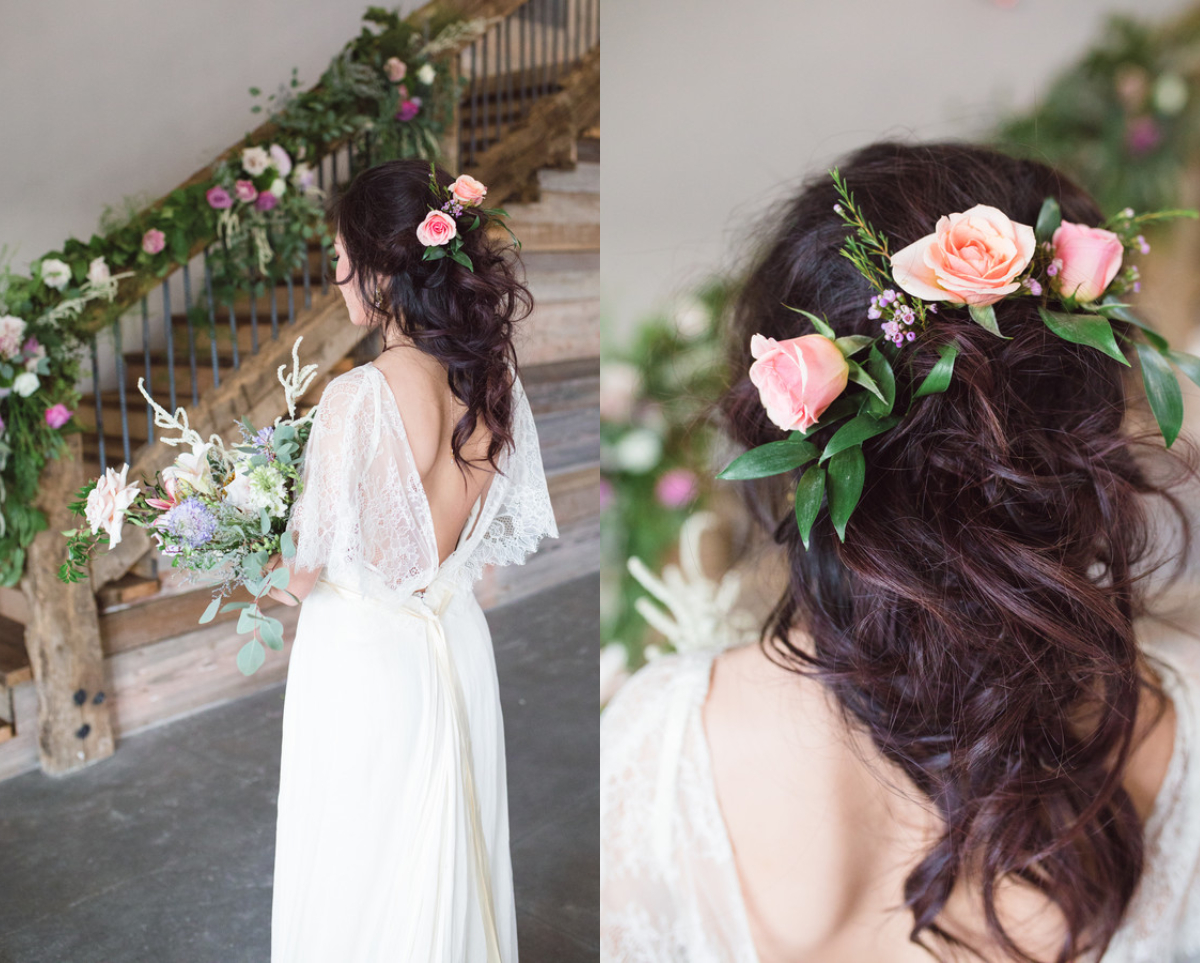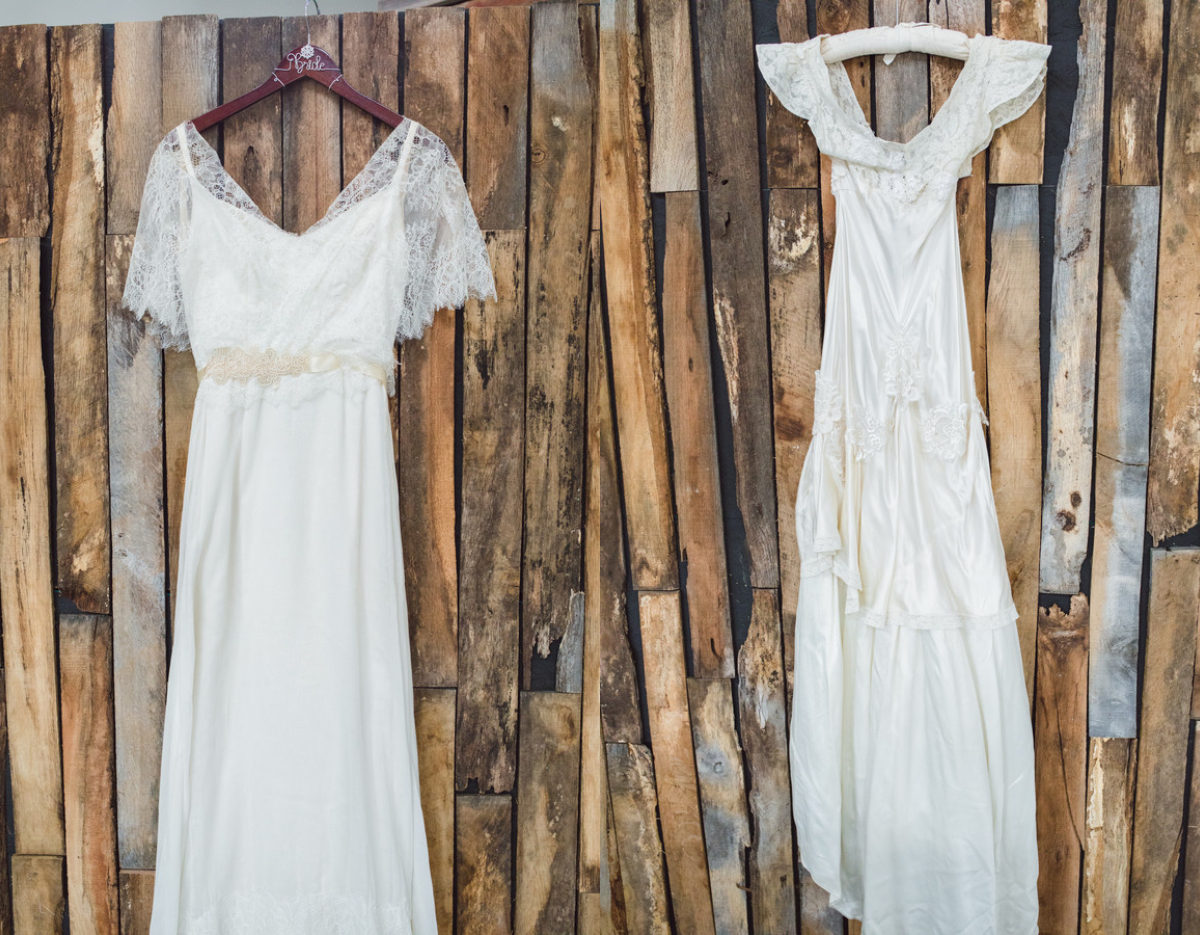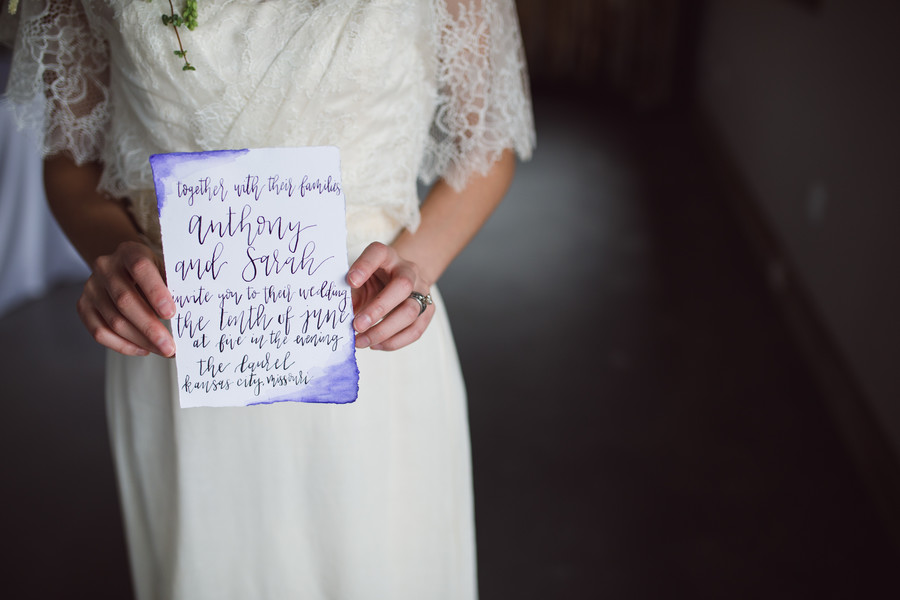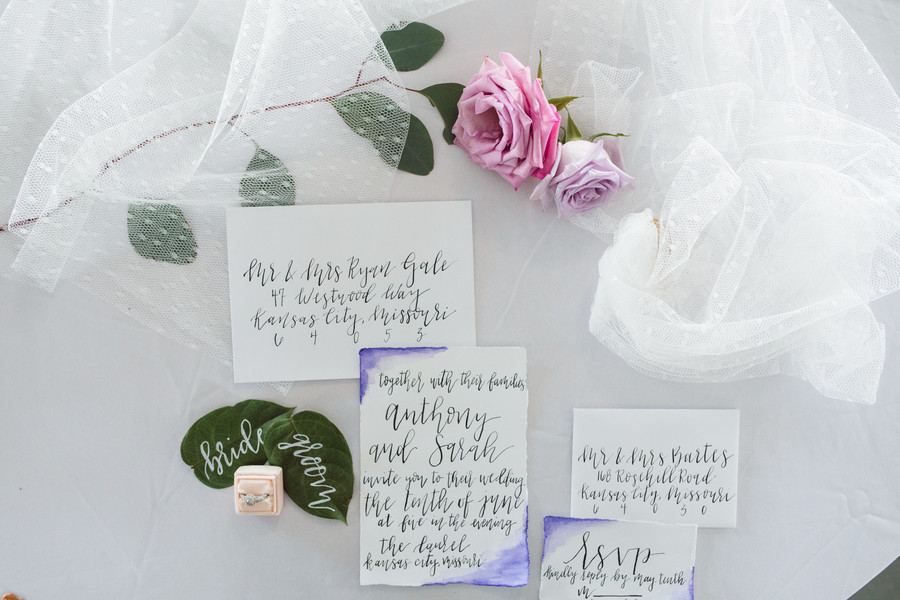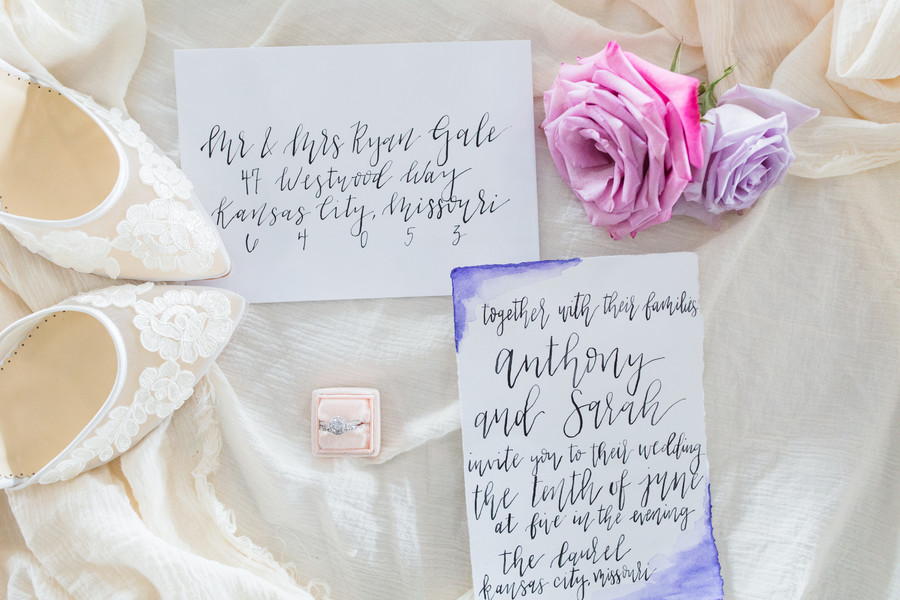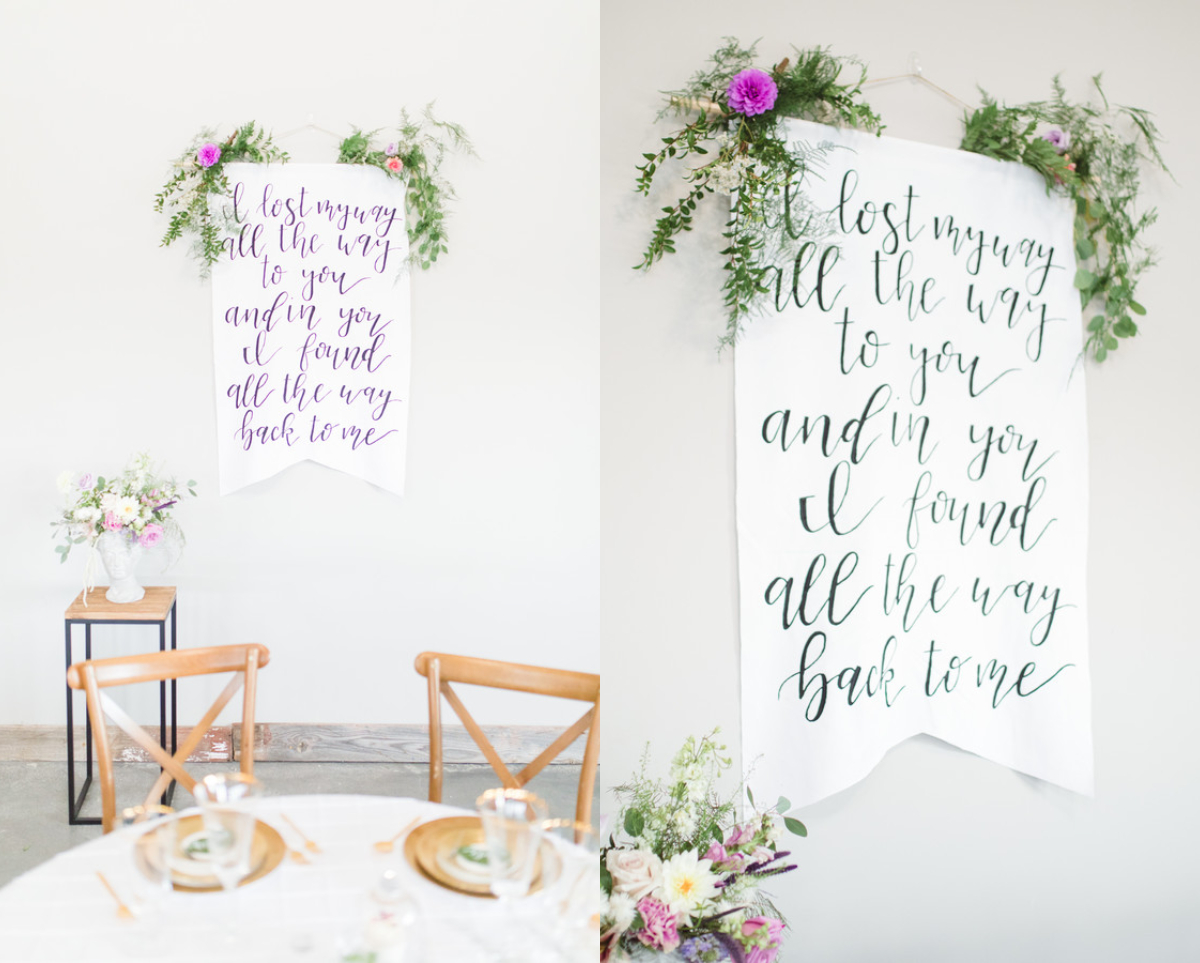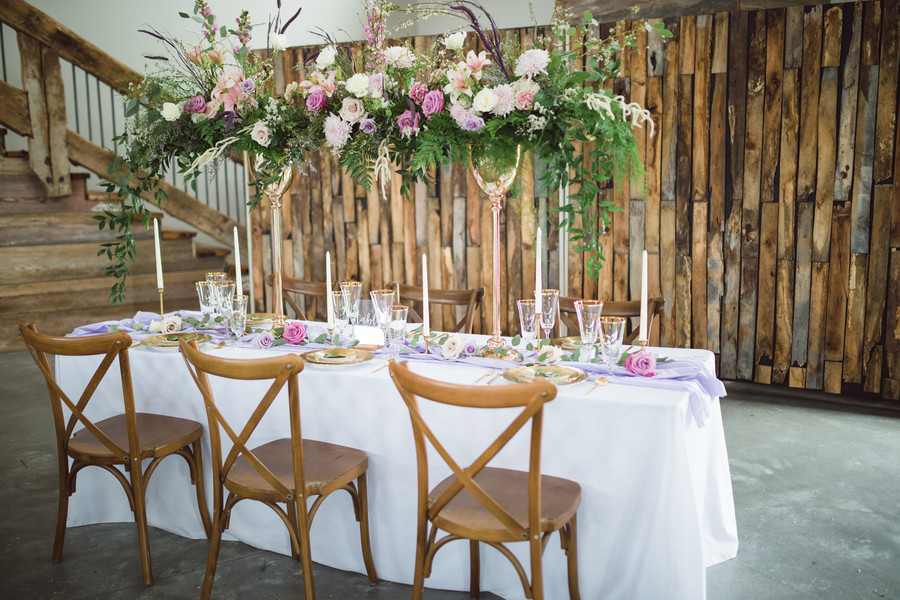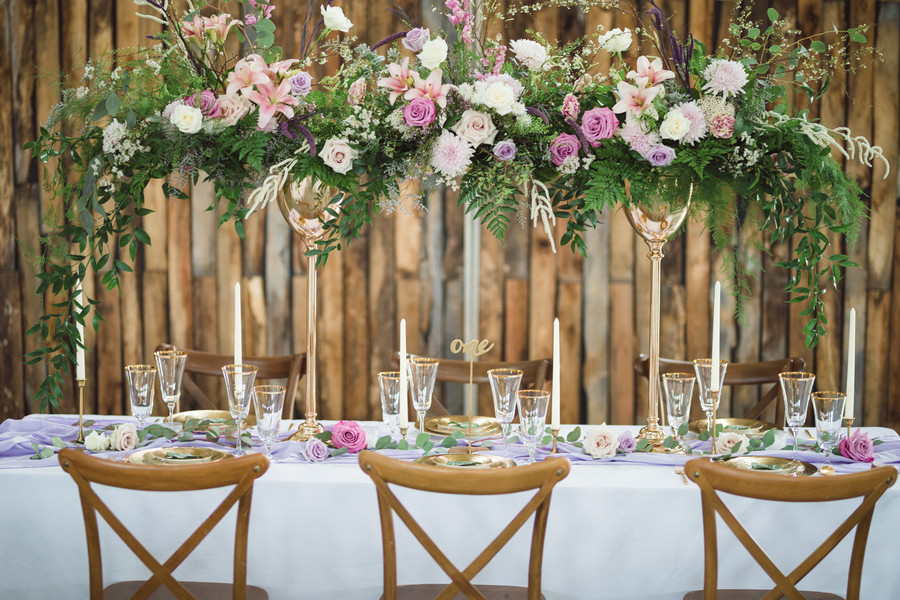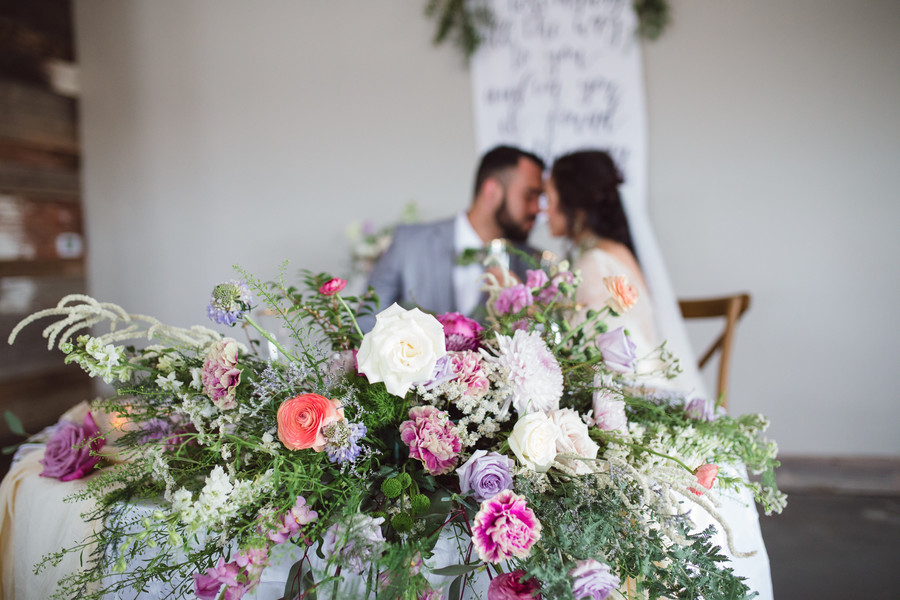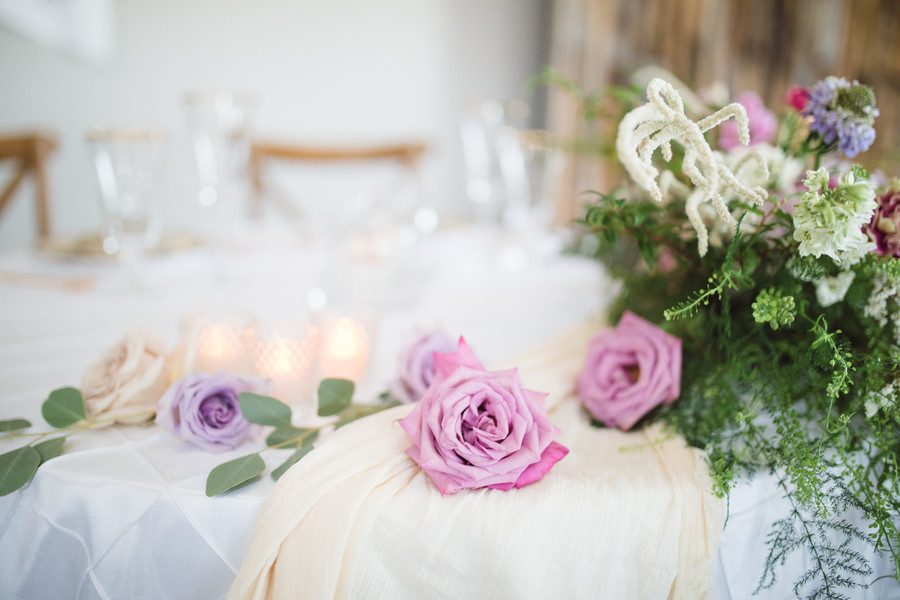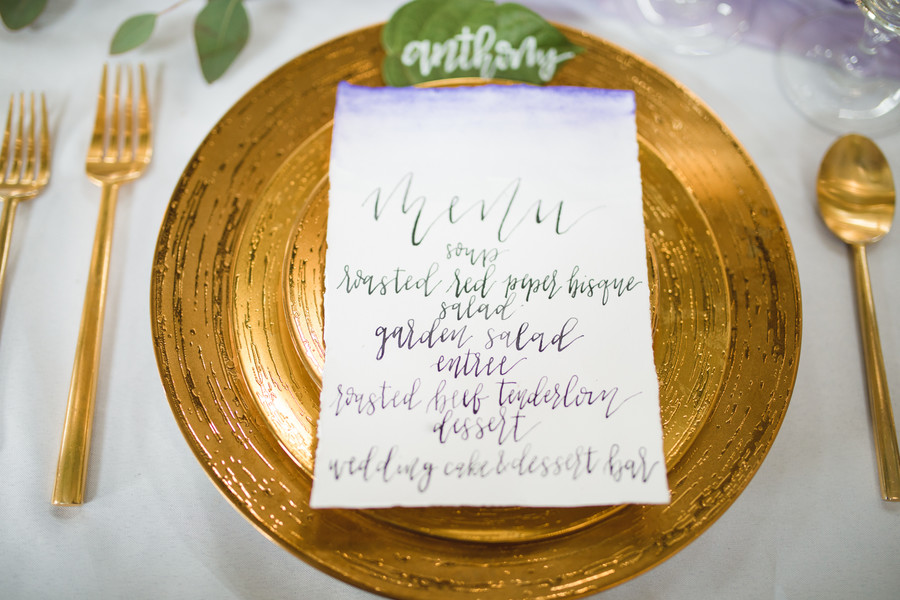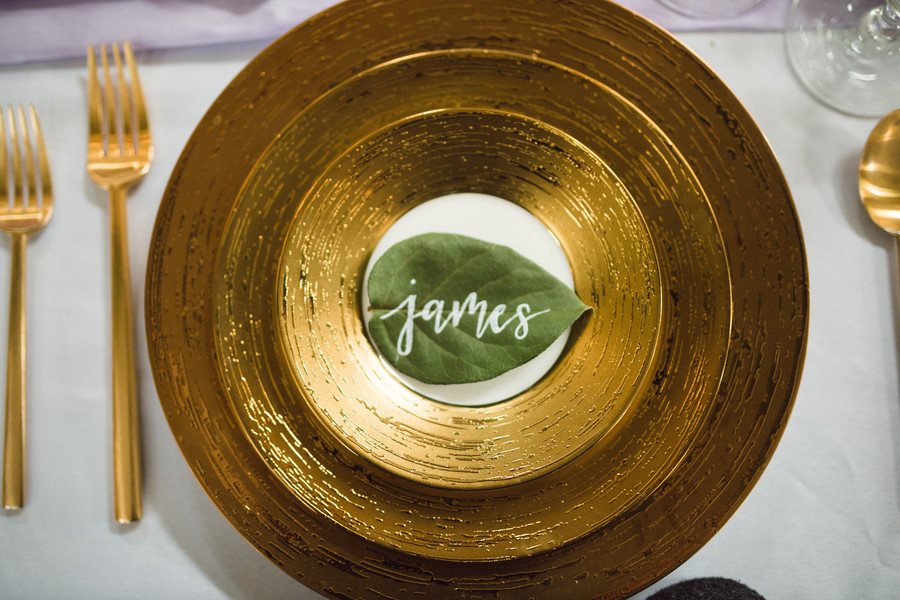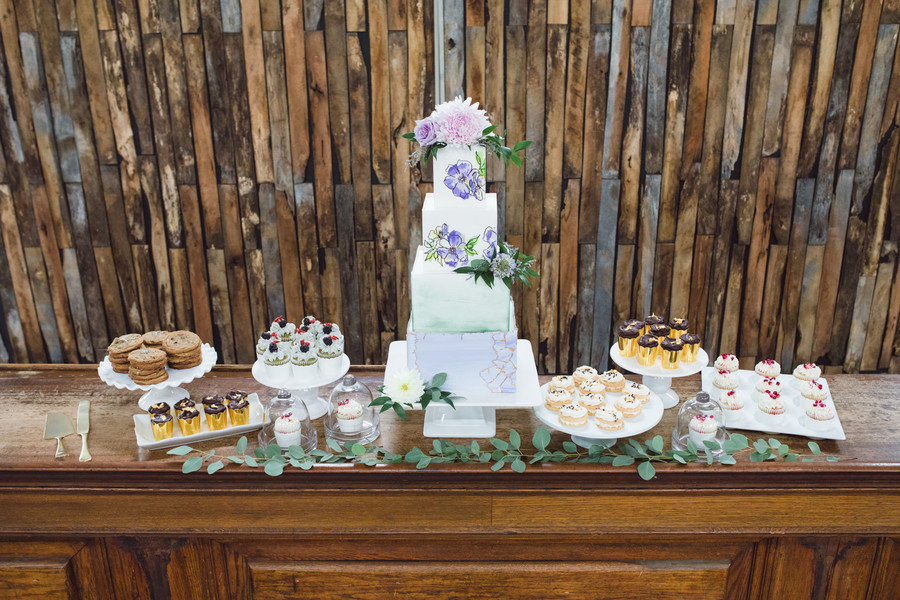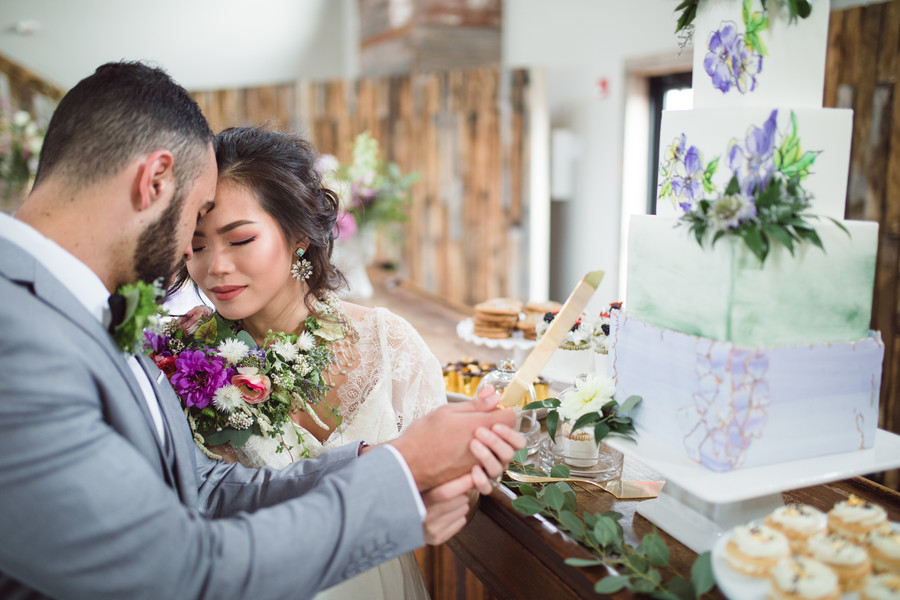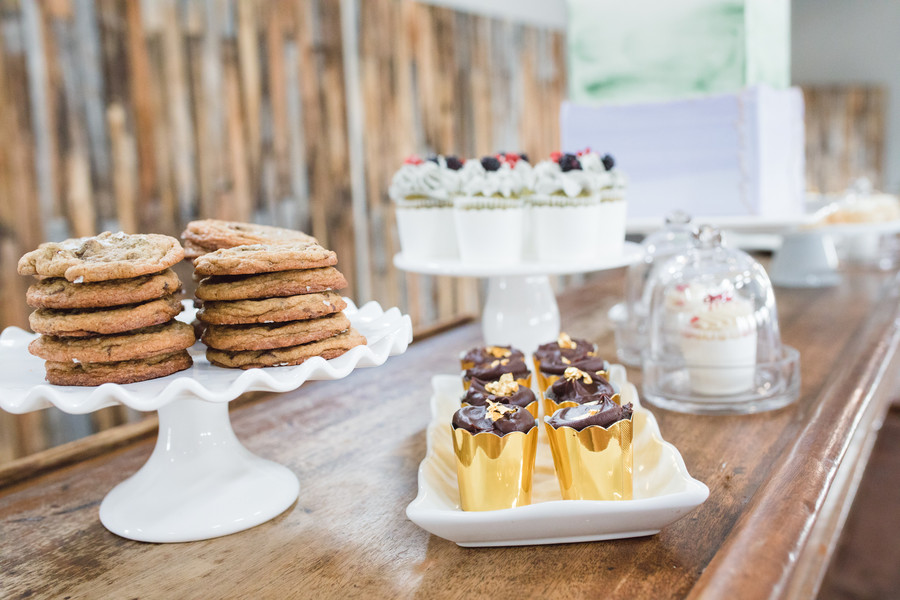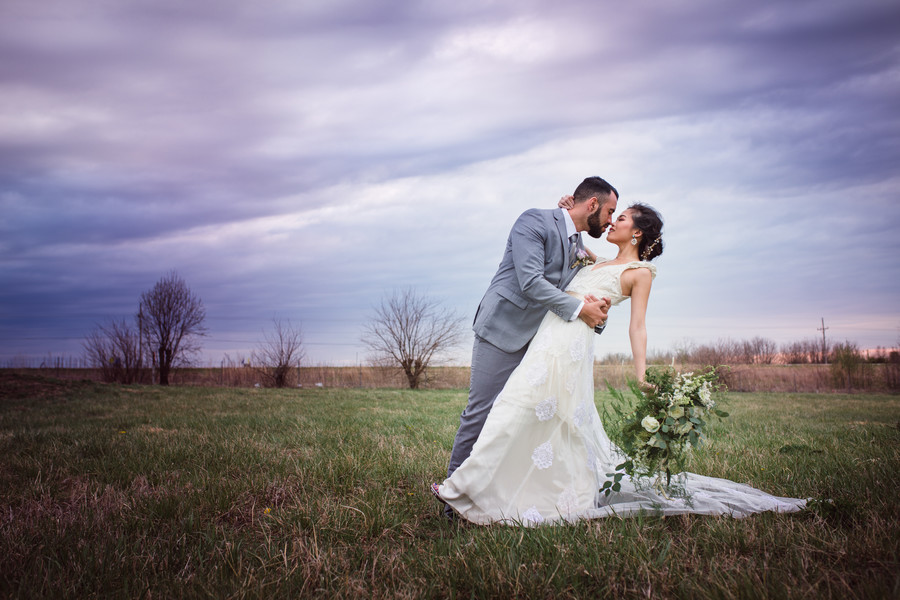 Take this Advice
Make sure the wedding is truly a reflection of you . Don't settle on a vendor because you're worried about running out of time. Make sure everyone you choose understands your vision. ~Elizabeth Golden/Photographer
Vendors
Veils and headpieces: The Yellow Peony
Jewelry: Lily Dawson Designs
Dress Store: Janay A. Eco Bridal
Calligrapher: Clark Calligraphy
Hair Stylist: Hair by Brittney Booth
Cake Designer: Petals and Pastries
Cake Designer: Petals and Pastries
Floral Designer: Heart Soul Floral Design
Event Planner: Eleven Events and Planning
Event Venue: Meadowlark Event Center
Photographer: eGolden Moments Photography