Deciding which wedding day look is best for you is one of the biggest decisions you'll have to make when it comes to planning your wedding day. What you wear will be the center of your photos and wedding video for years, so it's important to pick something that makes you look and feel great!
Trying to figure out which wedding day look suits you best? If you're feeling stumped, you're not alone. Many brides have a hard time making a decision. Finding the right wedding gown is really only the first step in putting together a flawless wedding day ensemble. While the gown is certainly the foundation of your outfit and sets the tone for your whole look, the accessories, hairstyle, and makeup you choose also comes into play and can make a huge impact on the ensemble.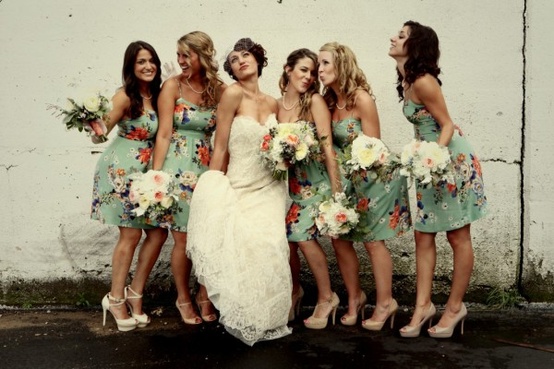 Here are some tips for deciding which wedding day look suits you best:
Beauty or comfort?—This is one of the first things to ask yourself when comparing wedding day looks. It is definitely possible to find a look that is both beautiful and comfortable, so don't feel trapped into settling for less in the style department because you want to be comfortable, and vice versa. Choose a look that offers the functionality you're looking for but expresses your style as well.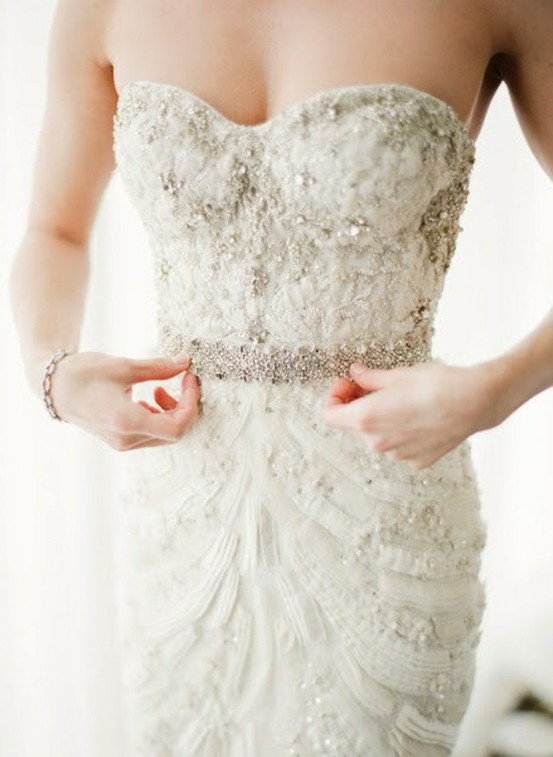 A look that complements your environment—This is another important factor to consider. Does the wedding day look you're considering work for your ceremony and reception environment? What will the weather be like? Which season are you getting married in? Some gowns and hairstyles will work better than others for beach or outdoor weddings. Be sure to select the look that is practical for your event's environment.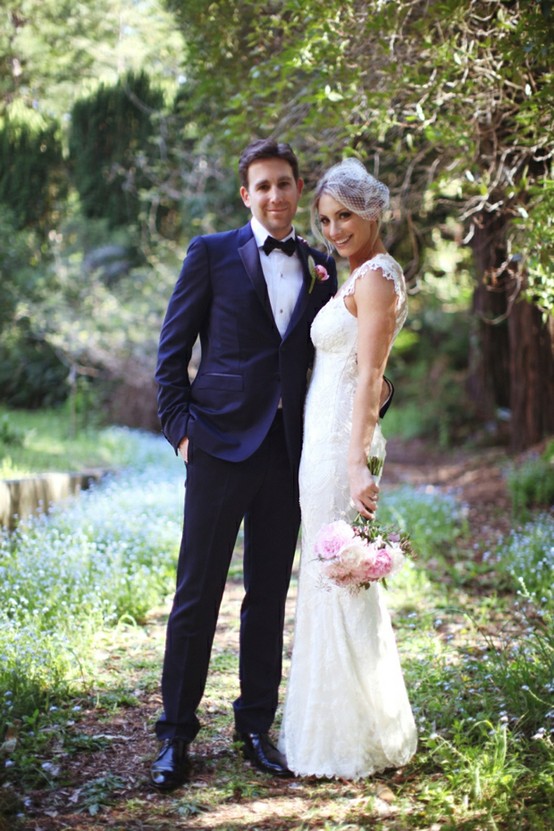 Does your personality shine?—One surefire way to know which wedding day look is right for you is the feeling you get when you try the ensemble on. When your hair is done, your accessories are on, and you're wearing the dress, how do you feel? Do you feel comfortable? Does the look make you feel like yourself? Do you feel confident and glamorous or out of your element? Asking these questions when comparing looks is one of the best ways to decide which wedding day look suits you best.