If you have room in your budget or are planning a destination wedding, wedding weekend welcome baskets are a great thing to make (or purchase) for your guests!
I've always been a fan of putting together goodies to give away, and distributing these to your out of town guests are the perfect opportunity for you to get creative and do something nice for your guests that have traveled a long way to celebrate with you.
Here are some important pieces to make sure you include when building your baskets.
Munchies. After a long drive of flight, what's usually one of the first things you want to do? Grab a bite to eat! Make it easy for your guests by including something to nibble on. Granola bars, baked chips (like the yummy options from Kettle), candy and the like all make great additions to the baskets – just make sure that if you include more than one snack item they aren't all the same (too much candy, no matter how delicious, wouldn't make the best post-travel snack). If you time the assembly of your welcome baskets right, try to include a piece or two of fruit! Extra points if you include local goodies!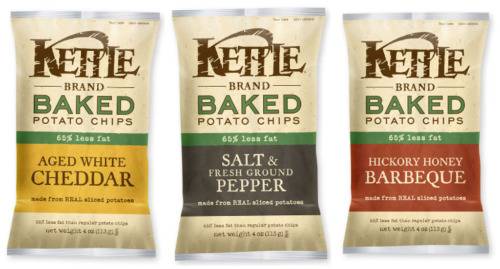 Something to drink. Just as important as munchies, travelers need to stay hydrated! Include a few bottles of water – something simple or jazzed up, like juice-infused Twist water. Or, if you have a family with kids, throw in a few all natural juice boxes like the organic juice boxes from Apple and Steve.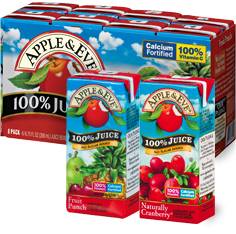 Freshen up. Sometimes after traveling a long distance, your just feel gross. Help your guests freshen up by providing them with a small bottle of hand sanitizer or sanitizing wipes like the alcohol-free, good-for-kids products from CleanWell.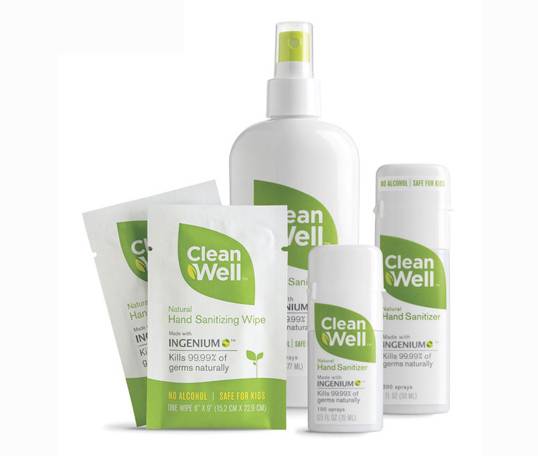 Get around town. Since the guests that will be receiving these welcome baskets are the least likely to know how to get around town, give them a map to help them get from place to place and share ideas for fun things to do before and after the wedding and reception. We love the creations from Merry Maps that are not only informative and fun to look at, but would make great keepsakes for guests after the wedding (they are, after all, little works of art!)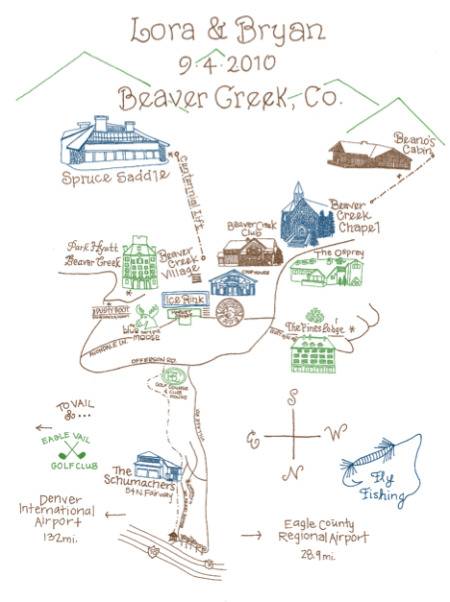 Last but not least – don't forget the basket! You can use boxes or bags or actual baskets to pull everything together. Add a personal note, a bit of embellishment (like a few ribbons), and deliver to the proper destination!