Feeling a little uncomfortable about not having any control over your wedding shower? Worried that your MOH will fail to handle the details the way you want? While you can't really take over, there are some things you can do to help guide your MOH in the right direction without sounding ungrateful.
Wedding shower tips for the bride can help any bride voice her opinion or thoughts on a wedding shower to the maid of honor. And if done correctly, your MOH won't even know you're guiding her. So, whether you are concerned that the shower will be thrown at a place or time you don't like or just have a few small important details you want to make known, use these wedding shower tips if you're a bride-to-be.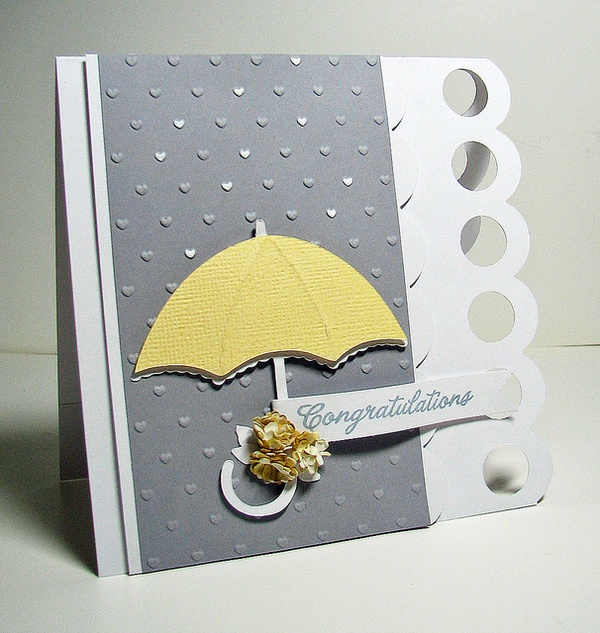 Drop Hints
Most maids of honor will at least hint around that they are looking for the perfect place, time, or theme for your wedding shower. They really do want to make you happy and often go out of their way to do so. That's why one of the best wedding shower tips for the bride is to be aware. Listen for those moments when your maid of honor is probing you, trying to find out which weekend you might be free, or what your favorite type of food is. Then, drop some hints: "I think my favorite food is Italian, especially from…," or "Any weekend in April would be perfect. I just love spring." These hints are subtle, but are enough to let your maid of honor know what you want.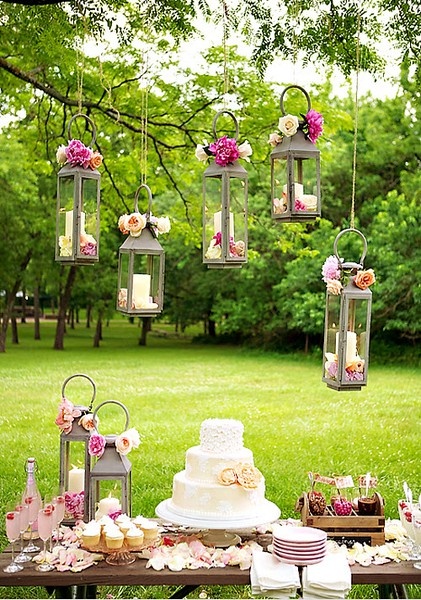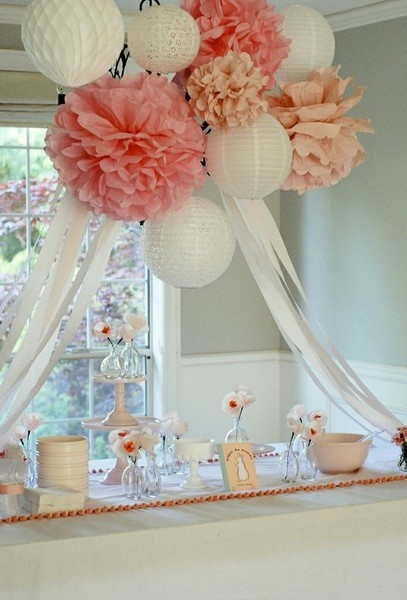 Enlist the Help of a "Spy"
Still not sure whether your wedding shower will go over without a hitch? Enlist a spy – one of your other bridesmaids. It is one of the riskiest wedding shower tips for the bride, but it is also the most effective. A bridesmaid "spy" can steer your MOH away from colors, themes, or places you might not enjoy. She can also help drop hints that maybe you couldn't pull off without sounding ungrateful. Just beware of this wedding shower tip if you're a bride-to-be, because it can backfire if you choose a bridesmaid that can't keep a secret!