If you've been enlisted to help plan a wedding shower or have volunteered to plan one, check out these wedding shower planning tips before you start playing the hostess role. These tips can make the entire planning process run smoother.
Although the wedding shower planning process is not nearly as large in magnitude as planning a full-scale wedding event, putting together the perfect shower does require a lot of footwork and plenty of patience. Even small wedding showers can be time-consuming, and securing vendors, choosing invites, and coordinating with the bride or her family can require a lot of effort and energy.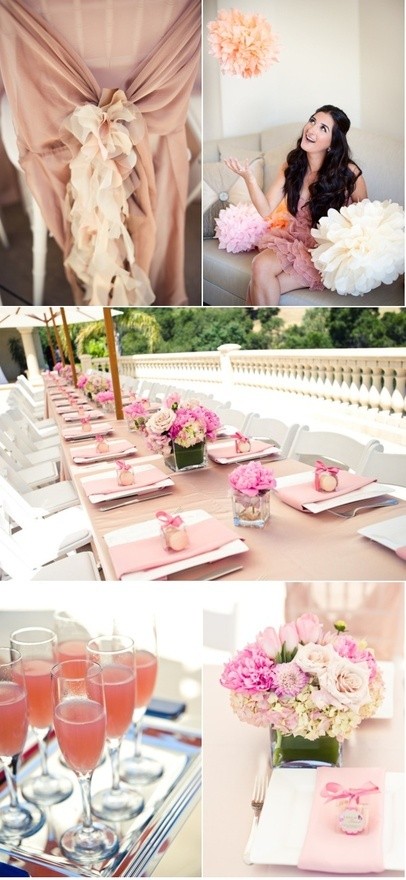 No matter how large or small of a shower you're planning, though, it's important to make the planning process run as smoothly as possible. This will not only help manage your own stress level, but it will help the bride and any guests attending as well. A hectic, disorganized wedding shower planning process can mean last minute mistakes, so that stress and decision making can impact everyone involved in the occasion.
Use the following wedding shower planning tips to make the process easier:
Work with a co-host—Asking another bridesmaid or friend of the bride to help you co-host the shower can really make things easier. Your task list and work load is cut in half, you'll get things done faster, and you'll have someone else to bounce ideas off of as you make decisions for the decor, food, and games.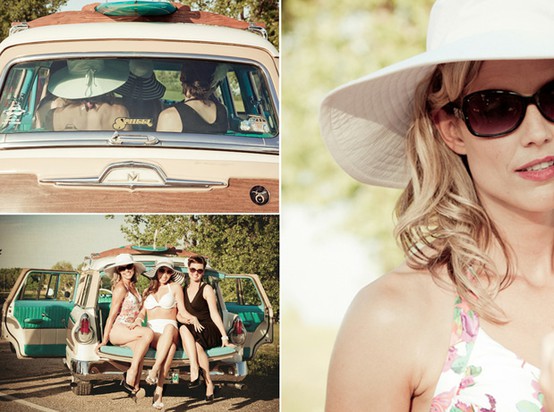 Make an outline—If the wedding shower isn't a surprise, arrange a phone chat or lunch date with the bride to go over some details. Make an outline that covers the schedule for the shower and everything you plan on incorporating, including games, gift opening, lunch, etc. Then make notes of the bride's preferences so you have all of the details to work with before you start booking venues or hiring caterers.
Make the guest list a priority—One of the very first things you should check off of your to-do list as you embark on the wedding shower planning journey is the guest list. Obtaining the guest list from the bride or mother of the bride as soon as possible will help ease the rest of the planning process because you'll have a number to go by when it's time to order food and favors.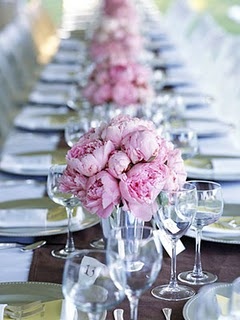 Keep these wedding shower planning tips in mind to make the planning process easier for you, the busy host!