If you're hosting the bride's wedding shower, you're probably her sister or her best friend. As such, you will know most of what she wants and likes. However, there are times when you might not be too sure which direction the bride would go in if she were planning her shower for herself. Here are some tips on how to get that inside information.
Stalk her Pinterest Boards
If you know the bride has a Pinterest board devoted to her wedding, then that's where you should start looking for answers. There, she will have pinned all the things she loves that have to do with weddings. You should be able to determine whether she'd choose cocktails and appetizers or a wholesome brunch for her shower.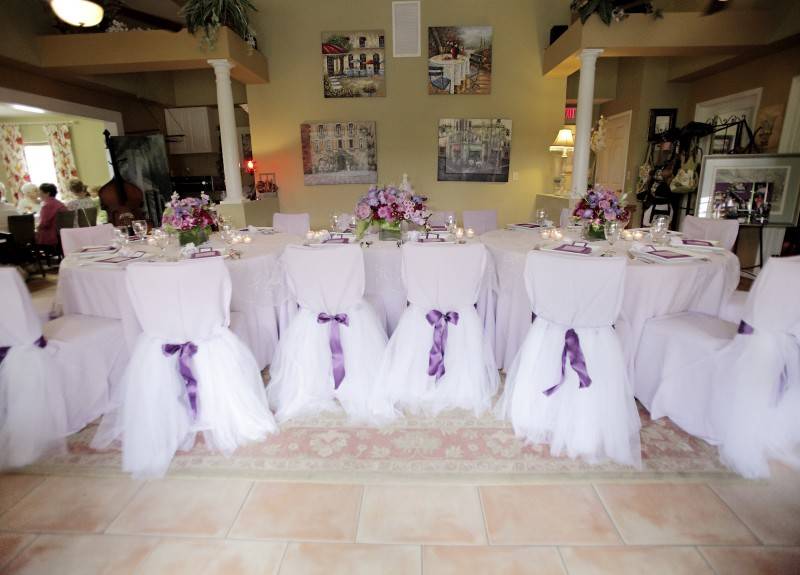 Ask her Mother/Sister/Best Friend
Chances are, you fit into one of these categories. But, if you're not sure about something, the others in this list are the ones you will want to turn to. Ask her mother, sister or best friend for advice about what to choose. They will probably know. You can also ask her fiancé, but if the girls don't know, it's less likely that he will.
Ask the Bride
Sure, it's best to have most aspects of a wedding shower be a surprise for the bride, but when in doubt, you may want to just ask her. At least this way, you'll know for sure what the right answer is and you can make sure the bride will be satisfied. These tips will help you make sure the bride loves everything about her wedding shower, and it will take some of the stress and weight off your shoulders!