So you're going to host a wedding shower. You're probably the bride's sister, mother or best friend so you already have a great idea of the things she loves most. However, this guide can help you plan a surprise wedding shower that the bride is going to absolutely love.
Who to Invite?
Many people think you have to invite all the women who will be attending the wedding, but this is not the case. You should stick to the closest female family members and friends. This should include girls on the bride's side and the groom's side, so the bride and groom's sisters, mothers, friends, etc. Also, the girls who are in the wedding party should be invited as well.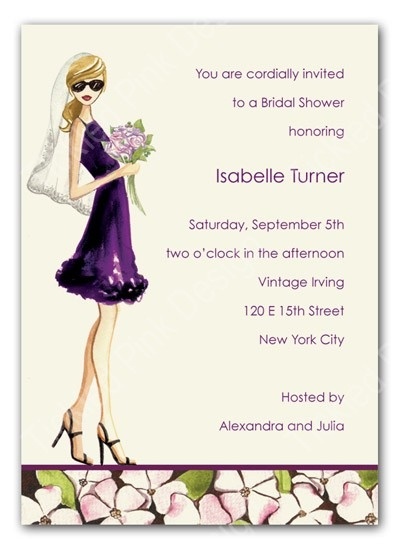 Gifts 101
People are traditionally expected to bring a gift to the wedding shower. However, many times the bridesmaids will want to pitch in on a larger gift for the bride. Get together with the girls to find out if this is something they want to do or if they'd rather bring individual gifts. You shouldn't ask for a specific type of gift from the guests, especially not on the invitation. However, you can pass along registry information if the bride is registered anywhere. You might include this on the bride's wedding site if you can do it in a stealthy way!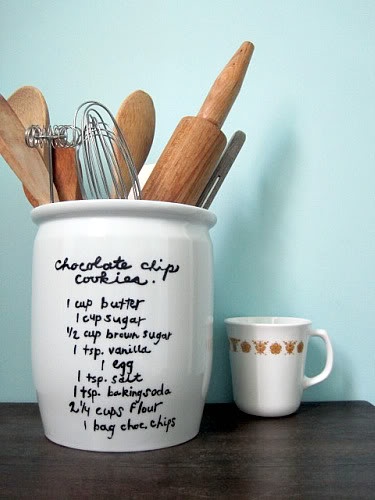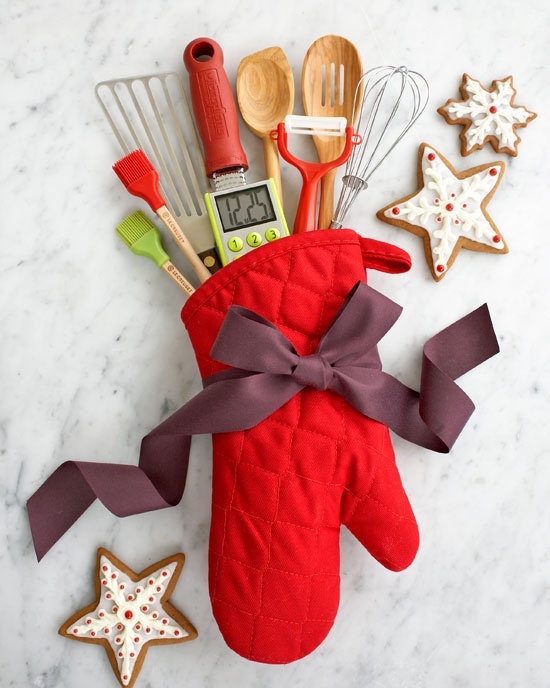 Themes and Décor Ideas
Since this is for the bride, you can go really feminine and pick things you know the bride will really love. Choose something she really likes and go from there. You are one of the people who know her best, so you should have this part covered!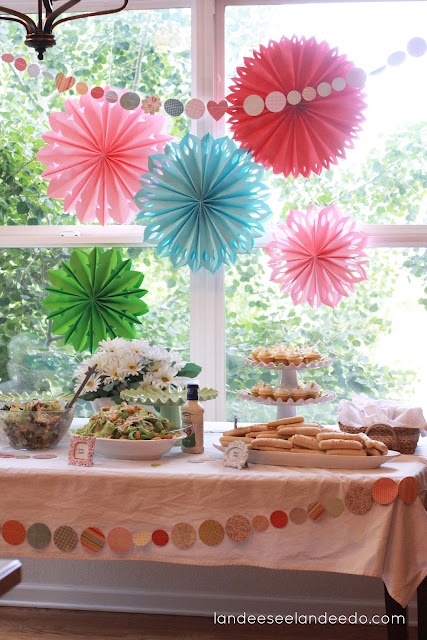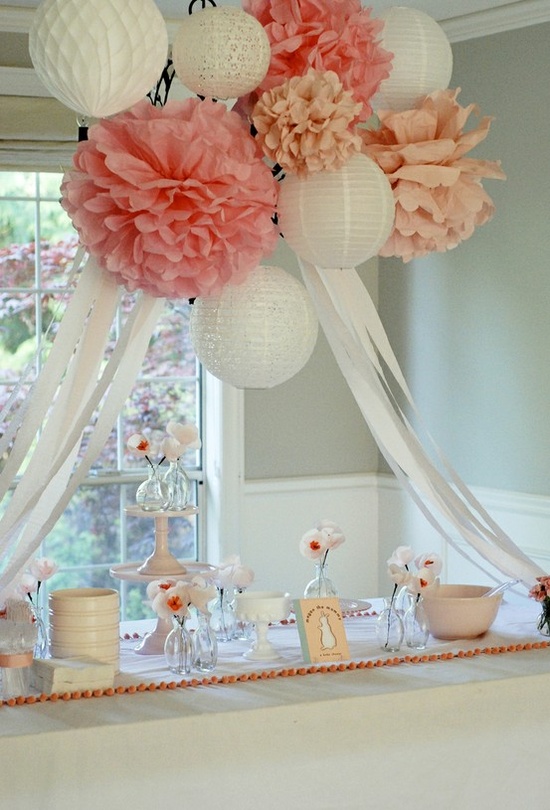 When you take the wedding shower part by part, it will be easier for you to plan and carry out, plus the bride is sure to love it.