Are you in charge of planning a wedding shower? Are you helping to plan your own wedding shower? If you're stumped for ideas and want to give everyone something useful, here are some wedding shower favor ideas that are practical for your guests.
Every wedding shower host wants to give shower guests memorable favors, but some wedding shower favor ideas are more practical than others, which can make a big difference in how long the memory of the occasion lingers. The more use your guests find for their favors after the shower is over, the longer they will recall the memories of that special day and all it represented.
Whether you're in the process of putting together a shower for a friend or family member or you're hunting for ideas for your own shower, check out any of the following wedding shower favor ideas. Each option is practical and offers plenty of style.
Personalized Stemless Wine Glasses—Wine glasses can be used for dinners, parties, and as keepsakes, increasing the chances that they'll be around for years to come. The best part about these glass wedding shower favor ideas is that they can be personalized with a message and graphic of your choice.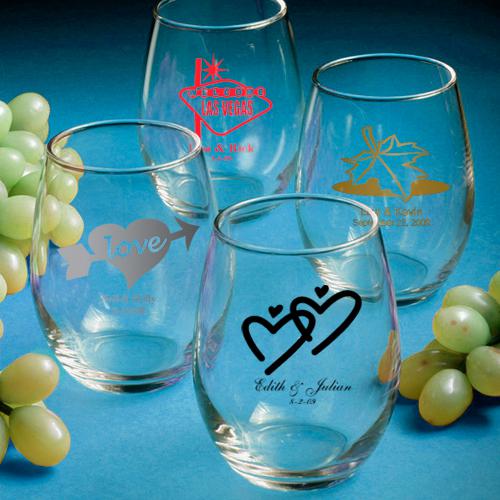 Love Glass Coasters (set of 2)—Coasters are always practical wedding shower favor ideas. Everyone can use a nice set of coasters at home or at the office, and with a classic love theme like the one this set is designed with, you can bet your shower occasion will be looked upon fondly long after the party is over.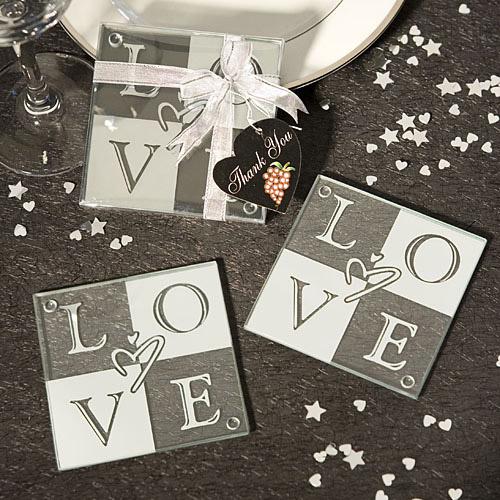 Bottle Stoppers—Bottle stoppers come in all shapes and styles, and they're perfect wedding shower favor ideas for shower hosts who want to send everyone home with something useful. Try the Fleur de Lis Wine Bottle Stopper or the Simply Elegant Heart Bottle Stopper for something classic and decorative.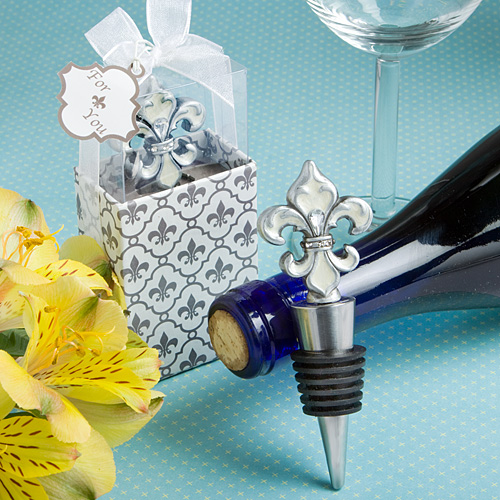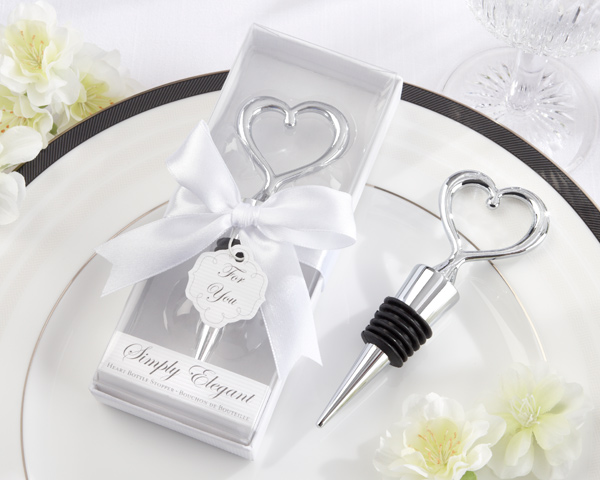 "Meant to Bee" Personalized Clover Honey—Unique and decorative, these honey favors are practical and personal. The contents of the jars might not last forever, but the customized jars can be saved as keepsakes even after the honey is all used up. This wedding shower favor idea won't go to waste and will make a great impression on your guests.